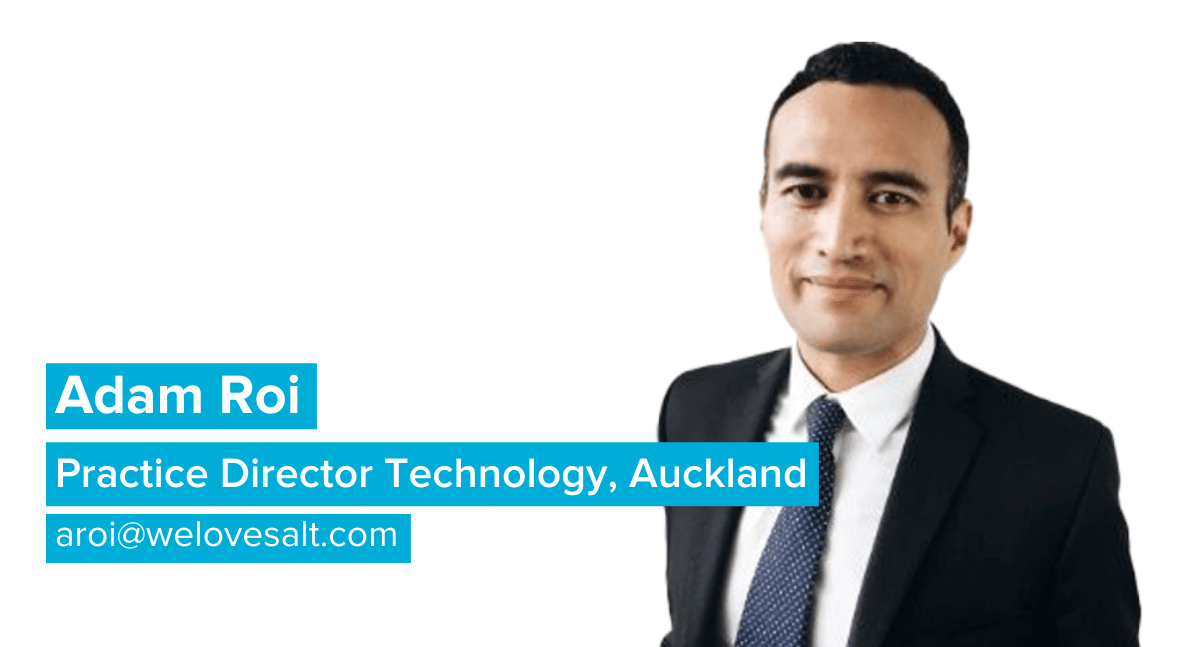 My universe is… SaaS – Enterprise Software Applications
How can you add value to our clients and candidates?
Adding value to clients is something that keeps me up at night because I'm always thinking about trying to solve hiring challenges for them. I think my accuracy on identifying talent is probably one of the value pieces I add to the equation. I'm also extremely thorough during the engagement and I tend to work with a smaller group of candidates for any given assignment.
In terms of candidates, I'm naturally empathetic to people which affords me some unique insight into peoples lives. I don't think I sound like a recruiter when I'm going on a journey with someone so I feel like a confidant – a trusted advisor which allows me to develop relationships with people that extend beyond their job search.
3 things I would take to a deserted island are… Potatoes, Beer and my Beagle 'Teddy'
My favourite place I've travelled to… Japan
If I won the lottery I would… Well that would depend on the size of the prize but I'd love to design and build a home from scratch and be a part of the design and build process.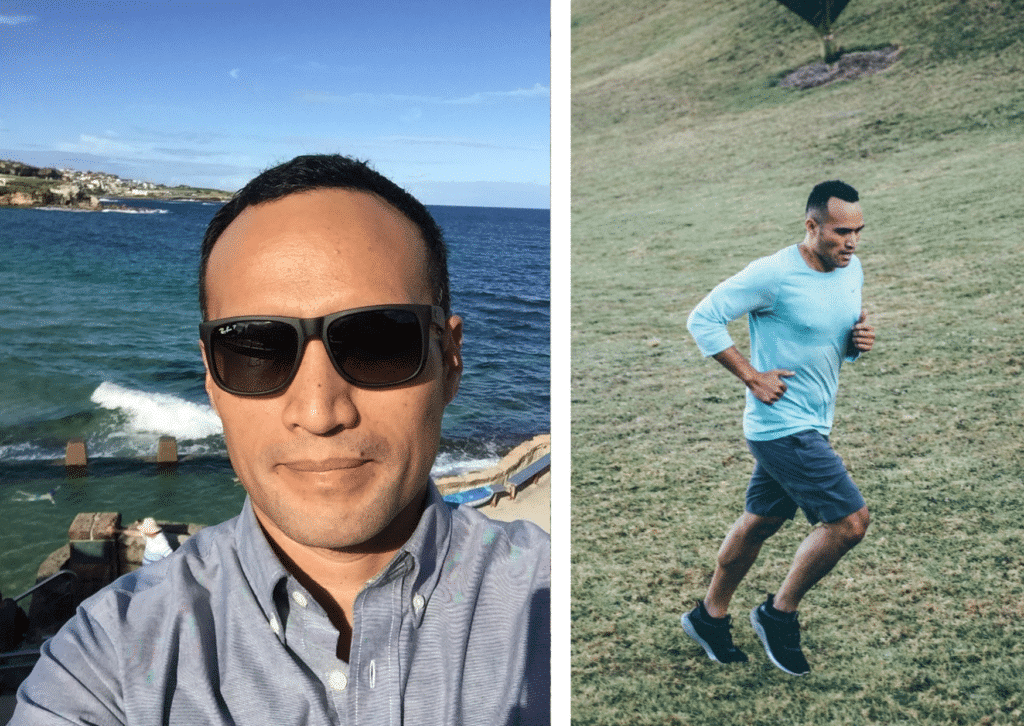 If you're looking for a new Technology job in Auckland, get in touch with Adam at aroy@welovesalt.com.