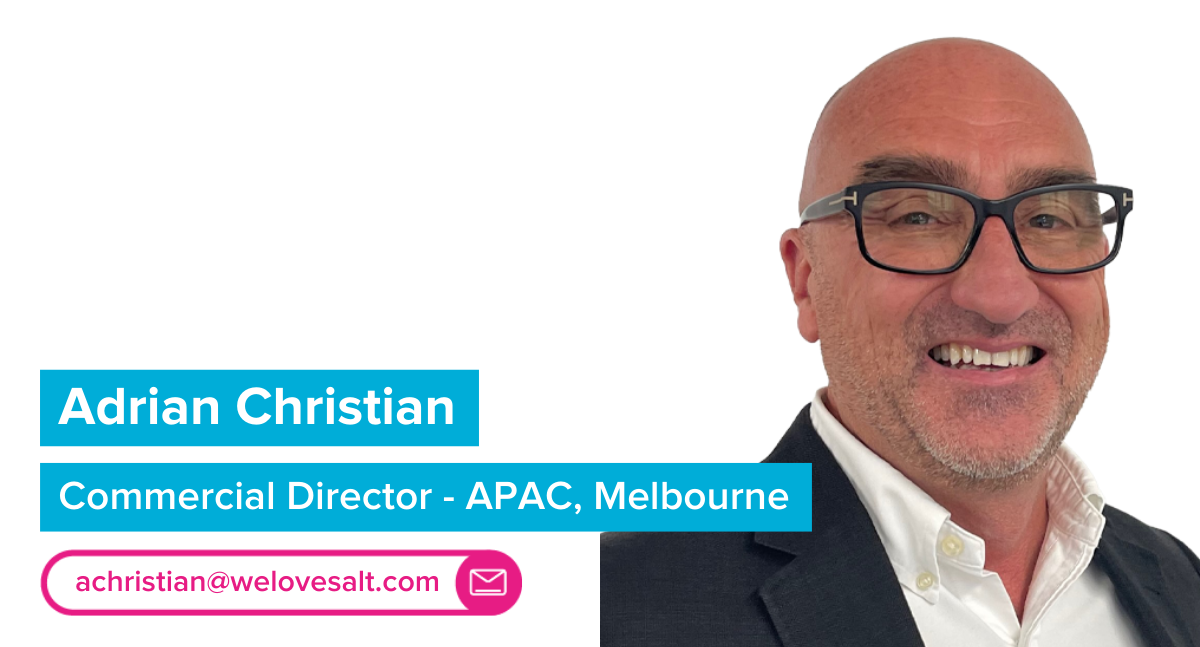 My universe is… I work with our client partners across all Salt specialisations – Technology, Creative, Marketing, Sales and HR.
How can you add value to our clients and candidates? By developing and delivering bespoke talent solutions for our client partners across multiple Salt offices and Universes in the APAC region.
My favourite place I've travelled to… Queenstown, New Zealand.
My best piece of advice is… start every day by making your bed.
My dream job when I was a child was… to be an airline pilot.
If I had to eat one meal everyday for the rest of my life, it would be… Pho, no doubt!
Fun fact about me… I was using the men's bathroom in a Paris hotel when Princes William and Harry walked in.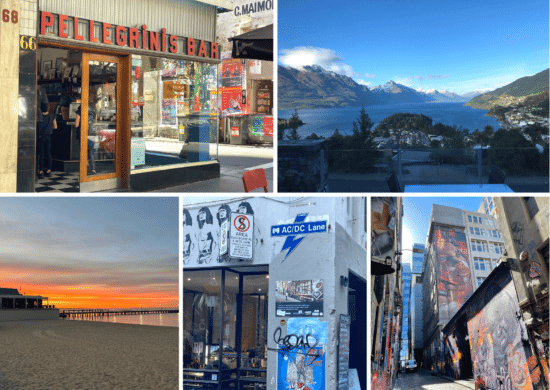 If you are a client looking for recruitment solutions in APAC, get in touch with Adrian at achristian@welovesalt.com.