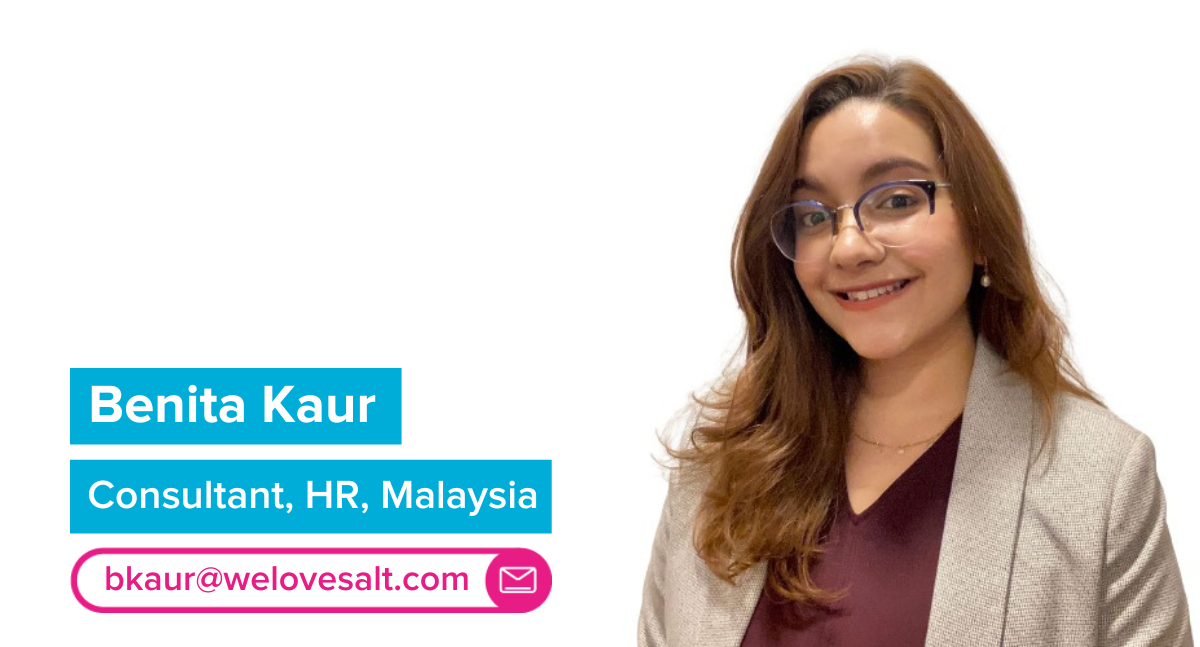 Read our interview with Benita Kaur, our HR Consultant in Kuala Lumpur, Malaysia.
My universe is… Human Resources!
How can you add value to our clients and candidates? I do not believe in just knowing a person's skill set or professional ability. I want to know their personality, what brings them joy, and what drives a person because nothing is more important than finding the right talents who fit culturally!
It was through my past experiences, I found my purpose in recruitment today is to serve one of the most underappreciated roles which is Human Resources.
They are the heart and soul of a company's workforce, process, policies, and culture as they look after the company's well-being. However, often times, HR talents are expected to know what to do – from how to perform for interviews, what they need to expect, how to ask the right questions, etc… But who is looking after these HR people? Who is making their process seamless?
As a recruiter, I have the power to help them, even if it's just in a tiny way such as looking after their recruitment application for example. Apart from that, I strongly believe introducing the right HR talents to a company is highly crucial because I have a responsibility to place the right PERSON to handle the PEOPLE of a company.
I hope to empower both my clients and candidates by being honest, making the process seamless, and being a trusted partner in this whole process.
Fun fact about me… I am an ambivert and have 2 hobbies that fit and cater to my 2 personalities; Ms. Introvert has 14 plant babies and hopes to adopt at least 50 by the end of 2022, for Ms. Extrovert spends Friday nights throwing kicks and punches at Muay Thai! 
My career background and/or previous role and why I joined Salt? I was previously a recruitment consultant working on all functions within sales, marketing, HR, operations, and more. However, I took a short detour in my career and worked in sales, selling HR solutions catering to the diversity and inclusion space around APAC.
I joined SALT because of what they stand for, which all goes back to our purpose and people. Their mission truly resonates with how I see recruitment, and that is to serve the people, be it our clients, candidates, or colleagues with integrity and purpose.
They have given me the opportunity to live my purpose, and I can proudly say, I am a recruiter at SALT serving the HR Universe!
The best advice I've ever been given is… "Do what you love; when you find joy in the work you do, it will never feel like work." – I couldn't agree more.
My Netflix binge is…  FRIENDS! It just hits home, and I have a good laugh no matter how many times I watch the same episode.
If I were in a TV show, I would be in … FRIENDS! Clearly! 
If I had to eat one meal every day for the rest of my life, it would be… Kuala Lumpur's (Malaysia's) traditional meal – Nasi Lemak!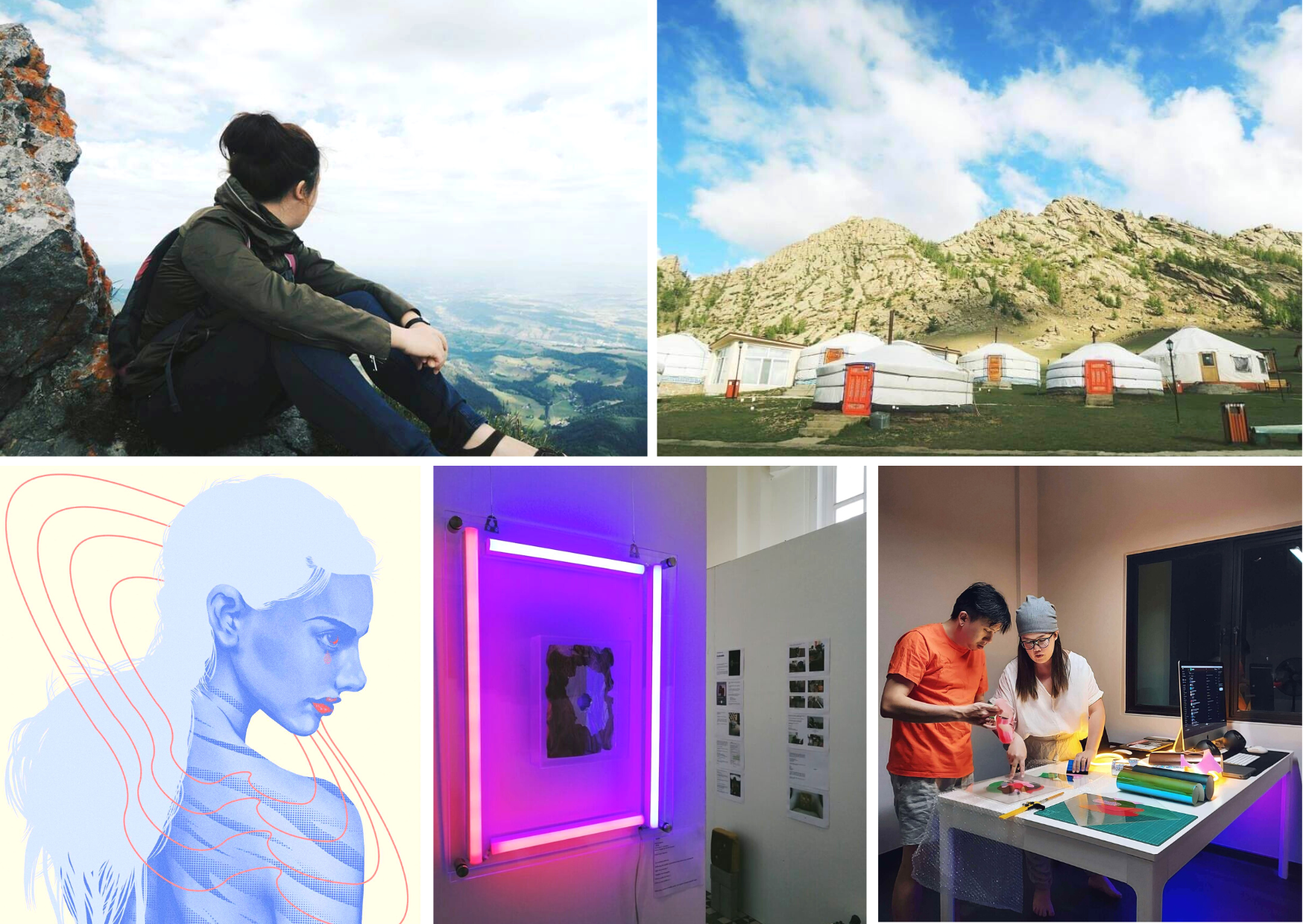 If you're looking for a new job HR job in Malaysia,
check out our job page or get in touch with Benita Kaur at bkaur@welovesalt.com.