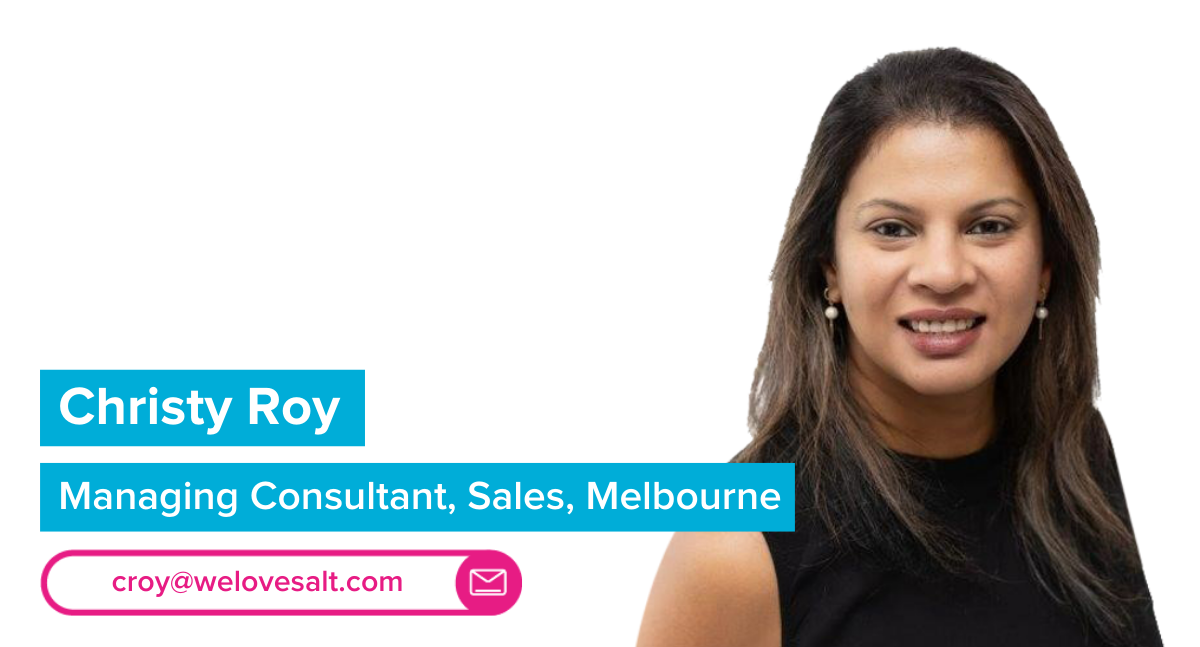 My universe is… Sales Specialising in Saas, FinTech, Ecommerce and Managed services.
How can you add value to our clients and candidates? I add value to my clients and candidates with niche 'customer service' both for clients as well as candidates – being there to support them through the process of recruitment and providing valuable market insights and strategy to achieve the desired outcome. To make their business successful by being a brand ambassador for each candidate we speak to about them and the product.
I also provide tailored market insights and help streamline processes, if I can, to ensure the service I provide is one of a kind as experts in the domain we work.
At the weekend I love to… spend time with my kids and partner, cooking, laughing and sharing experiences
My favourite place I've travelled to is… Koh Samui, it's a beautiful island.
The person I'd love to swap places with for a day is… Mick Jagger.
The best advice I've ever been given is… 'A gentle soul is the best shield for a cruel world' – I live by this.
My best piece of advice is… Meraki (Ma-rak-e) Greek (v.) to do something with soul, creativity, or love; to put something of yourself into your work.
My dream job when I was a child was… To be an artist.
Fun fact about me… I would secretly like to be a monk.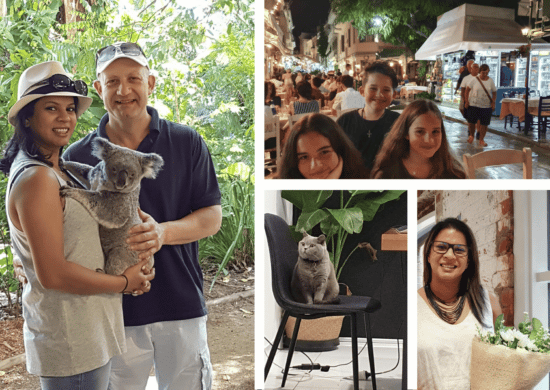 If you're looking for a new Sales job in Melbourne,
check out our job page or get in touch with Christy at croy@welovesalt.com.