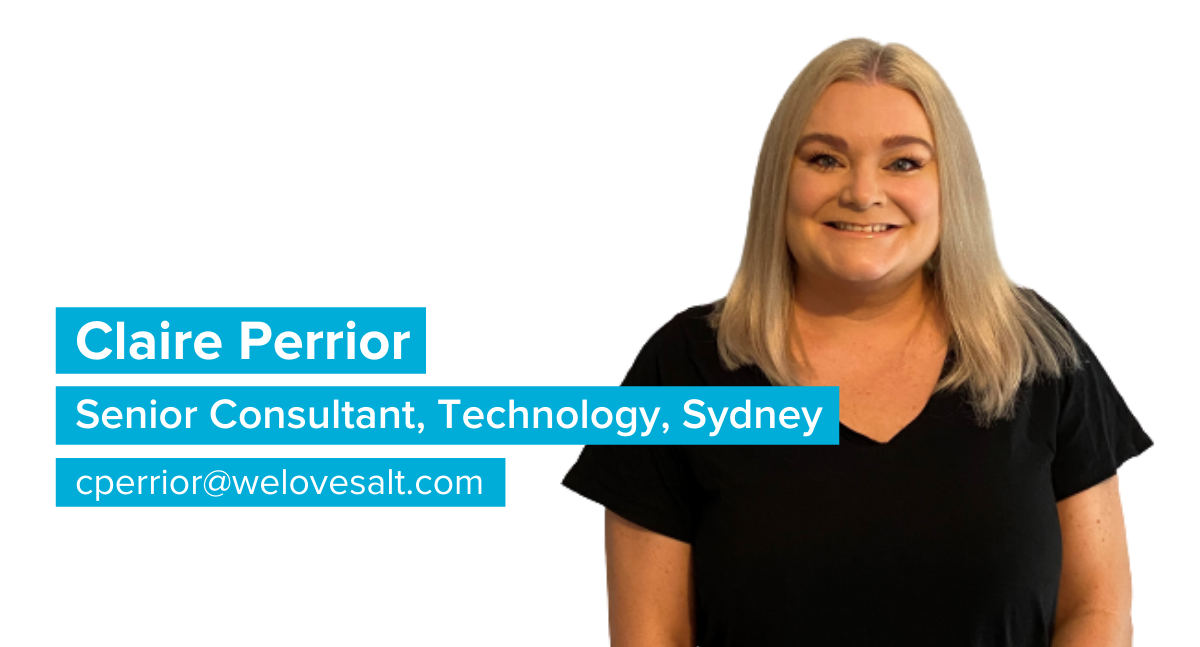 My universe is… specialising in Project Services and Data.
How can you add value to our clients and candidates?
I add value to my clients and candidates with my 'customer service' by always being there to support them through all the steps of the recruitment ride on both sides. I also provide market insights and streamline processes, if I can, to ensure the service I provide is as smooth as possible.
If you could be immortal, what age would you choose to stop ageing at and why? I think I opt to stop ageing at 30. It was a good year, old enough to know who I am, but still having a great time.
If you could bring back any fashion trend, what would it be?
I loved the 90s grunge that was going around.
As a child, what did you want to be when you grew up? A doctor!
My slogan for life is… Live the life you love; love the life you live.
Fun fact about me… I'm a cheese and wine girl! Really can't go past a good cheese board. Delish!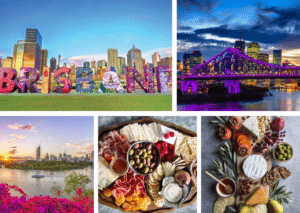 Salt is a global, award-winning digital recruitment agency in Sydney. To find technology jobs , contact Claire at cperrior@welovesalt.com.