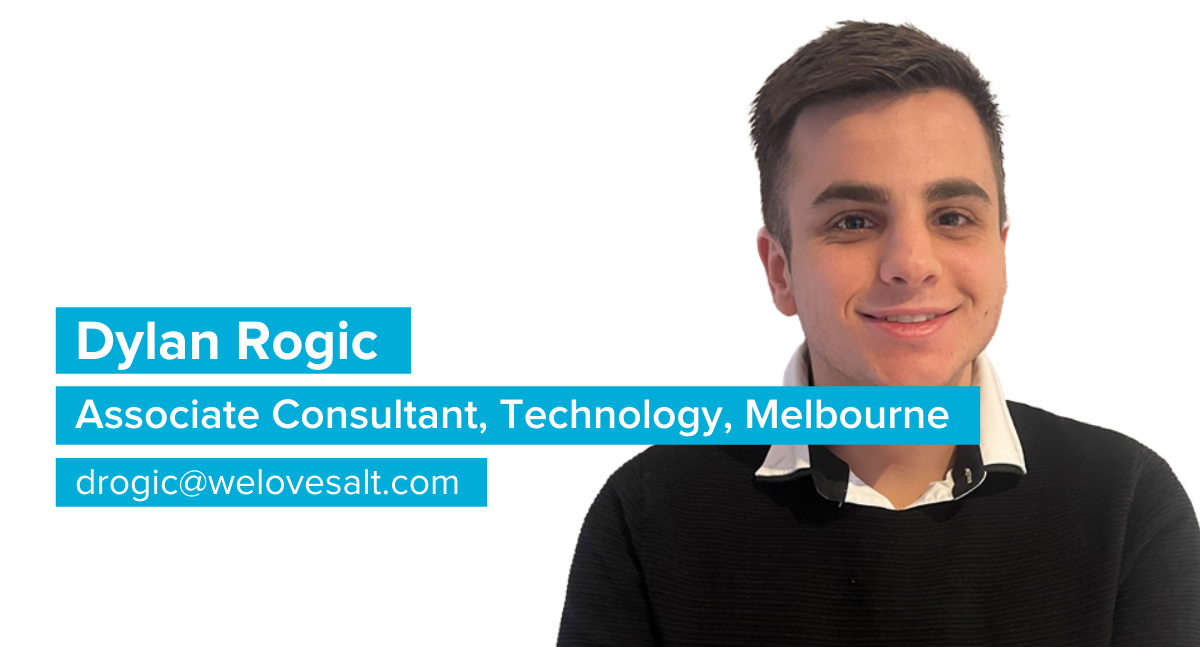 My universe is… working closely with candidates who specialise in platforms and applications, for example, Software Engineers, Tester and DevOps.
How can you add value to our clients and candidates?
By providing exceptional service by going above and beyond. I will simplify the processes for both the client and the candidate by following up, being organised and creating futures.
Would you rather be able to run at 100 miles per hour or fly at 10 miles per hour? Run at 100 miles per hour.
What was your least favourite food as a child? Do you still hate it or do you love it now? I will always hate coriander.
If you had to listen to one song for the rest of your life, what would it be? All of the Lights by Kanye West.
The best advice I've ever been given was… You're not stuck. You're just committed to certain patterns of behaviour because they helped you in the past. Now these behaviours have become more harmful than helpful. The reason why you can't move forward is because you keep applying an old formula to a new level in your life. Change the formula to get a different result.
Fun fact about me… In January 2021, I started boxing as a hobby; less than 5 months later, I had my first amateur debut.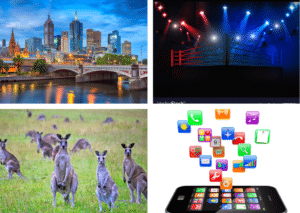 If you're looking for a new Technology job in Melbourne,
check out our job page or get in touch with Dylan at drogic@welovesalt.com.