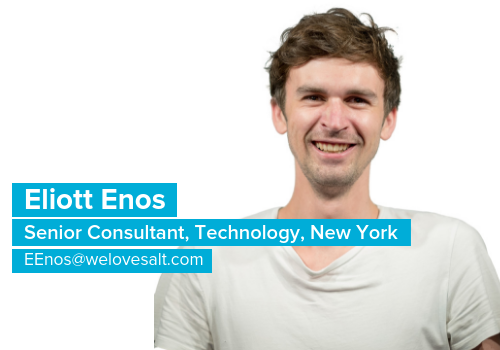 My universe is…. Technology.
Fun fact about me… I once caused a minor national emergency by dialing 999 inside the head of the M15's house when I was 6!
Favorite Twitter/Instagram account to follow… Docantle – look it up, you won't regret it.
My favourite place I've traveled to is… Dharamshala amongst the monks.
The person I'd love to swap places with for a day is… The guy from Docantle.
My dream job when I was a child was… An astronaut – I didn't get a job once because I answered honestly to this.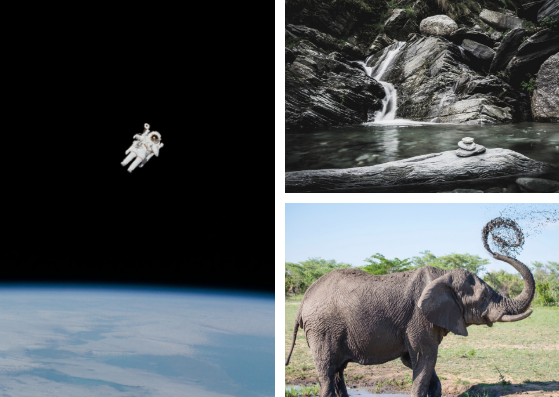 Salt is a global, award-winning digital recruitment agency in New York. To find a job in technology, contact Eliott at EEnos@welovesalt.com