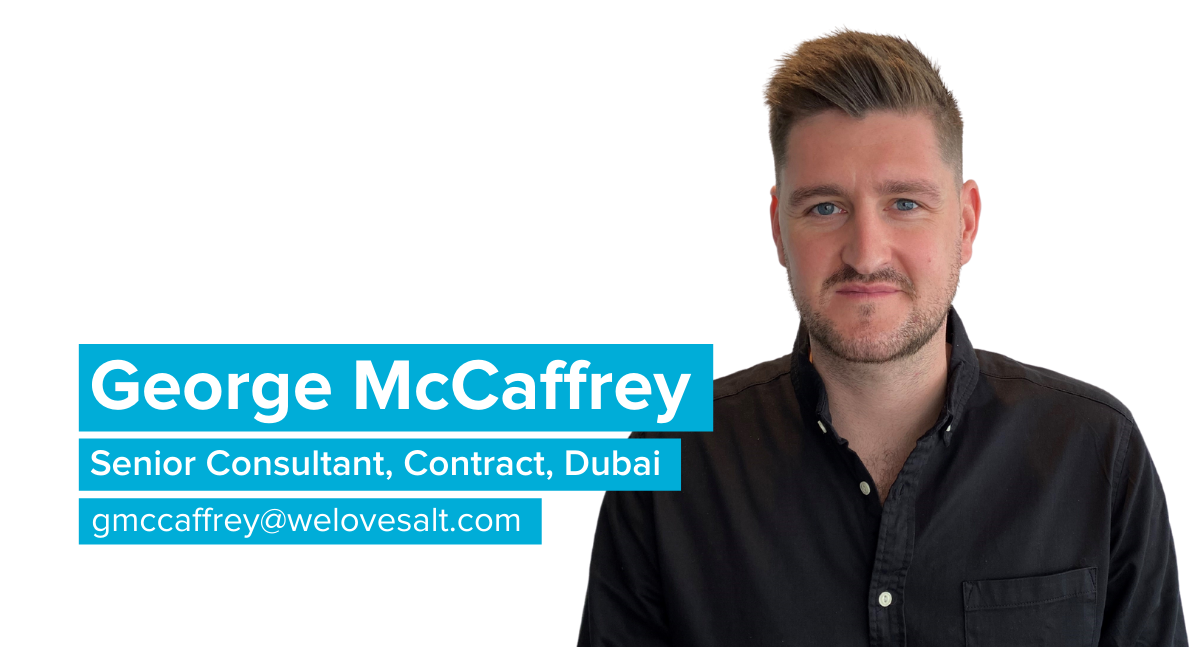 My universe is…. Everything ERP!
Fun fact about me… I used to be a professional cricketer.
My favourite place I've travelled to is… Thailand or Italy – I can't choose between the two!
If I had a superpower it would be… mindreading 100% – would always be one step ahead!
If I had to eat one meal everyday for the rest of my life, it would be… a Full English breakfast…anytime, anywhere.
If I won the lottery I would… buy property in all my favourite places – plenty of holiday choices!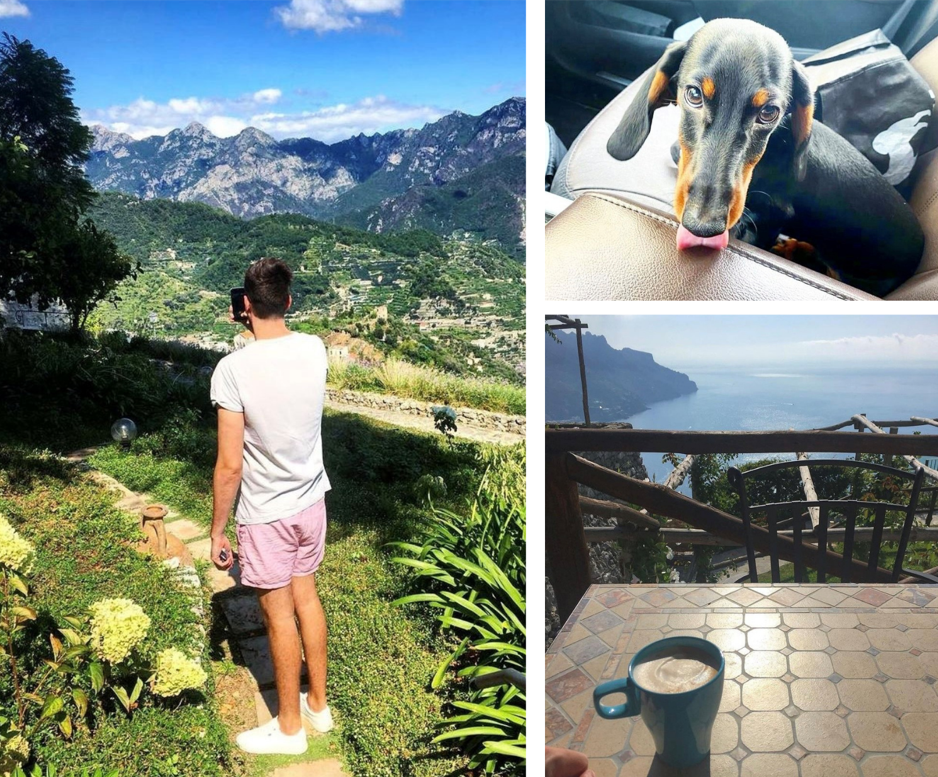 If you're looking for a new Contract position in the Middle East, check out our job page or reach out to George: gmccaffrey@welovesalt.com