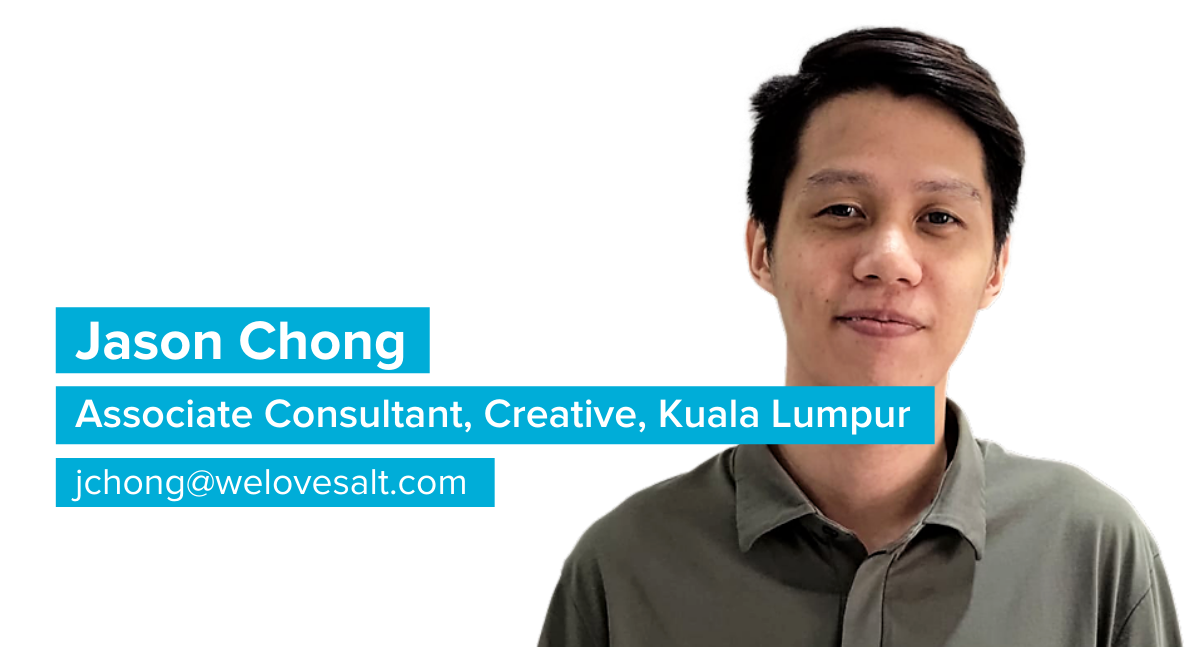 My universe is… Creative. It can be fun and challenging as it's a fast-paced industry.
How can you add value to our clients and candidates?
My previous working experience in a media/advertising agency helps me understand clients' language easier, especially when discussing job scopes, and sharing past enjoyable experiences with clients and candidates.
You can have an unlimited supply of one thing for the rest of your life, what is it? I guess… everyone will say money? Money not only improves your quality of life, but you can use money to help others to improve their lives too.
If you had a time machine, would you go back in time or into the future? To the past and tell younger Jason to study harder and enjoy everything.
If given the choice of having a talk show host narrate your life, who would you choose? James Corden!
What is your favourite breakfast food? Pork noodles!
Fun fact about me… I used to be a state athlete for track and field.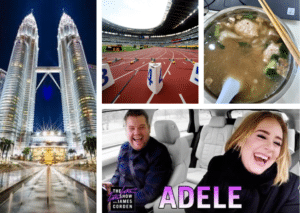 If you're looking for a new Creative job in Kuala Lumpur,
check out our job page or get in touch with Jason at jchong@welovesalt.com.