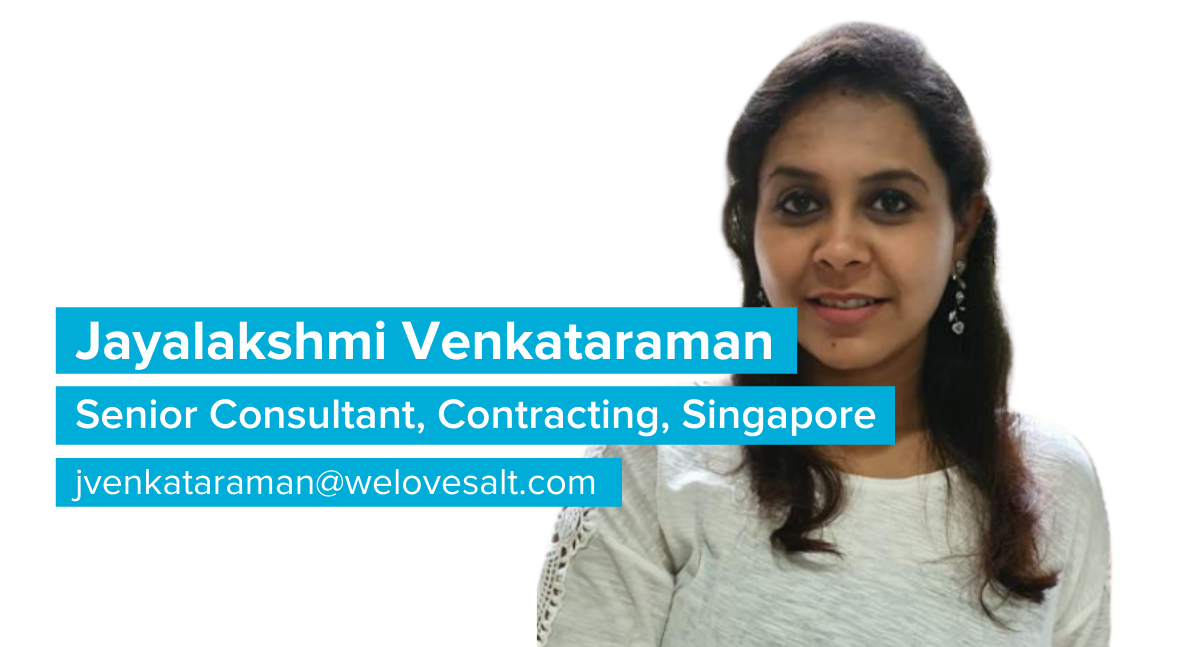 My universe is… Technology and Business roles.
How can you add value to our clients and candidates?
Maintaining a healthy relationship with a client is paramount. This doesn't come overnight as it requires lot of attention to detail like good turnaround on deliverables and providing them with actionable insights. Candidates are the other part to the business. Giving them the right set of information and guiding them through the candidate journey with step by step updates makes them feel valued.
If you had to eat one meal every day for the rest of your life, what would it be? Curd rice and a pickle. My all-time comfort food for both stomach and mind.
Which book have you always wanted to read but didn't get around to it? Hit Refresh by Satya Nadella. I'm hoping to read this very soon…
What's the best place you have travelled to? United States and Japan (my favourite). I'm hoping to visit Kyoto and Mt. Fuji again once overseas travel resumes. 😊
The best advice I've ever been given was… You cannot change your past, but you can change your perception of it.
Fun fact about me… I simply forward this picture when people have doubts on what vegetarians eat. 😊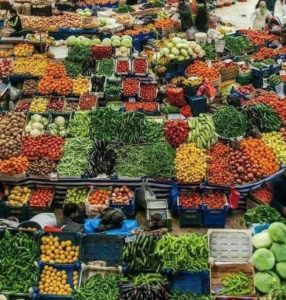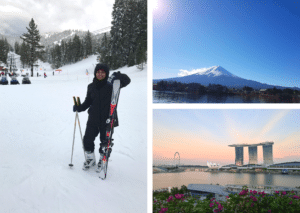 Find Contracting jobs with Salt, a top technology recruitment agency or get in touch with Jaya at jvenkataraman@welovesalt.com.