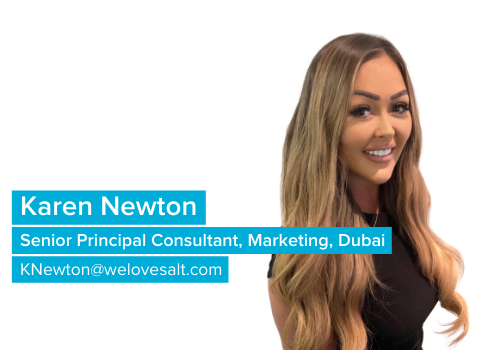 My Universe is... Marketing.
Fun fact about me… I was an Irish Dancer for 15 years.
The emoji I use the most is… laughing emoji always!!
If I won the lottery I would… travel the world but also make sure my family are looked after for the rest of their lives!
My favourite place I've travelled to is… Mexico! Gotta love fajitas!
If I had to eat one meal everyday for the rest of my life, it would be… Steak and Chips and a glass of red wine or pizza!!!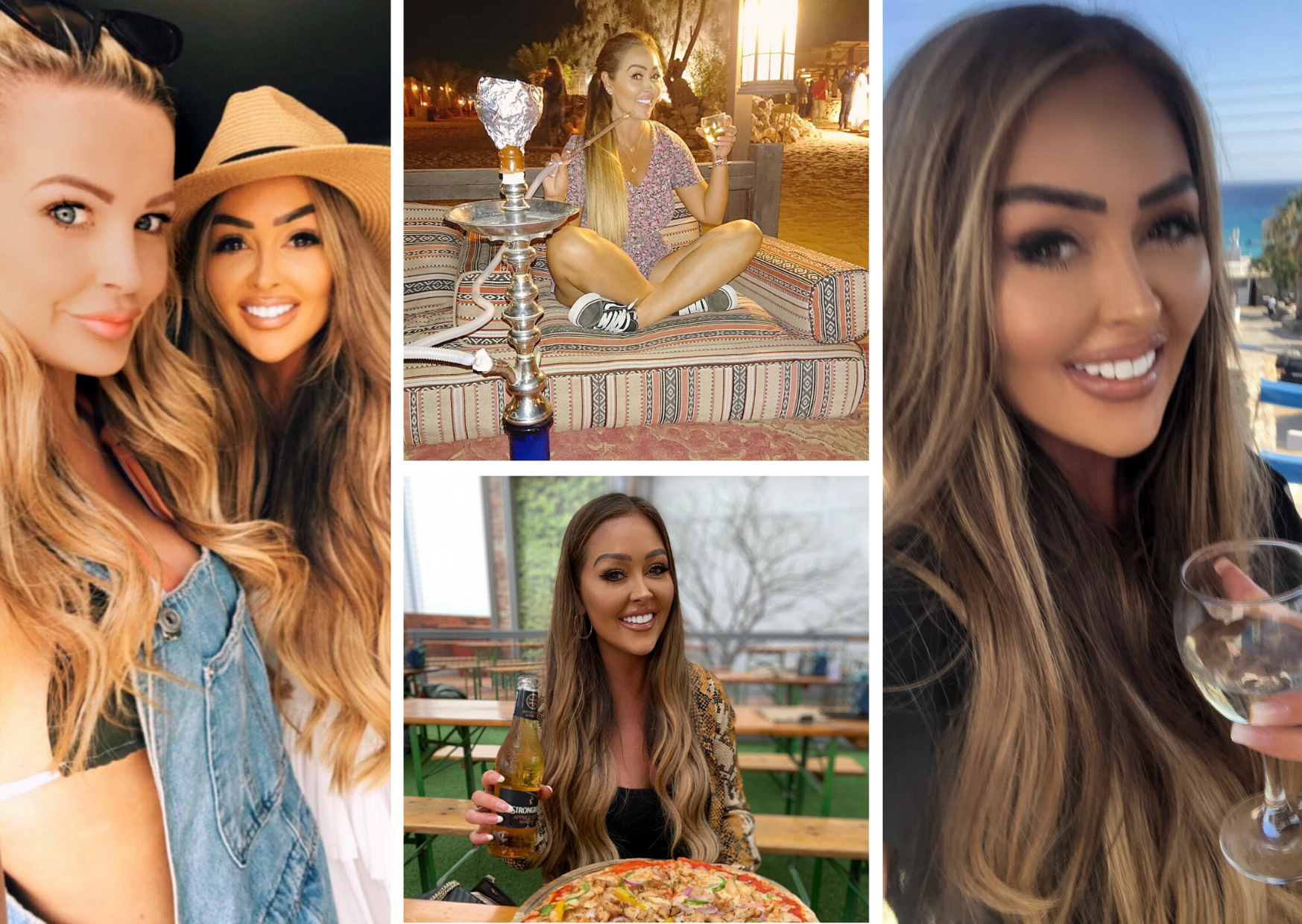 Find marketing manager jobs with Salt, a top consulting recruitment agency or get in touch with Karen on KNewton@welovesalt.com