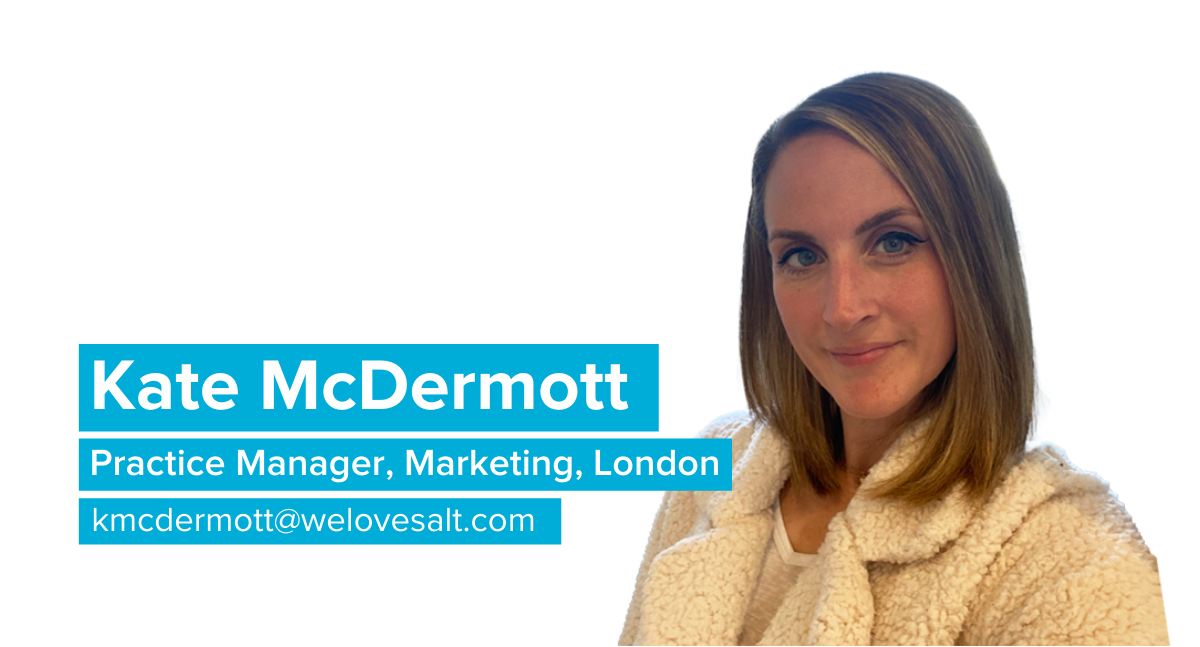 My universe is… Analytics, Data Science and Data Strategy.
Fun fact about me… I'm a trained singer!
3 things I would take to a desert island are… A windup radio, my teddybear (he's 39 years old!) and a pillow.
The emoji I use the most is…😑
My best piece of advice is… If you always do what you've always done, you'll always get what you've always got. Go above and beyond!
My dream job when I was a child was… an actress.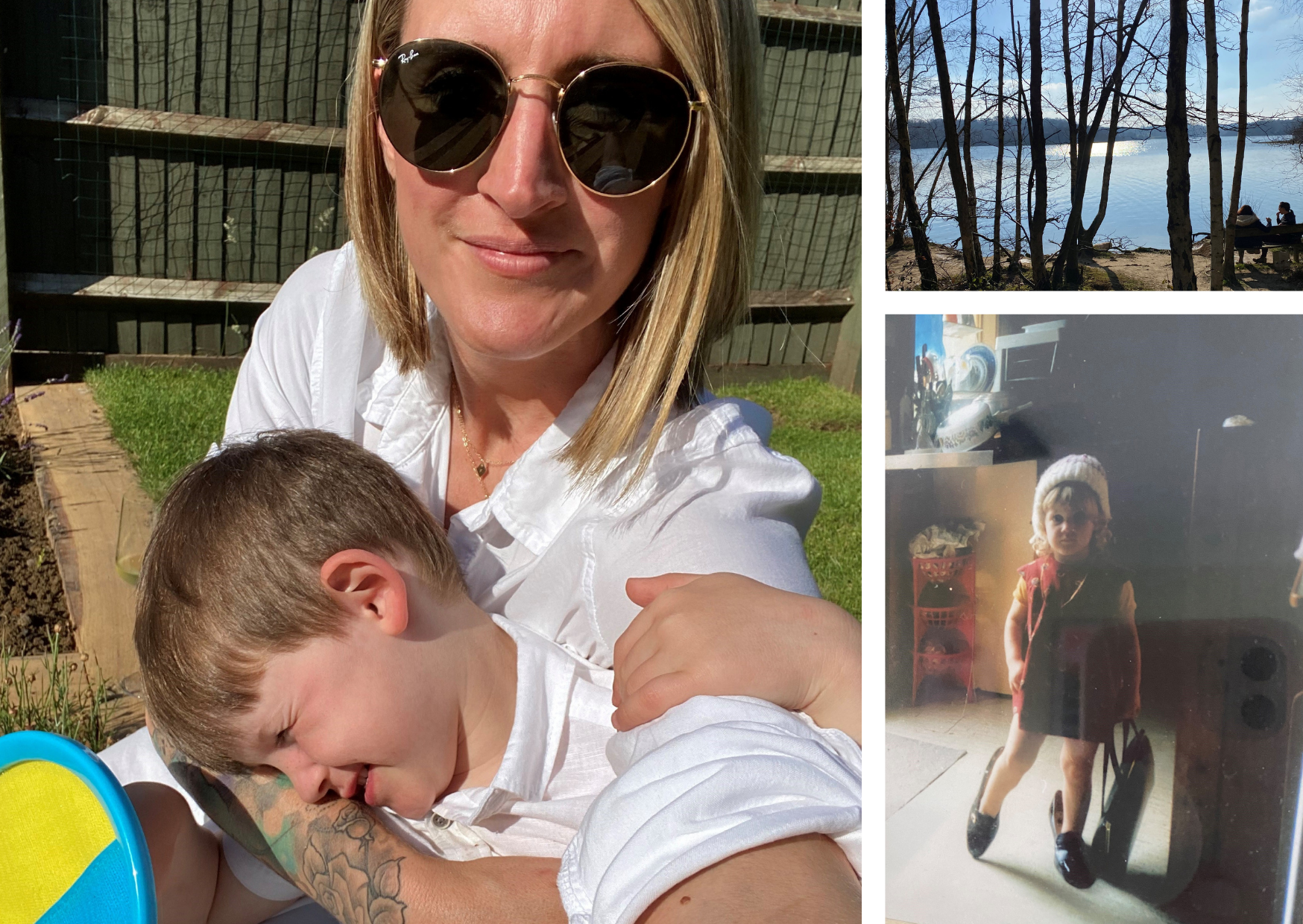 If you are looking for new Data job in London, check out our jobs page or reach out to Kate: kmcdermott@welovesalt.com