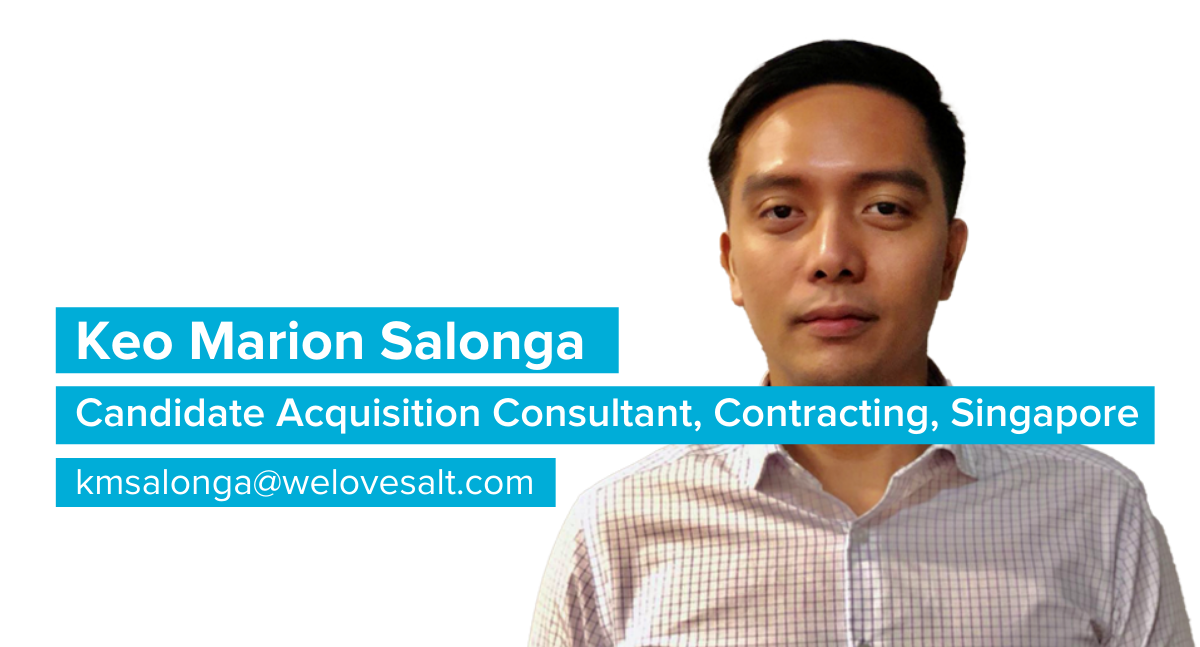 My universe is… somewhat unique as I cover everything from Technology, Sales and Marketing, HR and Business Support, and Creative. I'm fully dedicated to the Contract team to have a sustainable pipeline of active talent in our database for our evergreen roles — as Jacqui coined it, "I am the Sustainability Manager for candidates!".
How can you add value to our candidates?
My role is highly candidate-driven, and I keep them engaged with us by consistently keeping them in the loop for interesting, yet relevant roles. I also need to set a proper expectation and constant status update to provide a better if not the best candidate experience working with us and amongst our consultants.
What sport would you compete in if you were in the Olympics? Volleyball!!! I've been a player for most of my school life until college.
What's your favourite way to unwind after a busy day?
Online games.
What's your favourite cartoon character? Road Runner.
Which one book you have always wanted to read but didn't get around to it? Project Hail Mary by Andy Weir.
Fun fact about me… I'm a licensed Medical Technologist; I'm still capable of drawing blood from you through a syringe. 😊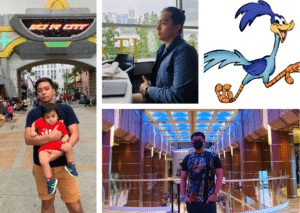 If you're looking for a new Contracting job in Singapore,
check out our job page or get in touch with Keo at kmsalonga@welovesalt.com.