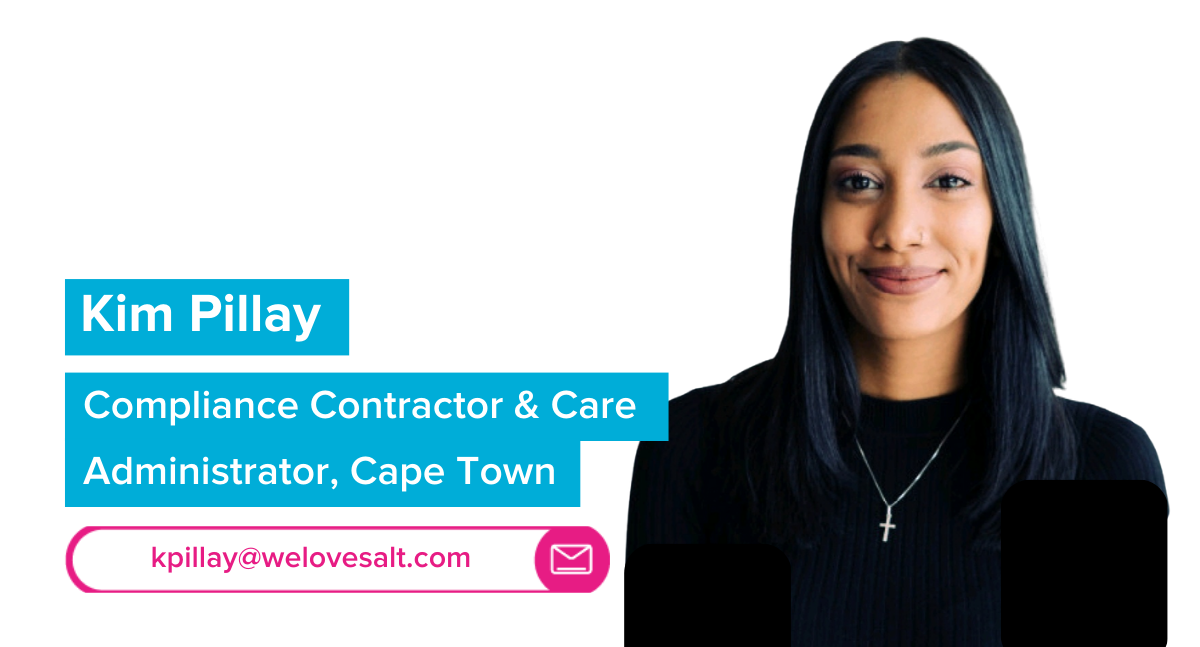 Fun fact about me… I dream about living in a Christmas movie.
The one thing I love about the Cape Town office is… that in the CBD there's everything. From restaurants to boutiques to a pole dancing studio!
3 things I would take to a desert island is… My tattoo artist! How do people live without them? I have 7 so far and the 7th of Jan will be the 8th and 9th tattoo.
My chosen karaoke song is… NEW YORK – Alicia Keys. PS if you ever find me with a drink in my hand and put this song on. I can assure you I will 100% sing any place, anytime.
The person I'd love to swap places with for a day is… My grandfather… Just so I could get the chance to pass him by on his way to or from heaven