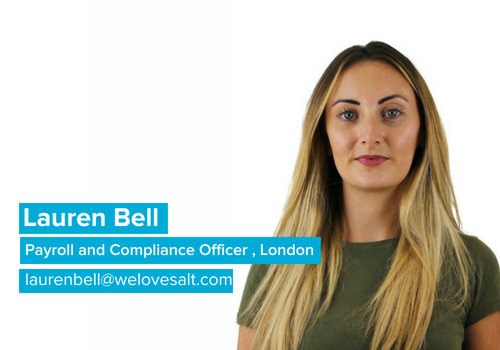 A fun fact about me … A few years ago I had my own goat farm whilst living in outback Australia.
At the weekend I like to… Head to Brighton when I can. I'm originally from Brighton so it's good to catch up with friends down the beach in the summer.
My favourite place I've travelled to is .. Vietnam. It's an amazing place to visit, i'd highly recommend it!
My Netflix binge is… Stranger Things! I binge watched both series in a few days!
The person I'd like to swap places with for a day is… David Attenborough. I think he's lived an amazing life!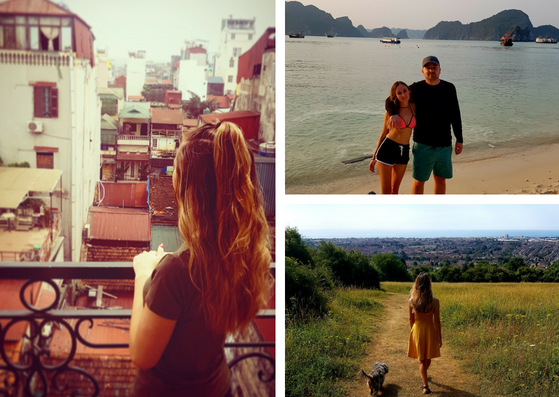 Salt is a global, award-winning digital recruitment agency in London. To find a job in technology, view our jobs.