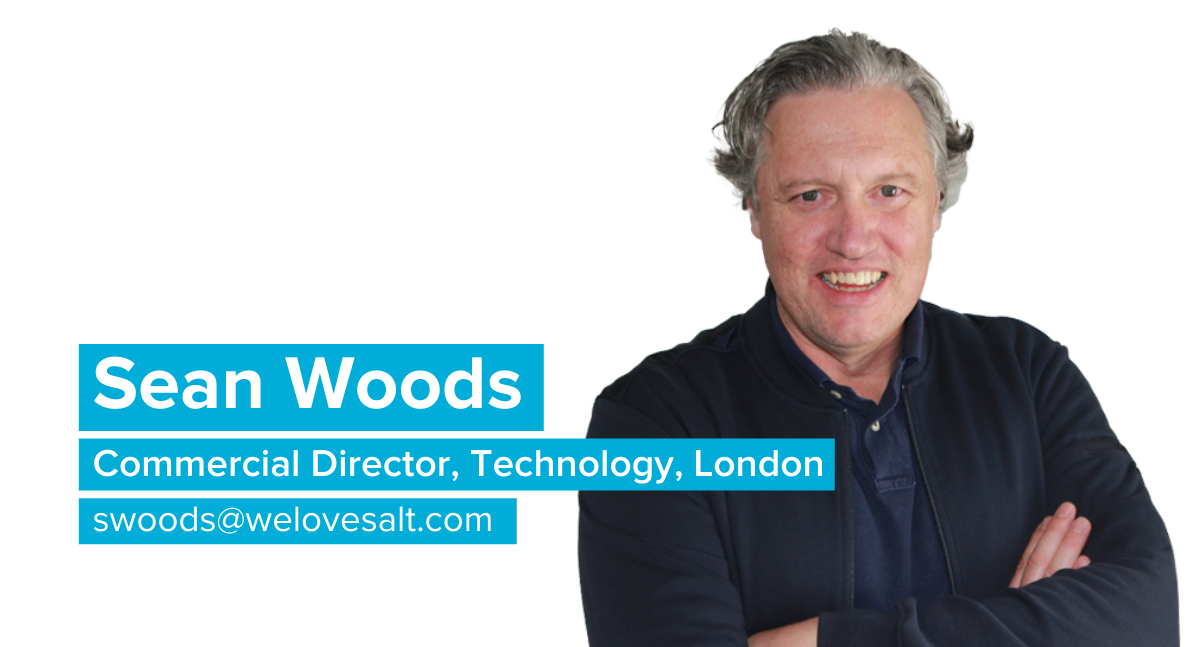 My universe is…. Telecoms, Technology and System Integrators.
Fun fact about me… played a round of Golf with Martin Kaymer, World Number One at the time, at the world Golf Championship in Sheshan Int GC, Shanghai, China.
At the weekend I love to… hit the lanes on my bike and clear the head!
My favourite lunch spot is… Krazy Kanguruh – St. Anton… gets a bit lively!
If I won the lottery I would… retire, buy a ski lodge and a golf villa… enough said.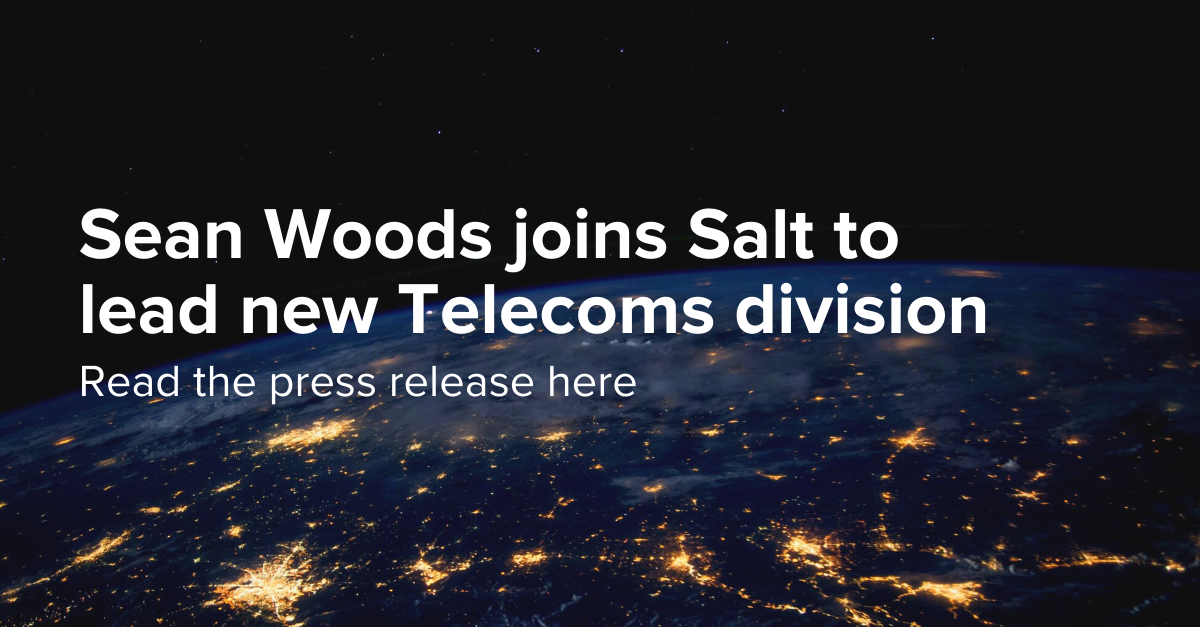 If you're looking for a new job in Telecoms, visit our job page or get in touch with Sean on swoods@welovesalt.com