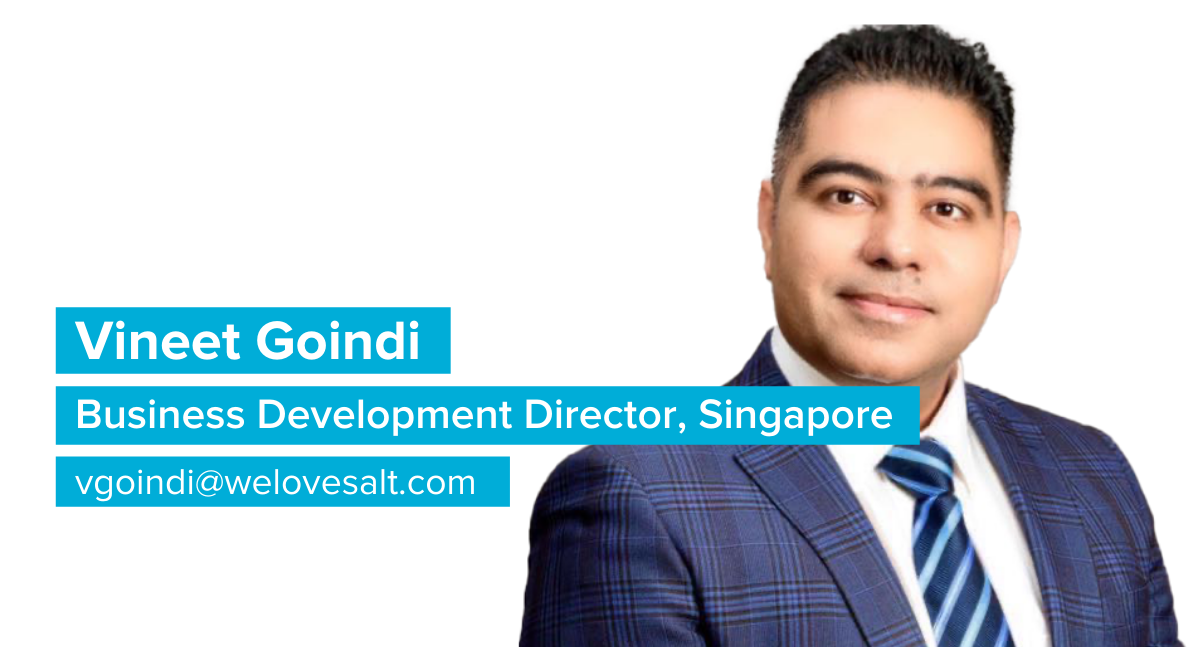 My role… as Business Development Director is focussed on tailoring and developing talent solutions for our clients.
How can you add value to our clients and candidates?
By becoming an expert and producing high-quality work, but most importantly, always being customer-centric and giving them the highest level of service possible.
You're going to sail around the world, what's the name of your boat? Live life king-size.
If you had to listen to one song for the rest of your life, what would it be? A Hindi song, Ruk Jana Nahin Tu Kahin Haar Ke by Kishore Kumar.
You can have an unlimited supply of one thing for the rest of your life, what is it? It'll be nice to have an unlimited supply of good health. 😊
What are three items you'd take with you to a deserted island?
A deserted island during a pandemic? I don't think it's a good idea. 😊
Fun facts about me… Some days, I amaze myself; other days, I'm the type of person who puts their keys in the fridge. 😊 I'm also a foodie and for so long I genuinely thought WTF meant 'where's the food'.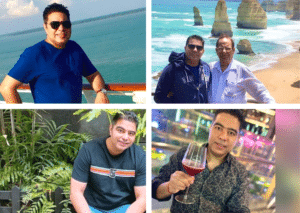 If you're looking for a new job in Singapore,
check out our job page or get in touch with Vineet at vgoindi@welovesalt.com.