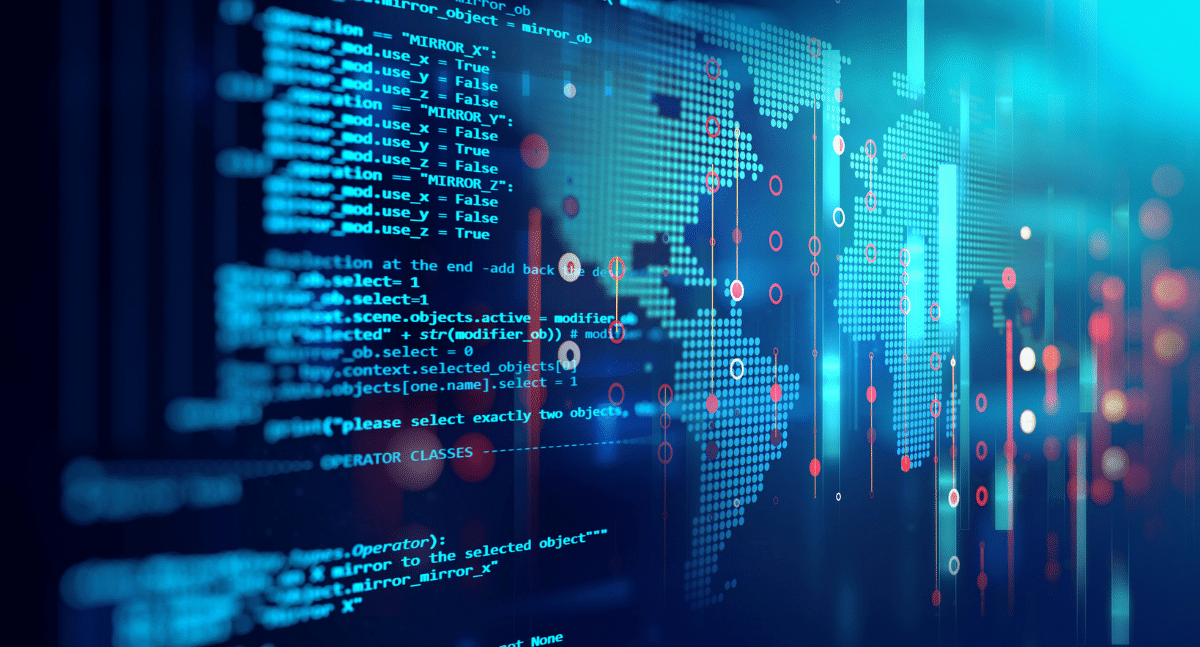 New Zealand's Tech industry has earned international recognition for being flexible, resilient, adaptable, and entrepreneurial. In fact, the country's Tech industry is immensely diverse and advanced, to a point it serves as a breeding ground for innovation and often stands tall on the world stage. In 2019, the country's exports grew steadily to reach NZ$7.4 billion, which subsequently made the Tech industry the country's third-largest export sector. The industry is noted to be a major and growing industry in New Zealand, as it contributes at least 8% of the country's gross domestic product (GDP) and employs approximately 5% of the workforce.
The country's Tech sector comprises over 20,000 firms and over 114,000 employees, which necessitates employers needing to hire between 4,000 to 5,000 new Tech recruits per year in the future in order to maintain efficiency and productivity. Unfortunately, the country is experiencing a shortage of digital skills that has led employers to appeal to people from overseas to access the skills that they need. Some of the IT fields that are currently in demand include, but are not limited to, Analyst Programmers, Multimedia Specialists, Telecommunications Engineers, and Web Developers.
Experts in locating IT professionals
As we acknowledge the gap that currently exists in the country's Tech industry, Salt is committed to helping businesses hire component IT professionals. With an office in Auckland, our IT recruitment specialists stay attuned to the latest market trends to facilitate us in connecting the right candidate for your business. Our one of a kind recruitment approach is simple, yet effective, with a proven track record that highlights how recruitment processes can be time-saving and cost-effective.
Salt similarly believes that the ideal candidate not only possesses the essential skill sets, but is also equipped with the right personality that assures employers that they will connect well with the team right from the get-go. In doing so, we believe that the business will be blessed with a diverse and harmonious team that works collectively to achieve the company's goals.
Trust us to find your next IT recruit
If your business is in need of IT professionals, then rest assured that our IT specialists are ready to offer their assistance.
With our network of local and global talent, our IT specialists will carefully identify potential candidates that are suitable for the job by referring to your description of the ideal candidate that specialises in the following fields:
Cloud Infrastructure & EUC
Chief Technology Officer
Head of Engineering
Cybersecurity
Business Intelligence Analyst
Power BI Developer
Data Scientist
Data Analytics
Data Engineer
DevOps Lead
DevOps Engineer
Mobile Developer
Mobile Tech Lead
IOS Developer
Android Developer
Python Developer
.Net Developer
Java Developer
React Nodejs Developer
JavaScript Developer
Front End Developer
QA Engineer
Solution Architect
Integration Analyst
Back End Golong Engineer
Change & Transformation Director
System Administrator
Blockchain Manager
Agile Coach
Scrum Master
QA Engineer
Security Engineer
Head of Data
Process Automation Developer
Product Management
Software Engineering
Testing & Quality Assurance
Programme Manager
Project Management
RPA
Senior Network & Security Engineer
Tech Lead Integration
Automation Tester
Help Desk Specialist
So, if it is IT recruits that you are looking for, then let Salt help connect you with talented prospects. Talk to our team now.