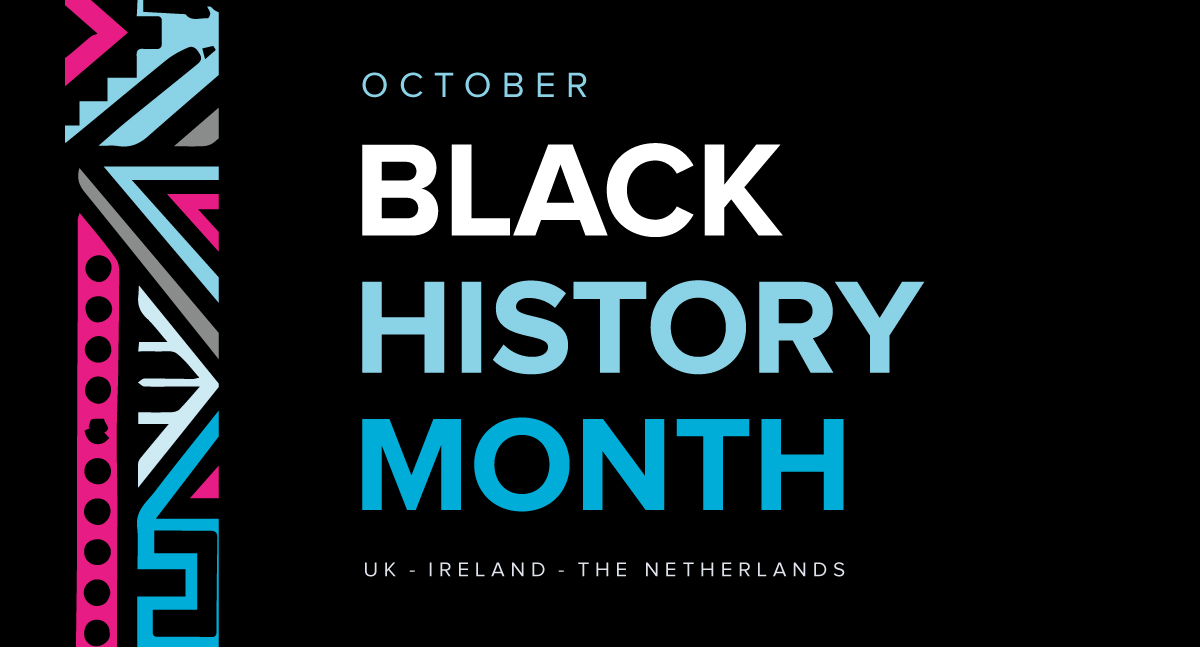 To celebrate Black History Month, we're sharing stories of Black people who have made history by achieving something for the first time in their industry. It was a hard choice, but we decided to highlight influential people who we believe demonstrate and embody our key values: Integrity, Dynamism, Expertise, Achievement and Synergy (IDEAS).
Integrity
Linda Dobbs
In 2004, Linda became the first non-white high court judge in the UK after a successful career at the Bar. Linda embodies integrity – chairing many committees including Race Relations, Equal Opportunities, International, Professional Conduct and Professional Standard Committees. In 2003, she became the Chairman of the Criminal Bar Association where she set up its first Equality and Diversity sub-committee. She also trained lawyers and judges in the UK and internationally for over 20 years.
Asquith Xavier
Asquith Camile Xavier was a West Indian-born Briton who came to England as part of the Windrush generation. He ended a non-official "colour bar" at British Railways in London by fighting to become the first non-white train guard at Euston Station. In 1966 Asquith applied for a promotion which would move him from Marylebone Station to Euston Station but was denied because of a non-official bar at some stations which stopped non-white workers from holding customer-facing jobs. He campaigned against this racial injustice and was successful – gaining the promotion, the creation of the Commission for Racial Equality and the strengthening of the 1968 Race Relations Act, making it illegal to refuse employment, public services or housing due to someone's ethnic background.
Dynamism
Wangari Maathai
Wangari was the first African woman to win the Nobel Peace Prize in 2004 in honour of her contribution to sustainable development, democracy and peace. Wangari founded the Green Belt Movement which converted the Kenyan ecological debate into mass action for reforestation. Instead of talking about what people should do, she mobilized everyone to plant trees
Expertise
Margaret Busby
Britain's youngest and first Black female publisher in the UK in the 1960s. She co-founded Allison & Busby overseeing an international list of respected authors, both new and established as Editorial Director, for over 20 years. Margaret has worked tirelessly for diversity in the publishing industry.
Jocelyn Barrow
Dame Jocelyn Anita Barrow DBE was a British educator, community activist and politician, who was the Director for UK Development at Focus Consultancy Ltd. She was the first black woman to be a governor of the British Broadcasting Corporation (BBC) and was founder and Deputy Chair of the Broadcasting Standards Council.
Achievement
Charlie Williams
Charlie became Britain's first black stand-up comedian to enjoy mainstream success in the 1970's. He enjoyed a long residency on Granada TV's stand-up show The Comedian. Previously Charlie was an English professional footballer where he was one of the first black players in British football after the Second World War.
Shirley Chisholm
Shirley Chisholm was the first African American woman elected to the House of Representatives. She was elected in 1968 and represented the state of New York. She broke ground again four years later in 1972 when she was the first major party African American candidate and the first female candidate for president of the United States
Synergy
Mary Jackson
Mary Jackson was the first black female engineer at NASA and unfortunately was never promoted. After 30 years and always supporting women at NASA who were keen to advance their careers, she moved into human resources. There she helped women and minorities advance into roles she had not been able to attain herself.
Check out more of our Black History Month features here.