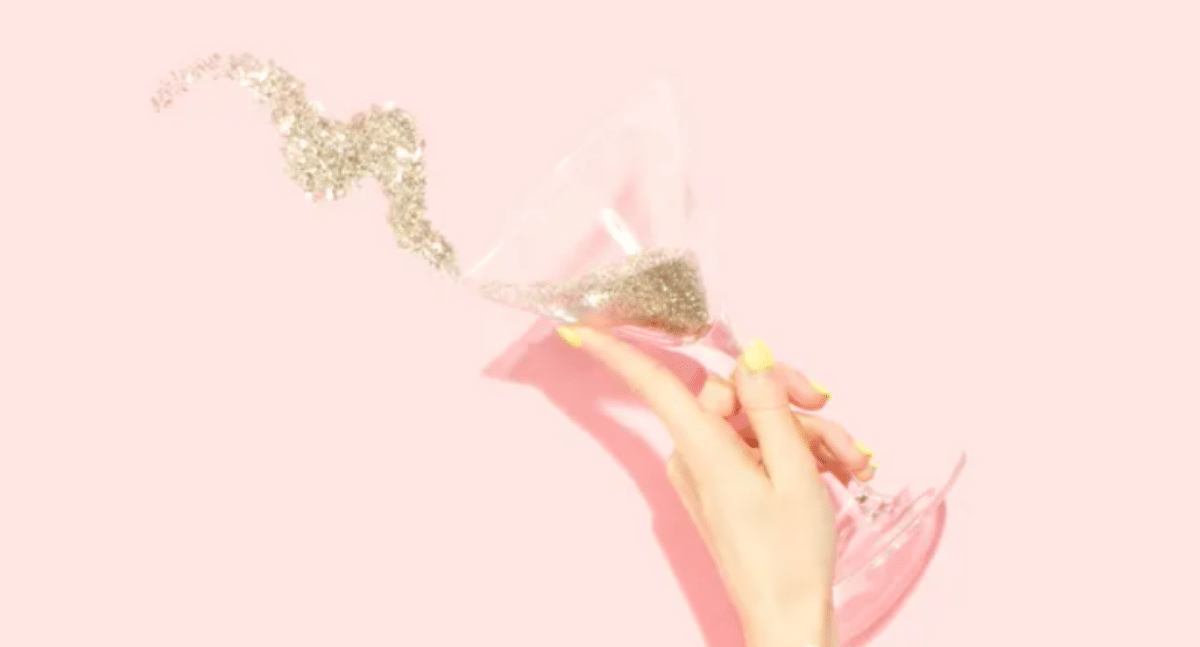 Blog post by Kelly Common, APAC People & Performance Manager, Auckland
This week I celebrated my 10th anniversary as part of the team at Salt. I can still recall my very first meeting with Jacqui Barratt and Angela Gichard, it was a Saturday morning at the old villa on Ponsonby Road. At the time, the job was a part of a job share. I walked in rather nervous and walked away excited. I felt like I'd found my place and 10 years later feel like I'm in the best place.
So a few highlights during the last 10 years:
Salt has given me some amazing opportunities and I'm not sure this would have been the case with another agency… initially joining as a Temporary Consultant within Business Support to moving into the dynamic space of Technology as Technology Consultant – Software, to my most recent position of People & Performance Manager where I get to engage with Consultants for our internal opportunities – sharing the Salt love as well as being involved in our Employment Branding (dream job)
When I first joined Salt, we were a boutique agency based in Auckland and have since grown to be part of Salt, an award-winning global digital agency with presence in 9 countries across 11 locations with more than 235 consultants and have through a considered approach retained the boutique feel
 With the support of Salt, I've become a council member and more recently Chair of NZ Council for our body RCSA Australia New Zealand #loveyourwork 
The people I work with, even though our Spotify playlists may be different, our values are aligned and more than 50% of the team I started with back in 2000 I still work with today, which sadly means we are all 10 years older…
So here's to the next 10 years at Salt… can't wait to see what that will look like!