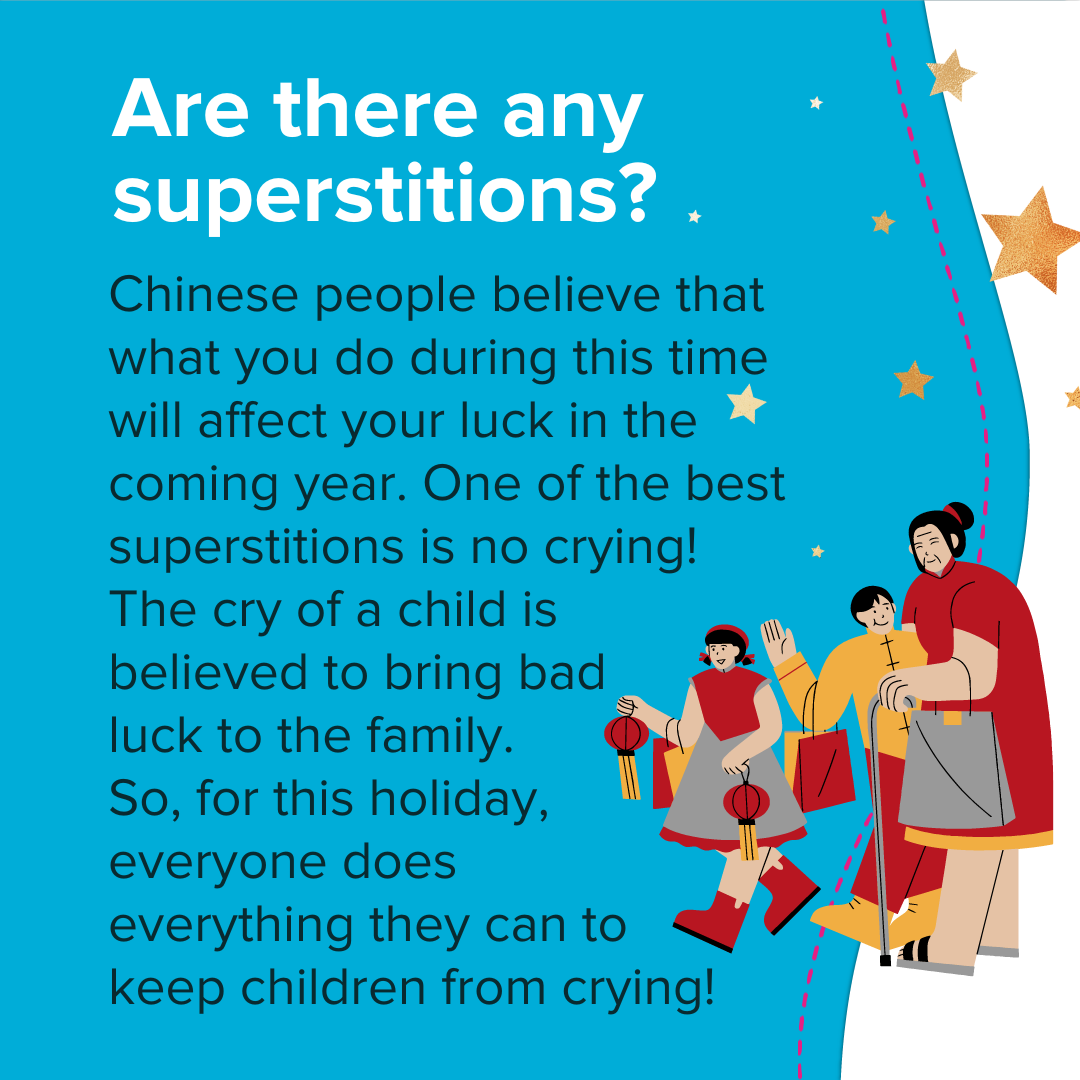 Every year in November, the entire Salt global digital recruitment agency leadership team from around the world comes together to review the work and achievements of the year and plan for next year. In line with our 2020 strategy, it helps our business to stay on track, align our work and gives us the opportunity to network and spend time together.
Following conferences in Dubai and Langkawi, this year, the Salt Global Conference took place in the New Forest in the UK. We swapped Jeep Tours for archery and sand dunes for beautiful British countryside. In the 2,5 days in the New Forest, the team had the chance to present their office's accomplishments and work in team sessions on the building blocks of our market and people strategy. A key element is our Creating Futures project – taking our slogan and applying to our internal processes – developed by Jacqui Barratt and the people team which is an induction, career progression and people management plan that once rolled out brings consistency to all global locations and creates a unified way to do things – the Salt way.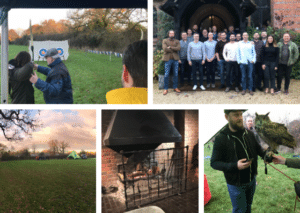 Each Sales Director had time to present achievements and give an update and outlook on their market. Marketing, Finance and Projects leaders gave their view on the business and presented their strategic plans for 2019. Workshop and team building sessions were then rounded up by the Global Board – Elliot Dell, Jacqui Barratt, Jeff Jeffries, Paul Gardiner, and Shaun Barratt – outlining future plans for Salt's growth and development.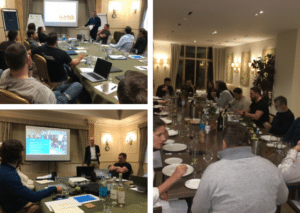 While the team made their way back to their home countries and offices, this fantastic year was crowned by winning 6 awards in the 48 hours following the conference.
We couldn't be happier to finish the year on such a positive note.