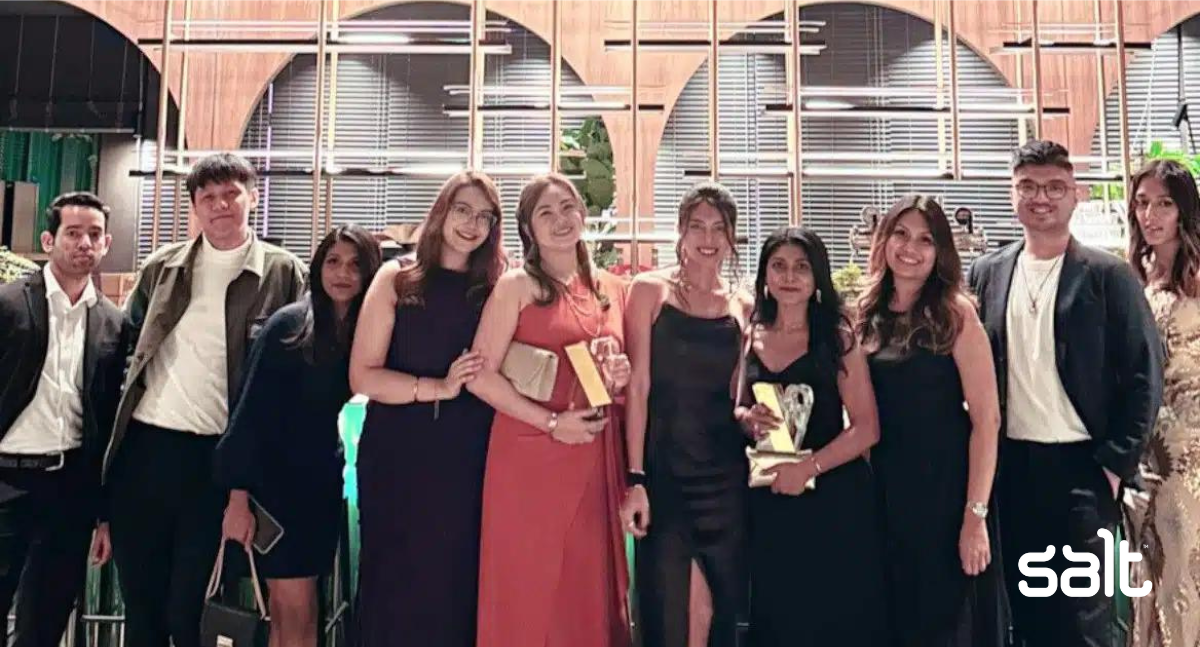 We are super excited to announce that our Salt Malaysia team on Friday 11th November, were named winners at the HR Vendors of the Year Awards 2022!
Salt Malaysia were nominated as WINNERS in not just one, but two categories;
✔ Best Executive Search Firm – Gold category
✔ Best Mid-Management Recruitment Firm – Gold category
HR Vendors of the Year awards is Asia's most prestigious platform for honouring HR partners and solution providers. This year, it returned for its 17th year to showcase the greatest contributors to the field of Human Resources.
The Award for the 'Best Executive Search Firm' is awarded to the company that partners with clients to assess and acquire talent for senior-level and executive jobs.
The 'Best Mid-Management Recruitment Firm Award' is dedicated to recruitment firms that scour the landscape to find mid-level talent for their clients, be it specialised individual contributors, team leaders, or managers.
The state of the job market as it stands today demands incredible focus on the recruitment journey. Whilst our success rides on our ability to source and place the right talent into highly specialised roles, the real value of our solutions is in the experience and how we engage.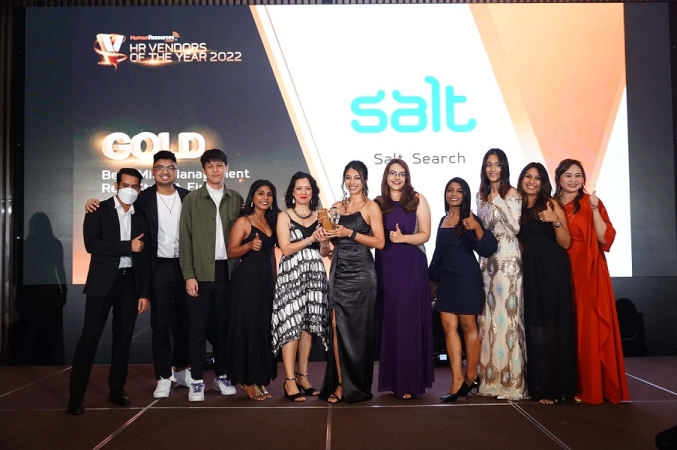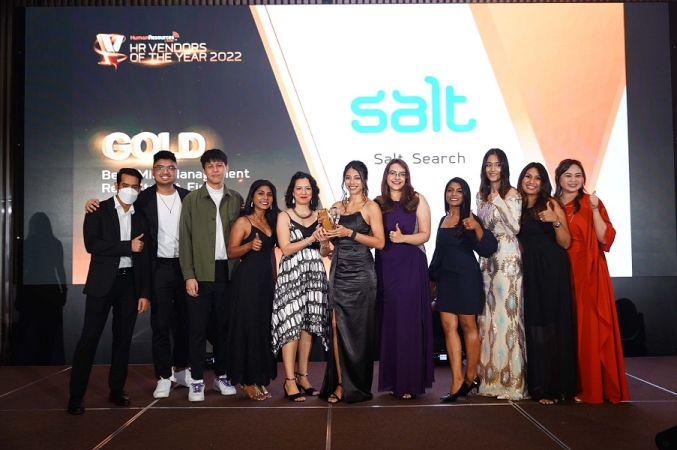 Here's what Salt Malaysia Country Director, Ruby Celine has to say…
"I am extremely proud of our team and what we have achieved. We have been through a major transformation over the past two years and winning these awards just proves that our clients and candidates value what we have to offer.
We are all so grateful – thank you for everything."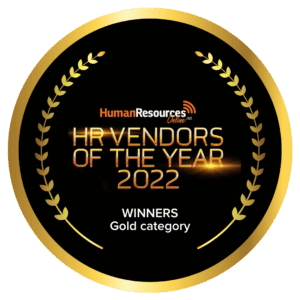 Salt's CEO Jacqui Barratt said… "We love nothing more than creating futures for candidates, clients and our team. These awards are evidence of the genuine care and expertise we bring to our role every day. Every single member of our Malaysian team regardless of function has contributed to our success and we couldn't be happier."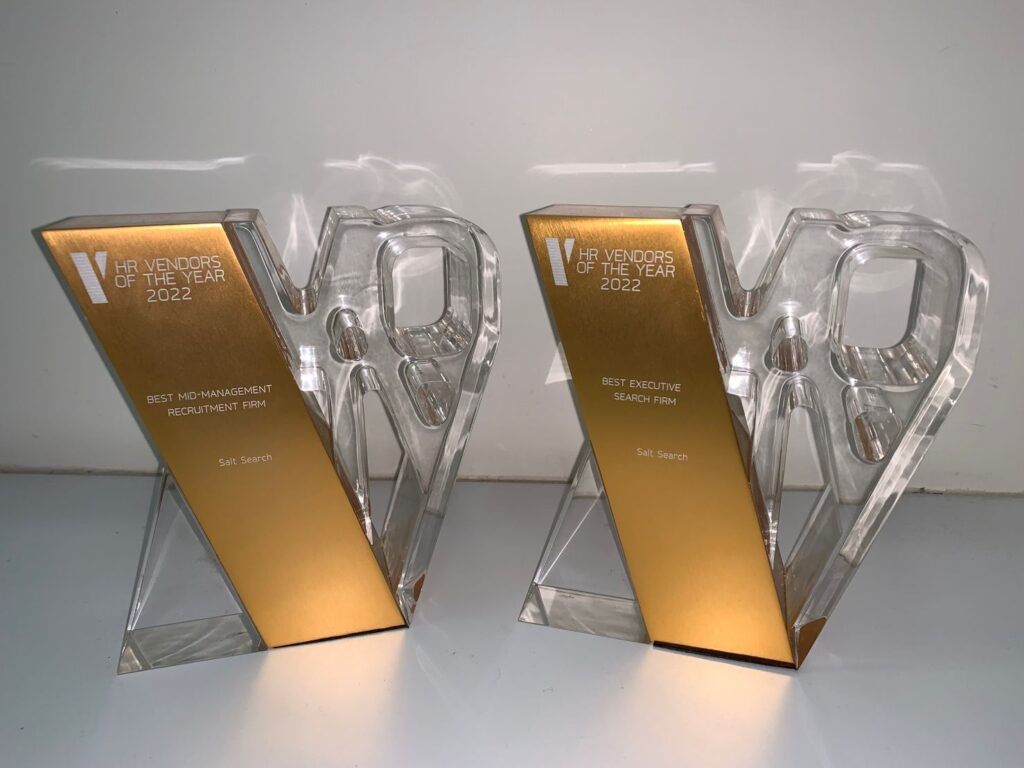 Salt is thrilled to share the celebrations with each one of its clients and candidates, who have been part of this journey.
Congratulations to all of the finalists and winners! View the full list here.
See Human Resources Online's press release here.
If you are looking for a recruitment partner in Malaysia, contact Ruby Celine at rceline@welovesalt.com.
Visit our Salt MY website here.