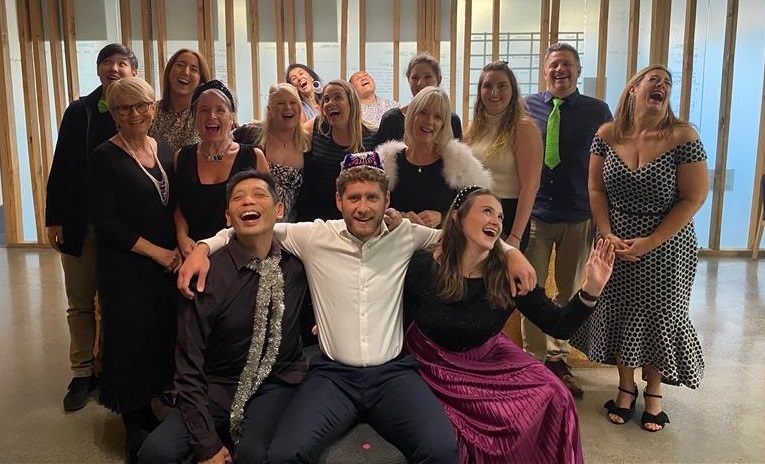 The RCSA NZ Industry Awards is a prestigious event that recognises the cream of the crop in the recruitment, staffing and workforce solutions sector in New Zealand. It's a hugely coveted award that highlights the outstanding achievers operating in this space.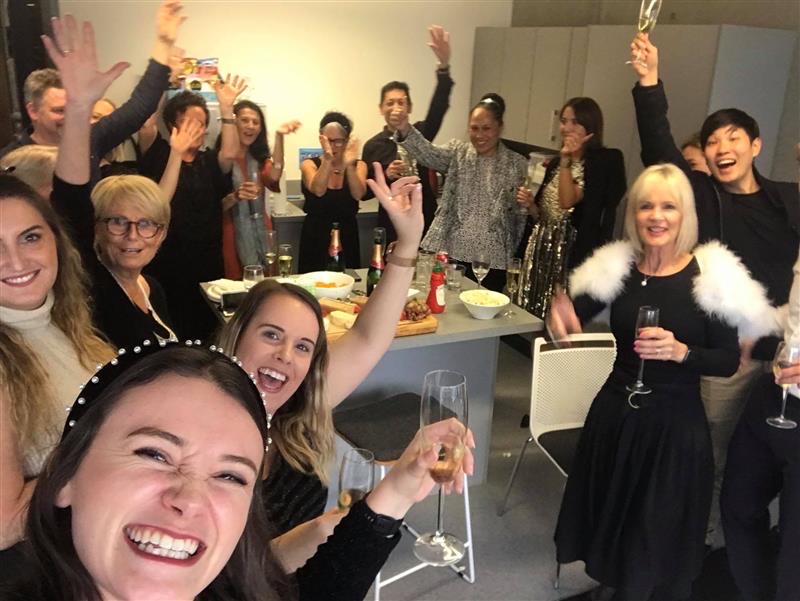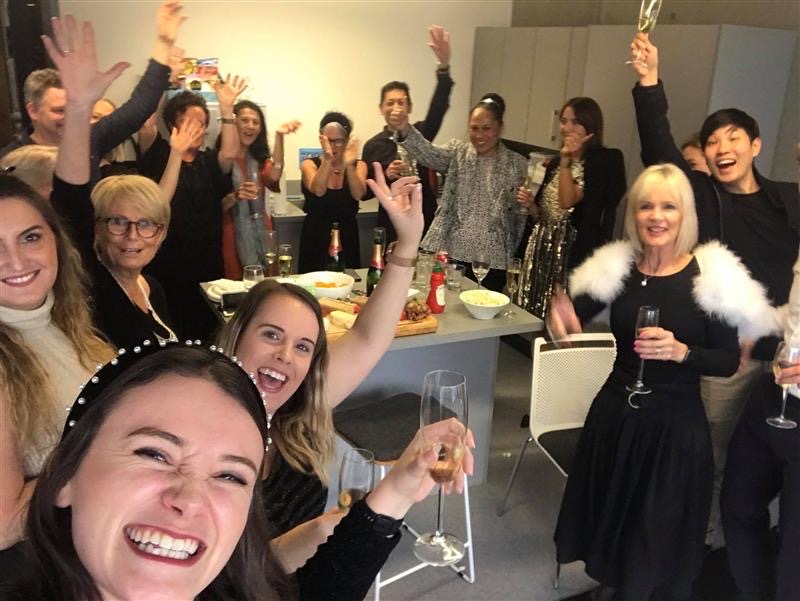 This year's gala took place on 26th June where the celebrations were held virtually to acknowledge the standout achievements of the recruitment and staffing space.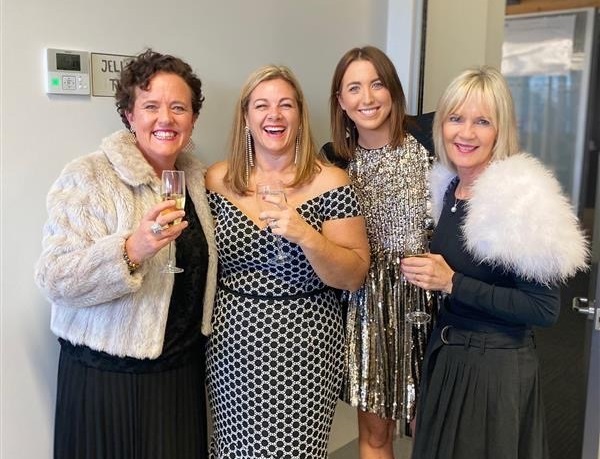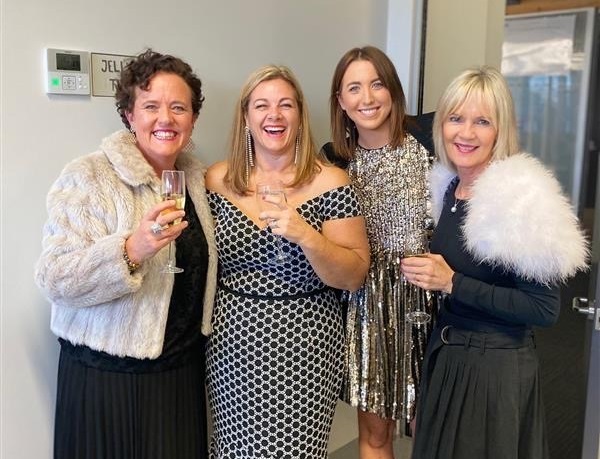 Global digital recruitment agency, Salt was a finalist in two key categories where competition was high. We are thrilled to have won the Excellence in Client Service award and are also delighted to be a finalist in the Excellence in Candidate Care category!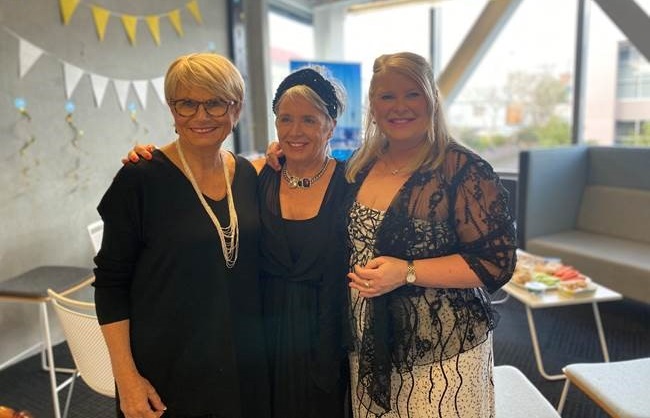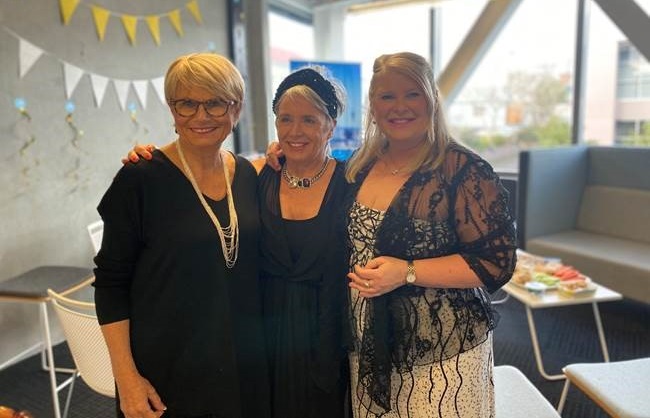 For our team, these are the two most important awards we could win as it really underpins our value of integrity and simply doing the right thing. Everything we do is about the human connection, and we appreciate that recruitment for all parties can be emotional and at times stressful. Our role is to enhance the recruitment experience and support both parties to achieve their objectives, whilst always being honest and providing constructive feedback. This award is not for a moment in time, it is for every action we have taken since we opened 17 years ago.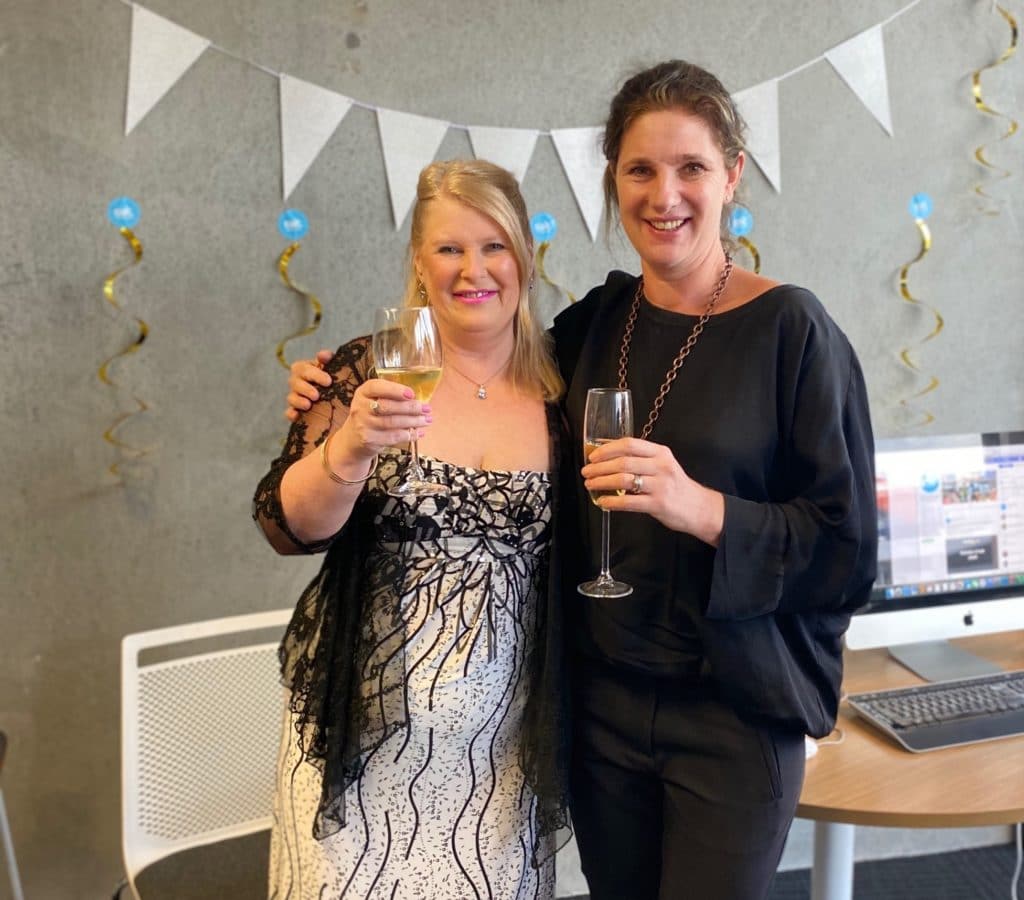 Salt Country Director Jude Manuel said, "It was beyond gratifying and humbling to hear the words of our clients on how they value Salt as trusted advisors to their business, not only to deliver the right candidates but to partner with them across all our specialisations, providing wise counsel across the entire spectrum of people related matters from change management advice to industry trends to career transition provision. The resounding message of the value they place on our relationship with them reinforces the effort every member of our team puts into understanding every single client's goals and objectives in order to truly partner with them."
Salt is absolutely thrilled to win this award and the entire team are so excited for their hard work and dedication to be recognised in this way.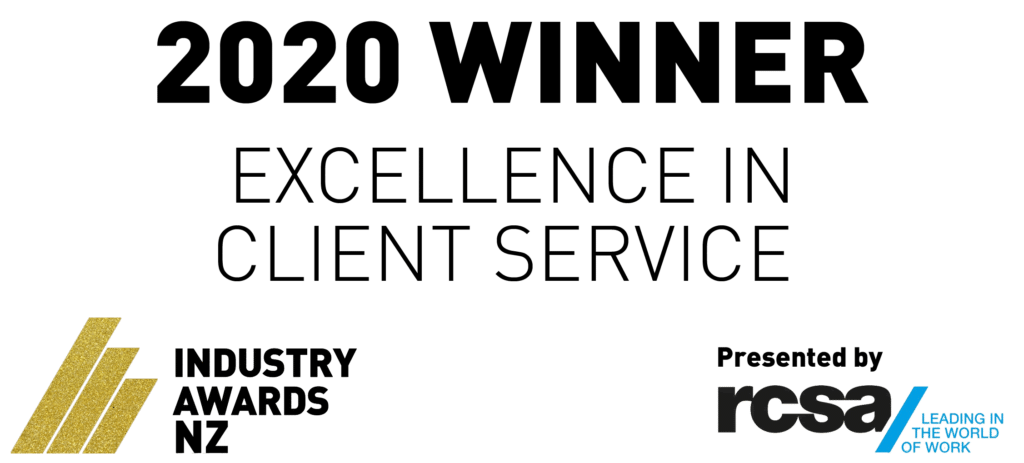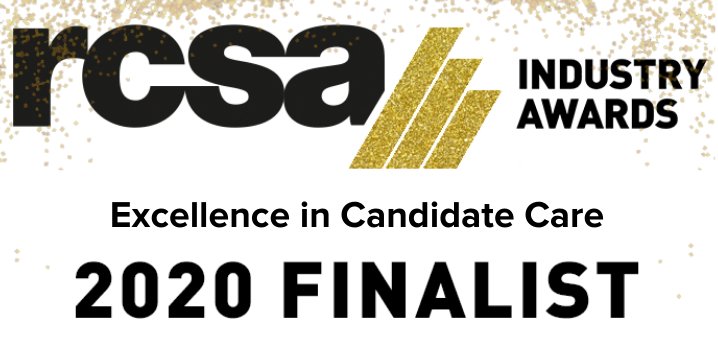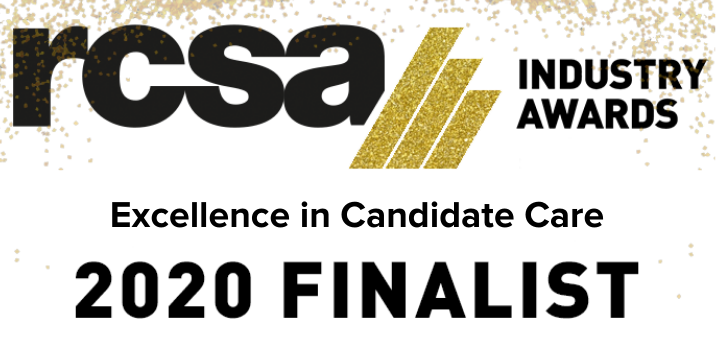 Congratulations to all of the finalists and winners!
Watch the livestream of the RCSA NZ Industry Awards 2020 here.