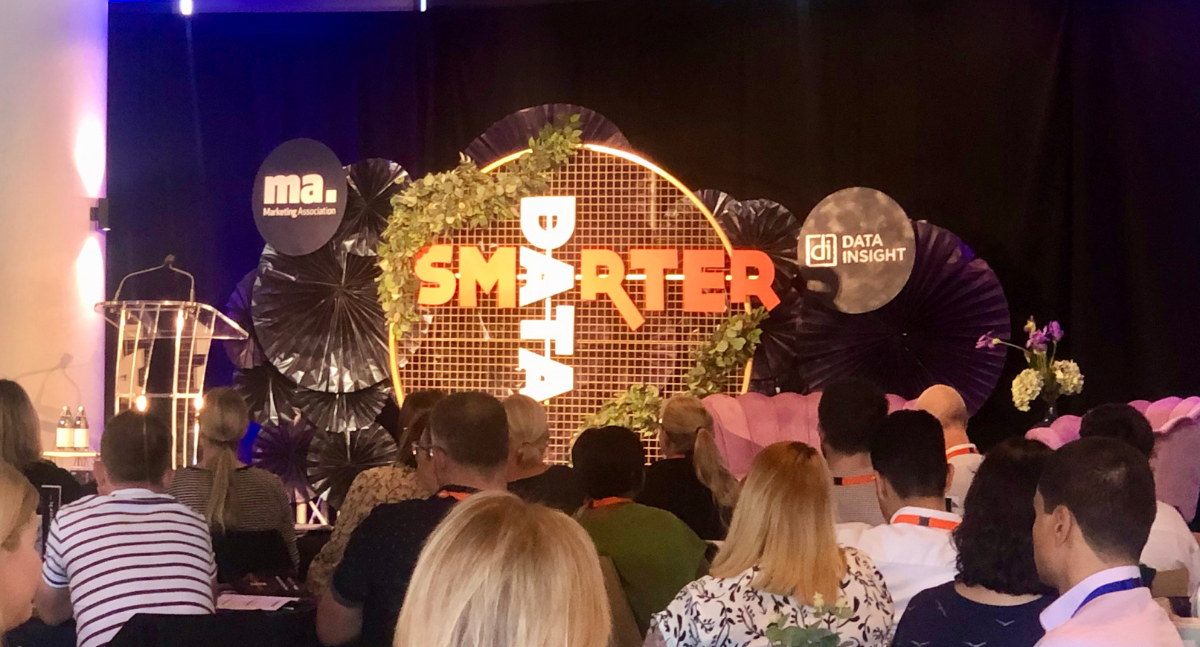 Salt's Consultants Susan Lord, Oxana Metz and Rich Jee from our Auckland office shares their key takeaways from the Smarter Data 2021 event on Tuesday, 24th March.
The clue is very much in the title; this event certainly made us feel a little smarter about data!
We had the pleasure of attending the Smarter Data full day event to learn about how we in businesses are using the data and what more can we do. It was a fantastic day. Thank you to Marketing Association and all the sponsors!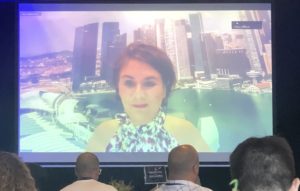 We can no longer disregard the lessons and insights that data provides to us if we want businesses to be customer-centric and successful. In fact, data should be used to support change, and drive thoughtful and measured decision.
We were treated to words from insightful and entertaining speakers who were not afraid to push the status quo.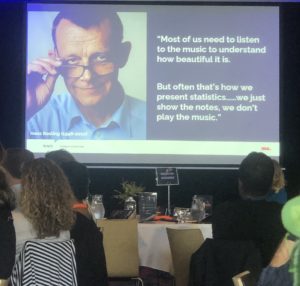 Keryn McKenzie
Torban Valsted
Brian Ferris
Our very own APAC CEO Jacqui Barratt
Ralica Andreeva
Matt Jarman
Sam Daish
Sean Wiggans
Adnan Khan
Sean Stanleigh
There were many things that we took away from this event, but here are a few of the highlights:
The importance for all areas of a business to collaborate to ensure that the data being produced is relevant, decipherable and above all, drives positive, valuable outcomes for all areas of an organisation.
Being seasoned recruiters, we related specifically to the point that globally, and even more so in the New Zealand market, there is a significant lack of candidates with the relevant skills and in fact, interest in this growing space.
We learnt how Data and Insights capabilities are organised, and are running at various New Zealand and international businesses; and how it helps them to champion data and customer-led decisions, and strengthen consumer relationships.
And last but not least, understand how personal data is protected and managed, what are the ethical responsibilities and consumers rights, as well as the risks of how irresponsible usage of personal data may affect companies' reputation.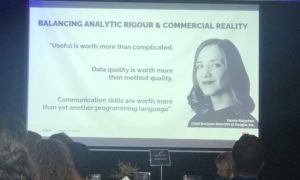 We discovered that this exciting and rewarding space requires a diverse, cross-functional skill base. Gone are the days of 'data' people sitting at a computer in a dark room all day, siloed to their own department with little to no communication with the wider business. It really is key in today's world that not only can you produce insights, but you can also understand, explain and sell this value to the wider business.
What more can we do to make this an attractive career option for the young people of today?

---
Are you an employer who needs some help with hiring digital talent? Visit our Employer page to submit a short brief and we'll be in touch shortly.
Looking for a new job? Check out our current opportunities on our job page.