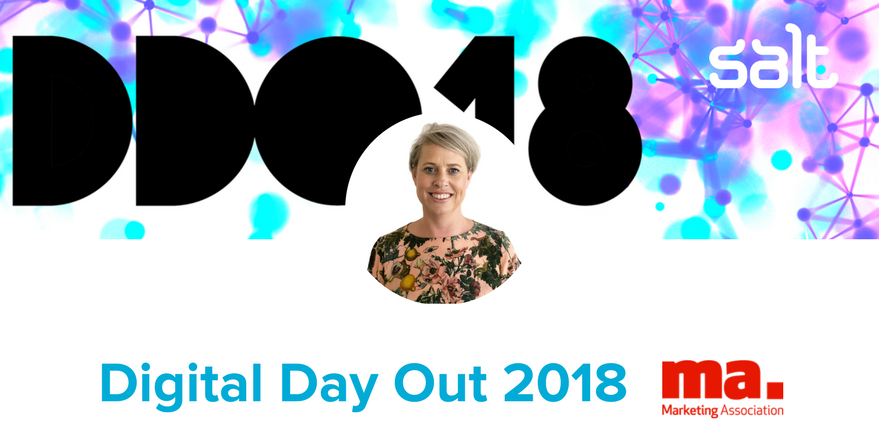 Last week I was lucky enough to be representing the Salt team at the Digital Day Out, I was charged up on my Salt sponsored double shot flat white I was rearing to go!
I had been last year and knew the value of the day, I was excited that my digital dossier was going to be restocked for another year.
The subject for the day was Digital conversations, Human connections, speakers from Google, Vodafone, Air New Zealand and Equifax, just to name a few but the speaker I was most looking forward to listening to was Cassie Roma, partly because she was the 2017 Digital Day Out MC but also for her insane Instagram account and love of Elton John!
Titled "Storytelling for the Modern Marketer: Injecting Humanity Into your Narrative to Drive Major Results" – I was hooked straight away. How right she is, it is all about the story, I think that is why I got into this recruitment business. Nothing beats hearing an inspiring story that you can then go and share with others.
I invite you to Check out Cassie's website, download a podcast or two and get inspired.
By Kate Spittal, Recruitment Consultant Marketing & Creative
Find marketing manager jobs with Salt, a top Marketing Recruitment Agency or get in touch with Kate at kspittal@welovesalt.com