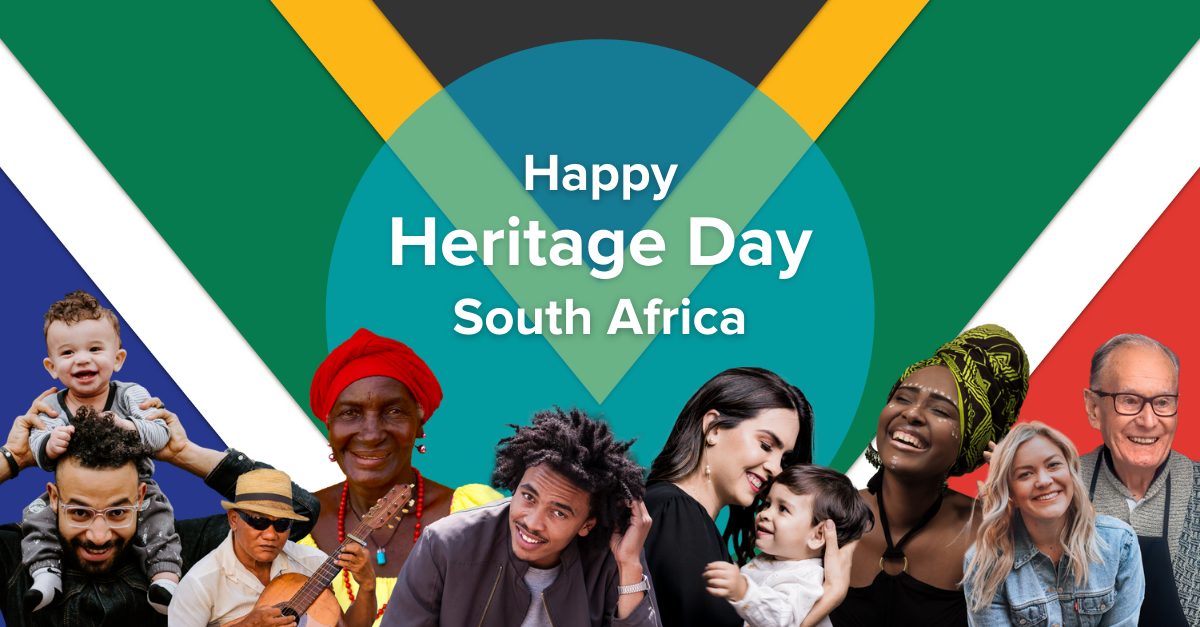 South Africans celebrate National Heritage Day every year on 24 September. But what is it and why is it celebrated?
National Heritage Day (or Braai day to some) is a South African public holiday that has been celebrated officially since 1995. On this day, South Africans are encouraged to celebrate their culture, diversity and heritage, and it is seen as a day to celebrate their cultural roots.
As a nation, South Africa is extremely multi-cultural, with 11 official languages. This is why South Africa is commonly referred to as "The Rainbow Nation".
Formally known as Shaka Day, the day was celebrated to commemorate the Zulu king. When a bill was first put before the South African Parliament, it was originally rejected. However, this decision was changed and Heritage Day was created as a day where all South African's could celebrate the rich heritage of the nation. It is a day to celebrate what brings us all together, instead of focussing on things that divide us.
To celebrate National Heritage Day in South Africa our Salt Cape Town team enjoyed lunch together and of course were discussing their weekend braai plans (that's a BBQ for those who may not know).
To further celebrate Heritage Day as an office, we asked our Cape Town Salties what their favourite South African word Check out the video below to find out why we love the Rainbow Nation!
Heritage Day is a time when South Africans celebrate their history and culture, but it doesn't have to be limited to only one day. What will you be doing this Heritage Day?
"It is not our diversity which divides us; it is not our ethnicity or religion or culture that divides us. Since we have achieved our freedom, there can only be one division amongst us: between those who cherish democracy and those who do not."
― Nelson Mandela