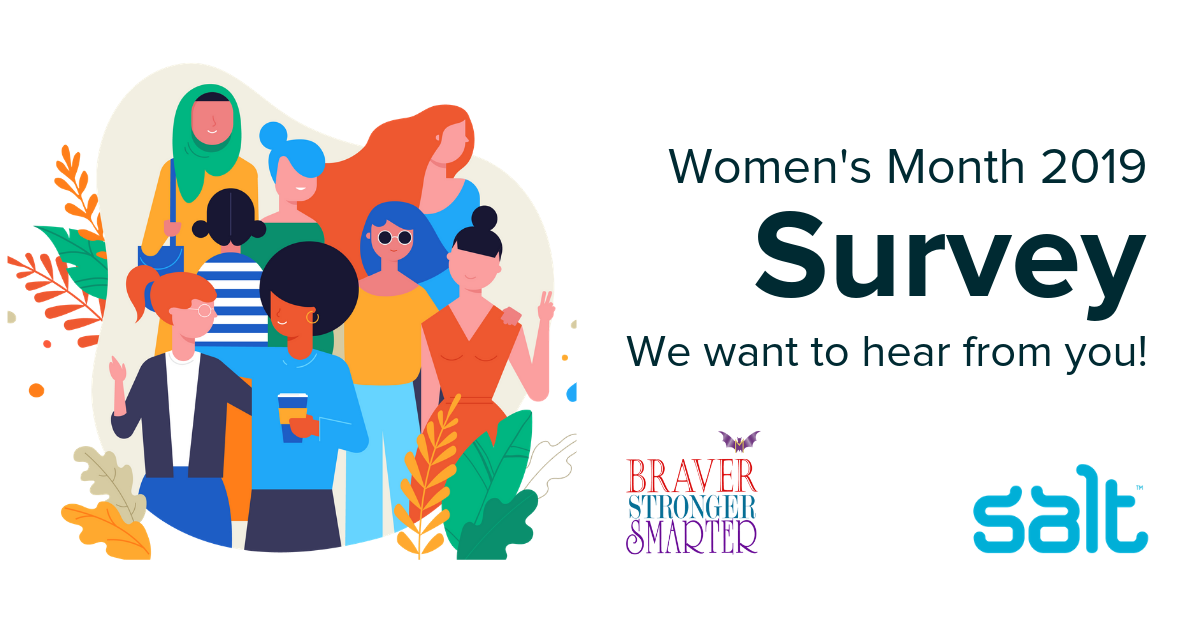 As part of Salt's activities during the 2019 Women's Month, we are partnering with Dr. Terri Simpkin from Braver Stronger Smarter for a research project. Recognising some of the most intractable social and workplace barriers faced by women, the questionnaire, designed by Salt and Braver Stronger Smarter, aims to deliver insight into the experience of women in the workplace.
The questions have been devised to highlight the confluence of known self-limiting beliefs associated with the impostor phenomenon and implicit workplace barriers. This is evidenced through the prevailing gender pay gap and the 'leaky pipeline' of women moving through organisational hierarchies into senior leadership and board roles.
It is suggested that the combination of 'impostor' feelings and poor or traditional practices associated with pay negotiation, promotions processes, and advancement structures are contributing to continuing pay differentials and lack of realization of the potential women bring to the workplace – particularly in STEM/digital occupations.
Everyone is invited to participate in our survey which will take about 3 minutes to complete.
Ethics Statement
All data is anonymous and is retained by Salt and Mischief Business Engineering for the purposes of research only. No data will be made available to third parties. Subject to Salt's privacy policy.
About Terri Simpkin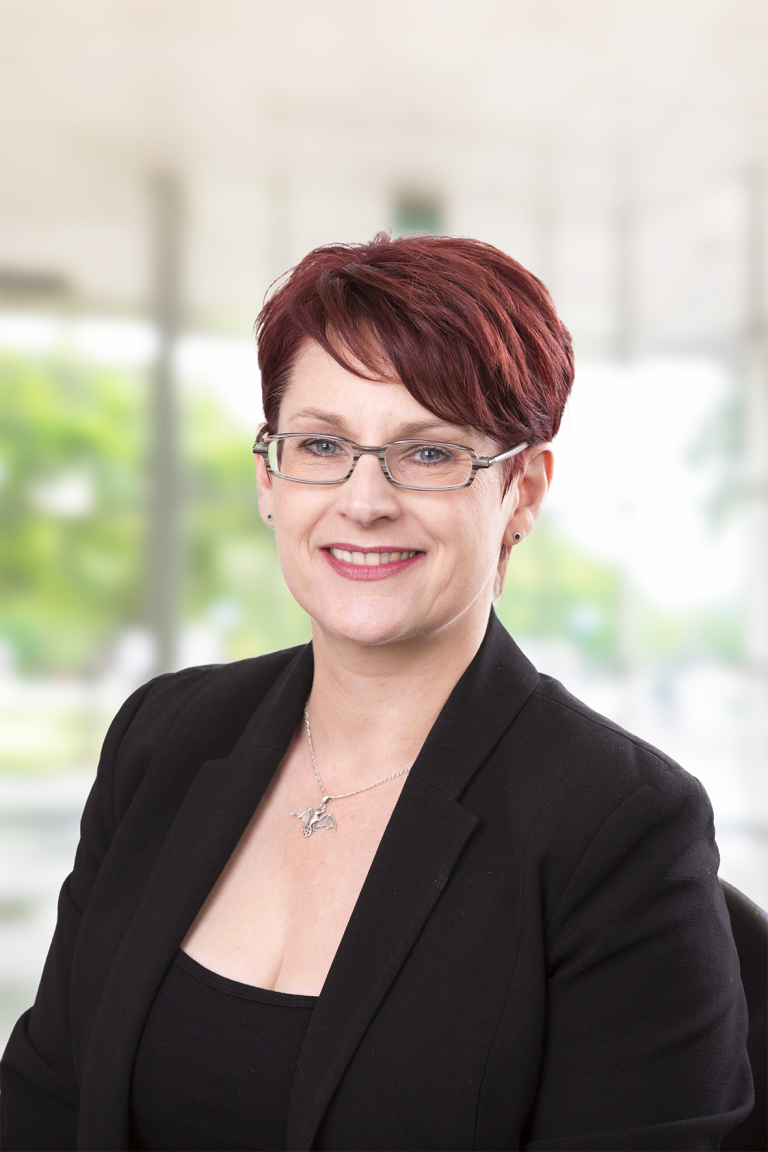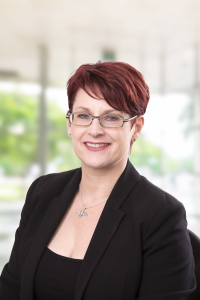 Dr. Terri Simpkin is the founder, CEO and principal consultant at Mischief Business Engineering. She is an industry experienced academic with a background in leadership, strategic human resources management and general management. Her areas of expertise include emerging leadership paradigms, inclusion practices and the nature of talent challenges in industry 4.0 – the second machine age. She is currently undertaking a long-term research programme into the impostor phenomenon in women.
Mischief Business Engineering (UK and Australia) have been working with businesses, governments, industry associations and educational institutions for over fifteen years. Mischief designs and delivers bespoke consultancy and workplace programmes that create opportunities for people and organisations to be better. The flagship is Braver Stronger Smarter – an evidence-based suite of programmes aimed at leveraging diversity and inclusion practices in organisations and diminishing impostor experiences for individuals.
Terri is currently working with representatives from Uber, Bloomberg, Google, TechUK, Kingston University and CBRE investigating the global data centre skills and labour landscape. She has experience in public, private and third sector work and brings a creative and academically grounded view of the world to projects.
To find out more about Terri's work, visit: