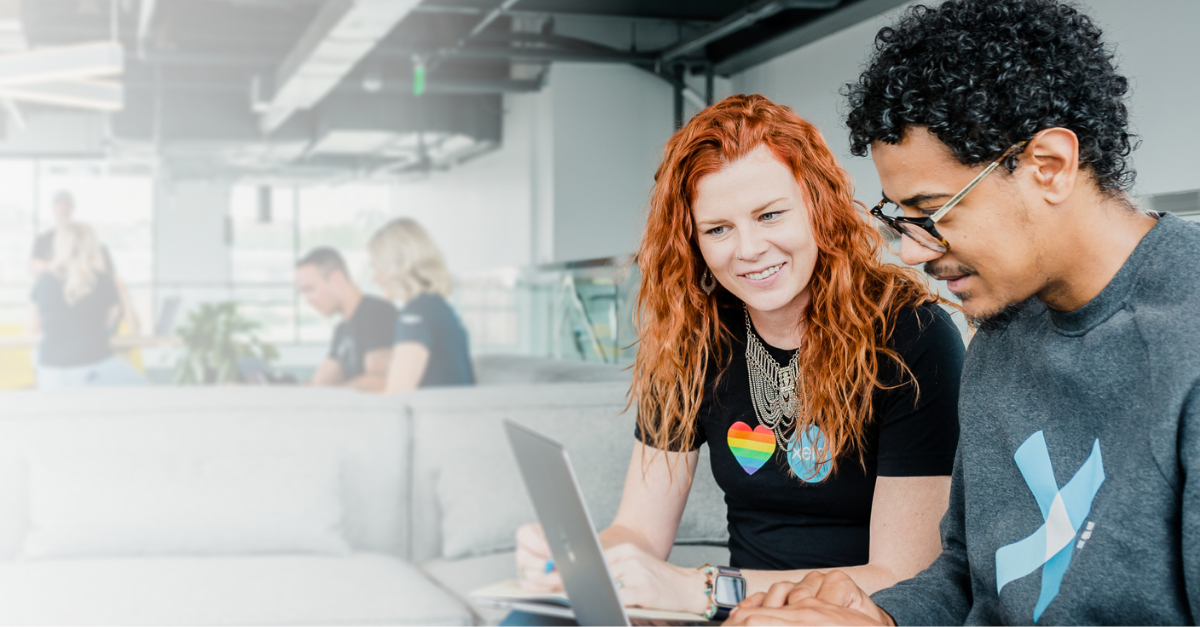 We've partnered with Xero, one of the fastest growing Software as a Service (SaaS) companies globally in 2020, to help grow their Sales team in San Francisco! We're looking for Account Executives to join the team. 
You'll be responsible for recruiting, educating, and growing new Xero accounting partners to grow their small business customer base. You will be a well-rounded, customer-focused, and effective communicator, knowledgeable in accounting practice operations and able to deliver results in high-growth environments.
About Xero:
Xero care about small businesses. They are at the heart of the global economy. In fact, they make up more than 90% of all businesses by number across OECD countries.
Xero is the emerging global leader of online accounting software that connects small businesses to their advisors and other services. Xero currently has 1.8M subscribers in more than 180 countries and their beautiful cloud-based accounting software helps small businesses succeed and make a difference.
When millions of small businesses are making a difference, the world is a more beautiful place.
If you want to be part of helping businesses thrive through better tools, information, and connections then get in touch with:
Elizabeth Kayler
Senior Principal Consultant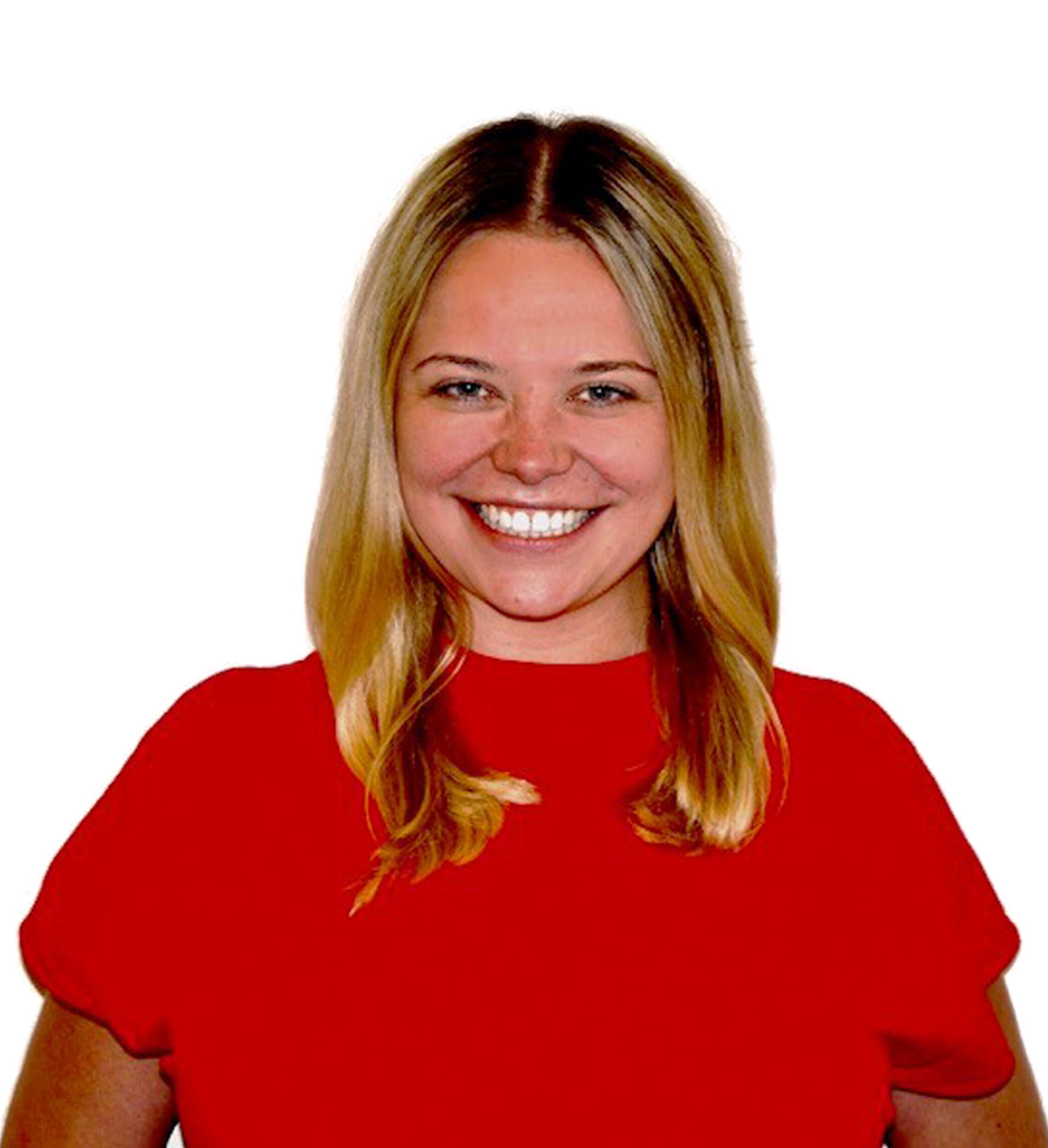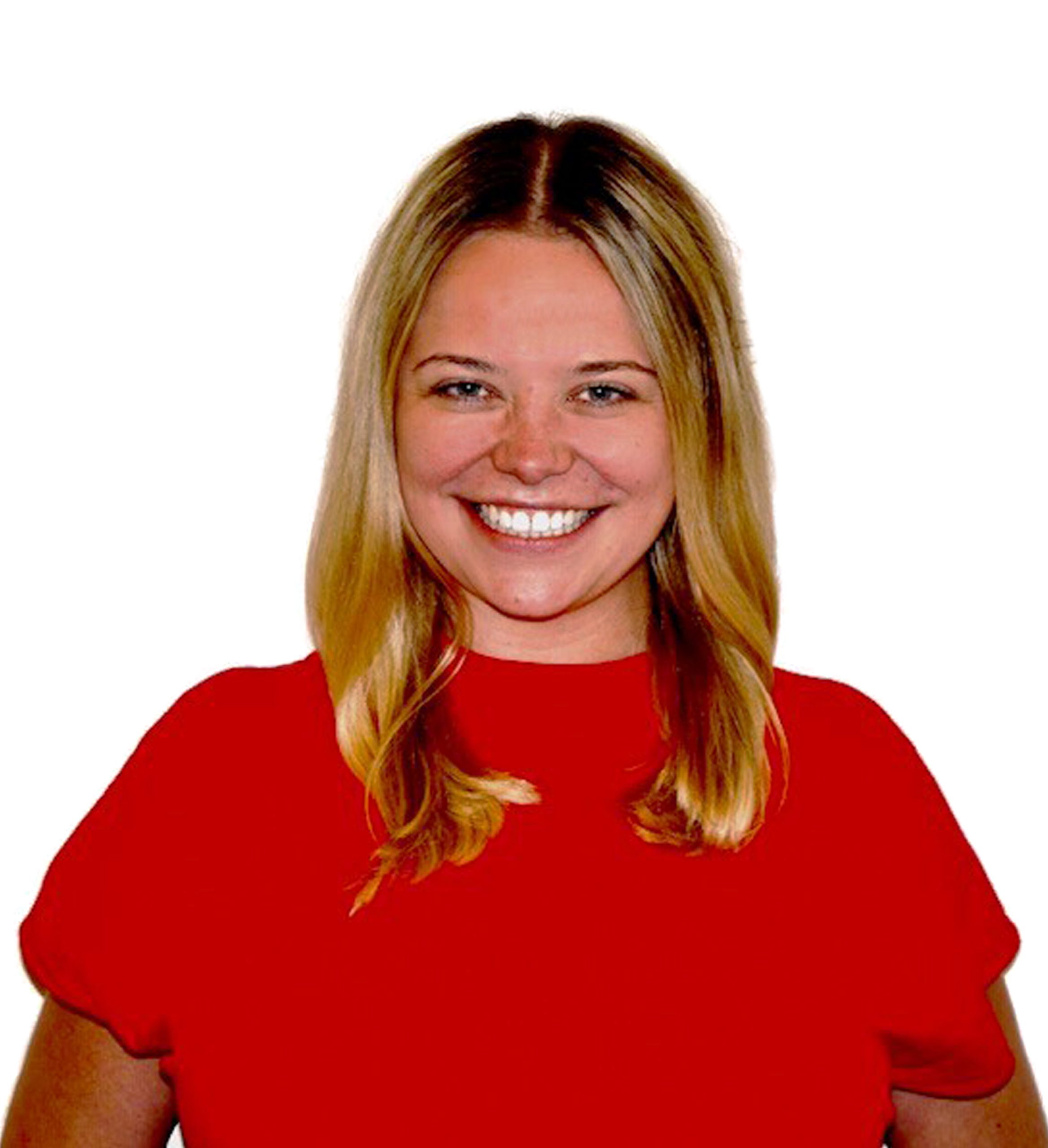 ——————————————————————————————————–

You can also submit your CV using the form below and we will be in touch soon!
Submit CV for Xero Sales roles