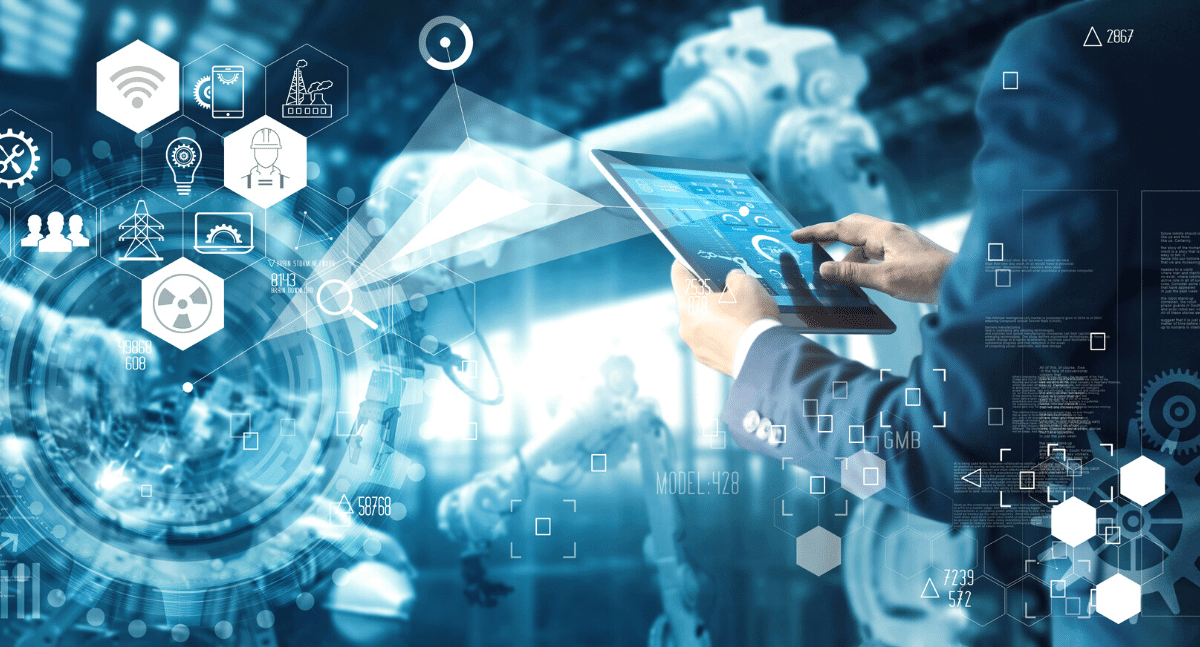 Moving into 2021, Hong Kong is quickly becoming a hub for technology firms due to various government initiatives that have encouraged countless start-ups. As reported by InvestHK's start-up survey, there was a 51% boom in the number of start-ups from the year 2017 to 2020. These budding start-ups mostly focus their energy on research on the Internet of Things (IoT), Artificial Intelligence (AI), Virtual Reality (VR), and more. It is evident that the growing Tech industry in Hong Kong needs talented minds to continue this upward trajectory. Employing tech whizzes is rapidly becoming a priority for many companies that wish to capitalise on Hong Kong's Tech industry.

A major feature of the expansive growth of the Tech industry is the brilliant infrastructure Hong Kong offers those in the industry. With Hong Kong ranking 11 out of 131 economies surveyed in the Global Innovation Index 2020, its government smartly established key infrastructure, namely Cyberport. This wholly-owned government facility is an exciting creative digital workspace comprising more than 1,500 start-ups and technology enterprises. Cyberport with its mission to become a global I&T hub, requires teams of highly knowledgeable employees to ensure its mission is accomplished. This goal can only be achieved with proper staffing, which is where we come in.
Your specialist in Technology recruitment
Salt's recruiters are here to satisfy all your tech employment needs, with our dedicated consultants based in our office in Hong Kong. We put our years of experience in the industry on display by attentively recruiting the most creative talent in tech. Salt's consultants are quick to spot and highlight outstanding tech talent that will enhance your organisation's Tech department. These talent will be able to adapt to the booming Tech industry, by paying close and meticulous attention to various technological advancements that crop up on a day-to-day basis.
Salt is committed to assisting your organisation lay the crucial foundation for building a proficient Tech department as a whole. A team of bright minds is what we will offer you through our hassle-free, cost-efficient recruitment process.
Work with us today
As one of the leading specialist recruitment agencies in Hong Kong, we strive to assist our clients in achieving their business goals by staffing them with the best talent in Tech. We aim to recruit employees that have a firm grasp of technological advancements and are knowledgeable in dealing with emerging trends that greatly affect the industry.
Choose Salt today and enjoy our recruitment services, hand-picking the finest in various fields such as:
Cloud Infrastructure & EUC
Chief Technology Officer
Head of Engineering
Cybersecurity
Business Intelligence Analyst
Power BI Developer
Data Scientist
Data Analytics
Data Engineer
DevOps Lead
DevOps Engineer
Mobile Developer
Mobile Tech Lead
IOS Developer
Android Developer
Python Developer
.Net Developer
Java Developer
React Nodejs Developer
JavaScript Developer
Front End Developer
QA Engineer
Solution Architect
Integration Analyst
Back End Golong Engineer
Change & Transformation Director
System Administrator
Blockchain Manager
Agile Coach
Scrum Master
QA Engineer
Security Engineer
Head of Data
Process Automation Developer
Product Management
Software Engineering
Testing & Quality Assurance
Programme Manager
Project Management
RPA
Senior Network & Security Engineer
Tech Lead Integration
Automation Tester
Help Desk Specialist