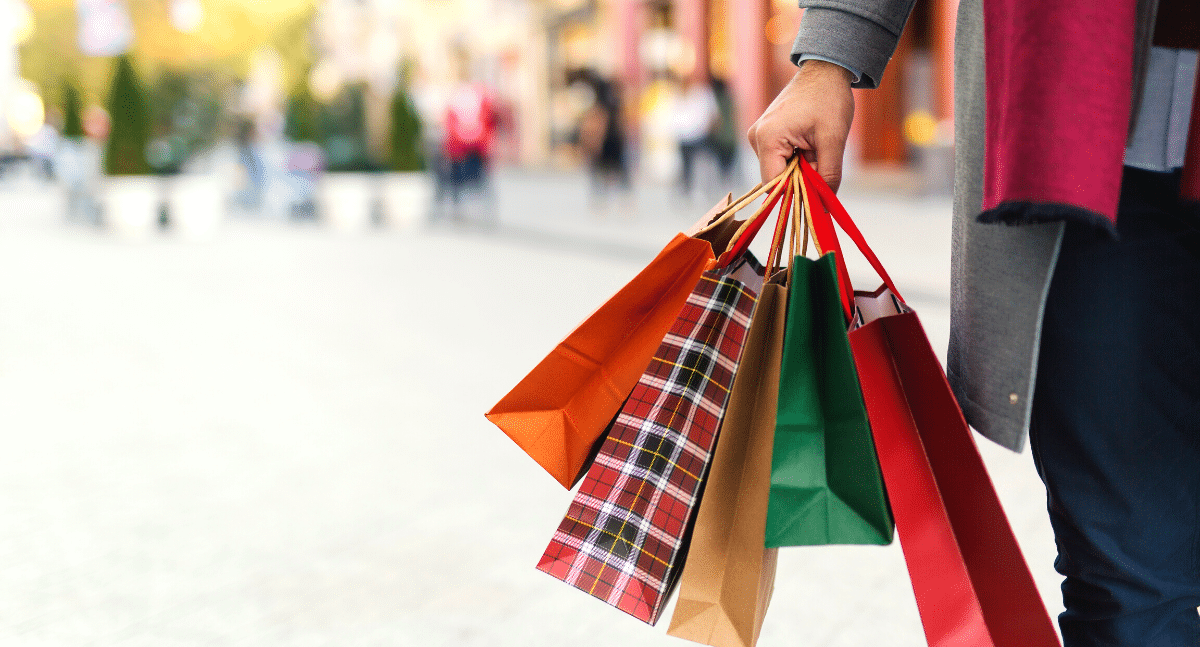 The Retail industry in Hong Kong is undergoing a steady recovery in 2021 after the major dip in overall sales that the COVID-19 pandemic brought along in 2020. Maintaining its status as an international financial centre, the retail trade in Hong Kong is on the up and up. The first half of 2021 saw total retail sales increase by 8.4% in value, while also rising 7.1% in volume. With a growing Retail industry as such, companies are on the lookout for talented candidates to anticipate and adapt to the changing trends in the market.
A major advancement in the form of the electronic consumption vouchers introduced in August 2021 signals a boom in consumer sentiment, which in turn will promote the support the Retail sector needs. An estimate of 6.1 million of its population will be eligible for these vouchers that are said to be worth HK$5,000. What this leads to is a greater increase in consumer spending as the Hong Kong government works to boost consumer spending that took a hit in the previous year.
As the landscape of the Retail industry in Hong Kong shifts heading into the second half of the year, companies are desperate to get ahead of their competitors by employing the best minds in sales.
Recruiting the best in sales
Salt is wholly committed to getting on top of the ever-emerging trends that crop up in Hong Kong as every month passes by. We use our years of experience to help you recruit knowledgeable Sales personnel, who will spearhead your Sales department. As a recruitment agency, it is our speciality to identify talented individuals who are meticulously assessed by our highly trained consultants in Hong Kong, which is known to be cost- and time-efficient.
Our specialists work around the clock to highlight outstanding potential candidates that will add quality to your organisation, helping you reach new heights in your field. Your new candidates are sure to help you achieve your business goals with their talent and deft understanding of the market.
Choose us today
Salt is witness to the current need for expert individuals in the Sales industry of Hong Kong. That is why we wish to help your organisation by equipping it with the cream of the crop in sales, that are highly knowledgeable in these fields:
Chief Revenue Officer
Commercial Manager
Partner
SVP Sales
VP Sales
Sales Director
Business Development Manager
Business Development Director
Territory Manager
Sales Representative
Business Strategy
Change & Transformation Consultant
Digital Consulting
Account Management
Inside Sales
Enterprise Sales
BD Director
Alliances Manager
Partnerships Manager
Outbound Sales
Customer Success
Pre-Sales Consultant
Post-Sales
Implementation Consultant
Media Sales
Media Buyer & Planner
Choose us as your trusted specialist recruitment agency in Sales and watch as you reap all the benefits. Talk to our team now.