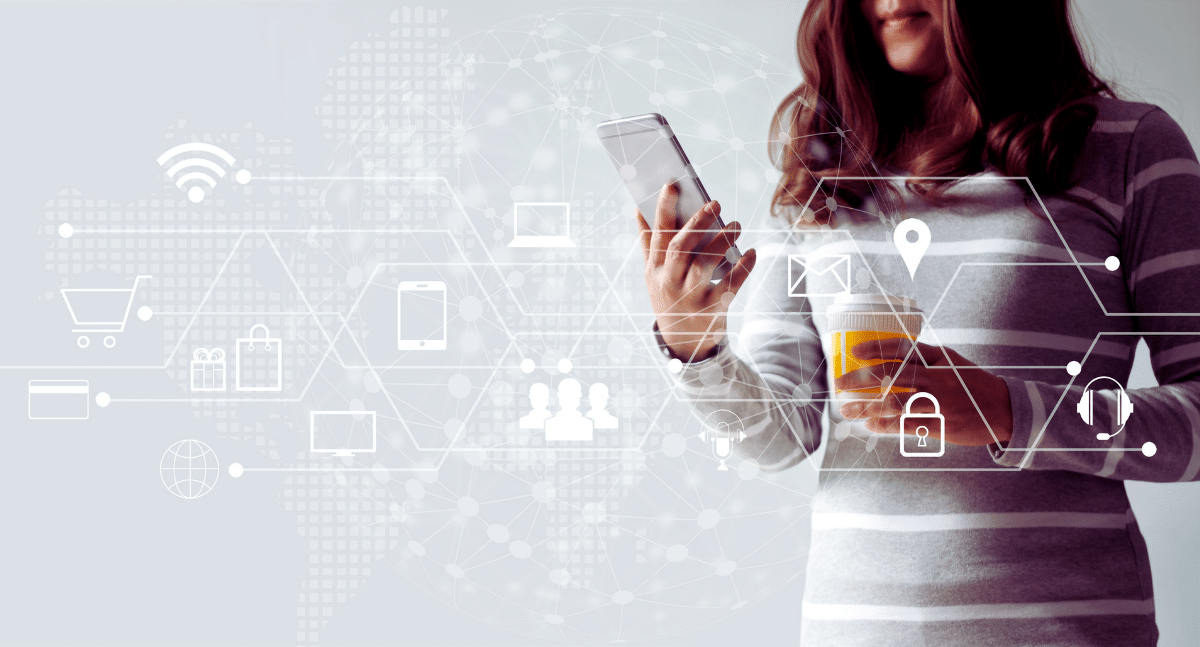 The bumbling and vibrant city of Hong Kong with its roots steeped in tradition, seems to have an untapped Marketing industry ripe with potential moving into the future. As such, marketing and advertising through more traditional means, such as television ads, have witnessed a dip in favour of online advertising, where budgeting is forecasted to increase by 34% by the year 2021. This shows that more marketers are shifting their focus to mobile means of advertising. What this leads to is an urgent requirement for talented marketers to capitalise on the booming Digital Marketing industry in Hong Kong today.
A change in leadership of the Hong Kong government signals positive attention being brought to the Digital Marketing industry. The introduction of the Innovation and Technology Venture Fund, whose budget allocated sums up to HK$2 billion which aims to be invested in technology, brings along an abundance of investment opportunities. With this, more investors will seek out marketers that are in tune with the progress of the Digital Marketing industry. Talent is needed to get on top of these technological trends that are becoming increasingly important as time goes on.
The best in recruiting marketers
As specialist recruiters, our team at Salt aims to assist organisations by using our years of experience to seek out the finest talent in marketing Hong Kong has to offer. Salt's consultants based in our office in Hong Kong employ a custom- and tailor-made approach to find you the best minds in marketing, all while saving you time and money. More importantly, our methods have a proven track record for being effective.
We not only wish to connect you with astounding talent, but we are also devoted to assisting you to build a team of employees capable of pushing your Marketing department beyond its expectations. Talent like these will take no time to assimilate into your organisation providing a swift and smooth onboarding, and ensuring the comprehensive recruitment process is completed successfully.
Choose Salt today
Recruitment is an important facet of any organisation's team, and we at Salt understand this large responsibility. We are always on our feet ready to use our expertise as we assist you in recruiting talented marketing employees that are hungry and committed to driving your organisation forward into the future.
Collaborate with us, your reliable specialist recruiters today, and reap the benefits in the form of highly skilled talent in these fields:
Marketing Directors
Chief Marketing Officer
Head of Marketing
Digital Marketing Manager
Programmatic Specialist
Biddable Media/PPC
Content Management
Social Media Manager
Social Media Specialist
Community Manager
CRM & Email Marketing
CRM Analyst
CRM Manager
Loyalty Marketing
Loyalty Analyst
Social Media Analyst
Insights Manager
Content Creation
Content Manager
Programmatic Trader
Adobe Campaign Manager
Product Manager
Customer Acquisition
Client Planning Manager
E-Commerce Manager
E-Commerce Specialist
Marketing Manager
Communications Manager
PR & Communications
PR — Account Servicing
SEO/Search Engine Marketing
Performance Marketing
Growth Hacker
Growth Marketer
Brand Manager
Category Manager
Affiliate Manager