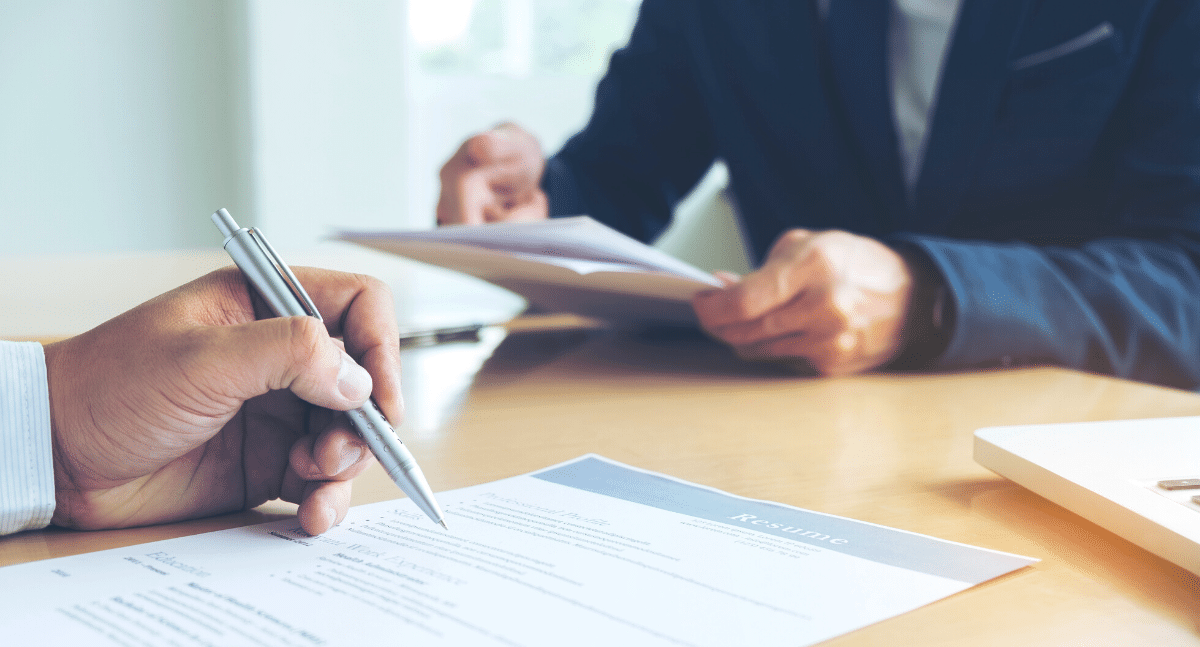 The emergence of the COVID-19 pandemic has caused seismic shifts in the HR profession and the industry as a whole. The roles and responsibilities of an organisation's HR department have become more focused on internal operations as they have played a major role in the transition to remote working. Noticeably, this impacted HR functions in 2021 where companies now look to increase recruitment with emphasis placed on talent development and expansion plans. This is proven with the vacancy rates amounting to 5.9% in the first half of 2021, which is an increase from the year before.
The Hong Kong Institute of Human Resource Management presented their findings on the employee turnover rate, which stood at 4.8% in the first half of 2021, compiled and derived from the Manpower Statistics Survey. It can be seen that there is a real hunger among organisations to hire talented minds to enrich their internal HR departments. As more significance is placed on building teams knowledgeable in HR functions, more organisations look to focus on quality recruitment.
Your HR recruiting specialists
As vacancy rates remain high, Salt aims to use our expertise to fill these essential positions through a detailed and hassle-free recruitment process. Playing our role as one of the leading recruitment agencies, our highly educated staff of consultants work closely with your organisation to pinpoint candidates that can further enhance operations. With our office located in Hong Kong, we will be able to assist you in finding the best talent in HR.
We strive to maintain a collaborative relationship with our clients as we work to identify key qualities in employees they require. Our team is sure to assess candidates extensively while retaining a cost and time-saving process for your organisation. As specialist recruiters, Salt is ready to find you experienced talent in Hong Kong's vast and wide employment pool.
Work with us today
The vacant gaps in HR departments in Hong Kong are clear. We are keen on assisting you to fill these positions with reliable and determined talent. Our consultants will aid in recruiting talent in various fields.
Let's work together today and grace your company with a skilled HR person.