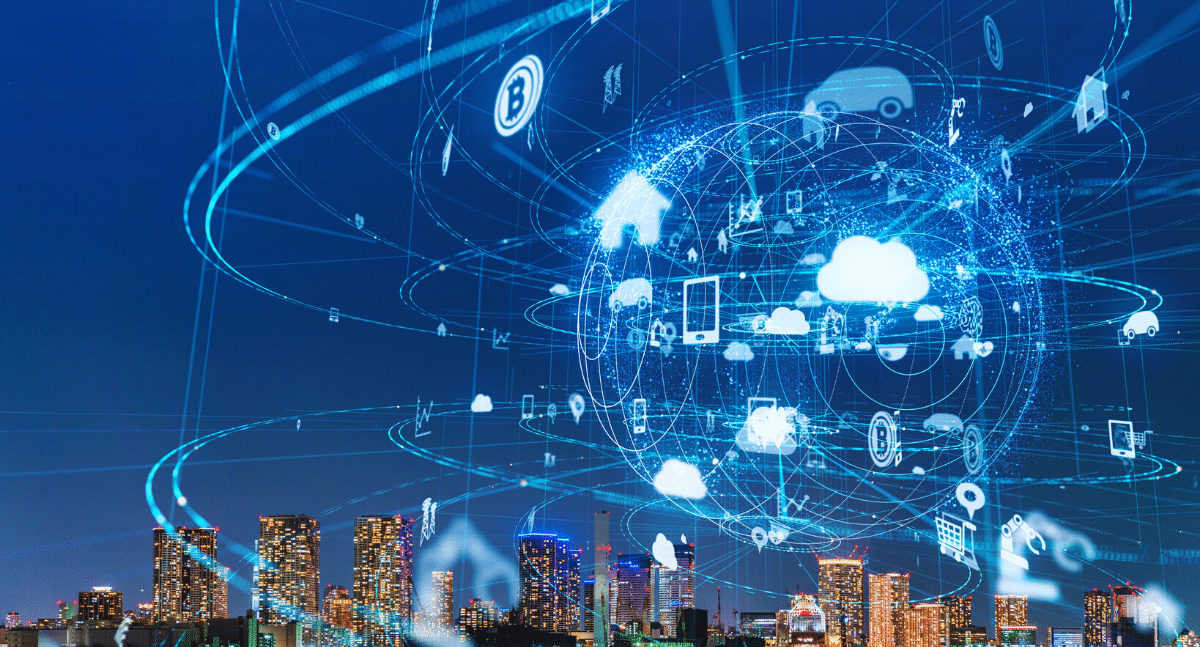 Did you know that Australia is internationally recognised for its highly developed market economy? In fact, its continuous success heavily depends on local businesses like yours to improve technologically, offer new products or services, and discover new markets. On average, the Tech sector contributes AU$122 billion to the economy annually, which amounts to 6.6% in gross domestic product (GDP) and offers 580,000 employment opportunities.
Although the Tech industry is one of the most important industries in Australia, the country has experienced a shortage of IT skills, especially after the COVID-19 pandemic reached Australian shores in late January last year. Regardless, technology has changed how Australian companies operate and increased the demand for skilled employees. Today, companies are actively looking for talents that are equipped with digital knowledge, creative thinking, problem-solving, and communication skills. Additionally, some top IT jobs that are currently in demand in Australia are Cybersecurity, Cloud Solutions, Change Management, Software Development, Data Science, and DevOps.
Technology recruitment is our speciality
The gap that currently plagues the Tech industry is not lost on us. Salt remains committed to aiding you recruit skilled individuals who specialise in various Tech fields. With offices in Melbourne and Sydney, our IT recruitment specialists keep their eyes peeled for the latest market trends whilst aiding prospective candidates to connect with your organisation through a tailored approach that simplifies the recruitment process, and is guaranteed to be time-saving and cost-effective.
More importantly, we believe in the importance of gearing companies with a harmonious and diversified team. That is why, other than ensuring the prospective candidates are equipped with relevant skills that are needed by your organisation and the industry; we also make a point of ensuring the candidates will be compatible with your organisation from the beginning.
Let us fulfil your Technology recruitment needs
Whether you are looking to hire Data Scientists or Software Developers, our IT specialists will help you.
In fact, upon understanding a description of your ideal candidate, we will tap into our local and global network of talent to identify prospective candidates who are right for the job. As we are armed with our extensive knowledge of tech, we guarantee you that we will help you hire the next Tech professionals, specialising in the following fields:
Cloud Infrastructure & EUC
Chief Technology Officer
Head of Engineering
Cybersecurity
Business Intelligence Analyst
Power BI Developer
Data Scientist
Data Analytics
Data Engineer
DevOps Lead
DevOps Engineer
Mobile Developer
Mobile Tech Lead
IOS Developer
Android Developer
Python Developer
.Net Developer
Java Developer
React Nodejs Developer
JavaScript Developer
Front End Developer
QA Engineer
Solution Architect
Integration Analyst
Back End Golong Engineer
Change & Transformation Director
System Administrator
Blockchain Manager
Agile Coach
Scrum Master
QA Engineer
Security Engineer
Head of Data
Process Automation Developer
Product Management
Software Engineering
Testing & Quality Assurance
Programme Manager
Project Management
RPA
Senior Network & Security Engineer
Tech Lead Integration
Automation Tester
Help Desk Specialist
If you are in the market for Tech experts, then get in touch with our team to begin searching for your next recruit.