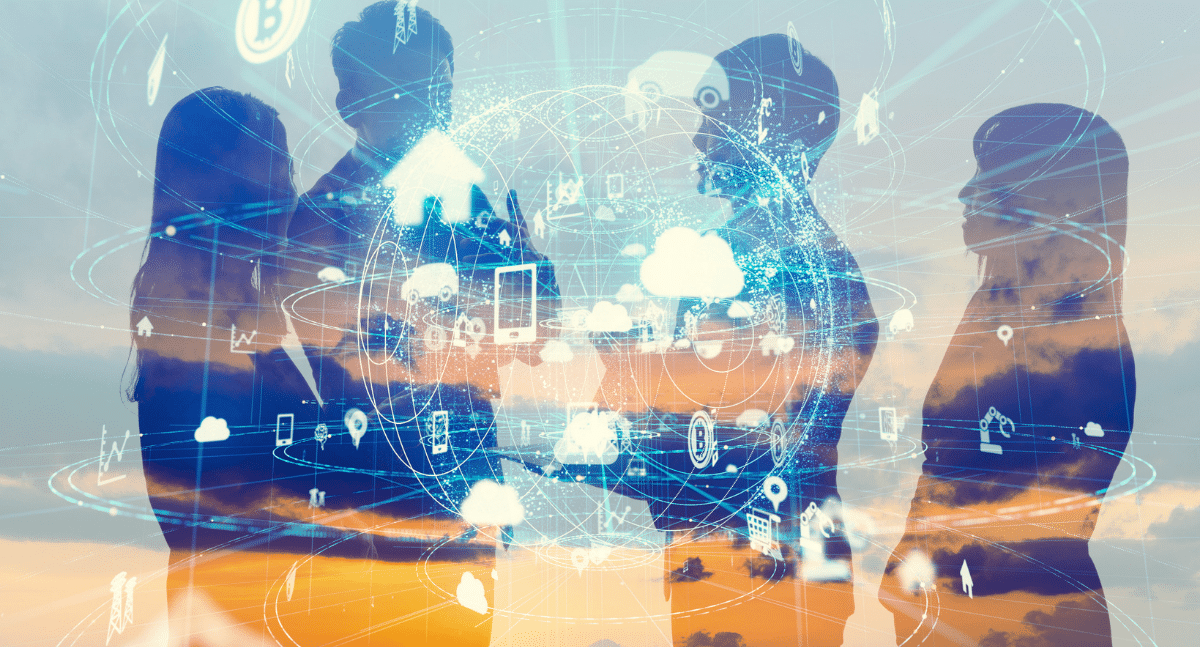 The ICT industry in Singapore is one of the leading contributors to the country's gross domestic product (GDP) with a constant contribution of over 4% from the 4th quarter in 2016 to the second quarter in 2018. In 2020, the ICT sector contributed 5.1% of the country's GDP which increased by 0.5% from previous years. The ICT sector in Singapore is a key enabler for the other industries and this has enhanced the competitiveness of Singapore's economy by increasing the productivity and processes in different industries such as Finance, Services and Manufacturing industries.
Singapore is considered the Technology hub in Southeast Asia, with leading technology companies such as Oracle, Google, Microsoft, Amazon Web Services as well as international technology start-ups, setting up their regional bases in Singapore. Singapore is also aiming to build a smart nation by harnessing technology and incorporating it into the everyday lives of Singaporean citizens in different aspects such as transportation, home and environment, business productivity, health, and the public sector services.
With the implementation of the smart nation and the increasing number of leading technology companies and technology start-ups in Singapore, there is an increase in the demand for Technology specialists.
Leading Technology recruiters in Singapore
With our experience and expertise in the ICT industry, we at Salt believe we have what it takes to find you your next Technology specialist to help your organisation succeed. Through the resources gathered and commitment exuded by our Technology recruitment specialists, we can find the perfect candidate for your organisation. Additionally, we ensure that the successful candidate will help your organisation achieve its goals and position it as a leader in the Technology industry. Our recruitment team based in central Singapore will look into our global network of talent to find your next recruit in a process which is hassle-free, time-saving and affordable for your organisation.
We will look into the field of your organisation and current market trends to determine the perfect candidate who can help you and your organisation. Once we have analysed your organisation, our Outsourcing team will provide you a list of candidates who are determined and hard-working for your organisation.
We can find you your next ICT recruit
As it is vital for organisations to be equipped with highly skilled and well-trained ICT technicians, entrust Salt to help recruit your next ICT hire specialising in the following fields:
Cloud Infrastructure & EUC
Chief Technology Officer
Head of Engineering
Cybersecurity
Business Intelligence Analyst
Power BI Developer
Data Scientist
Data Analytics
Data Engineer
DevOps Lead
DevOps Engineer
Mobile Developer
Mobile Tech Lead
IOS Developer
Android Developer
Python Developer
.Net Developer
Java Developer
React Nodejs Developer
JavaScript Developer
Front End Developer
QA Engineer
Solution Architect
Integration Analyst
Back End Golong Engineer
Change & Transformation Director
System Administrator
Blockchain Manager
Agile Coach
Scrum Master
QA Engineer
Security Engineer
Head of Data
Process Automation Developer
Product Management
Software Engineering
Testing & Quality Assurance
Programme Manager
Project Management
RPA
Senior Network & Security Engineer
Tech Lead Integration
Automation Tester
Help Desk Specialist
We guarantee that you will not be disappointed as we are known for producing results. Talk to our team now.