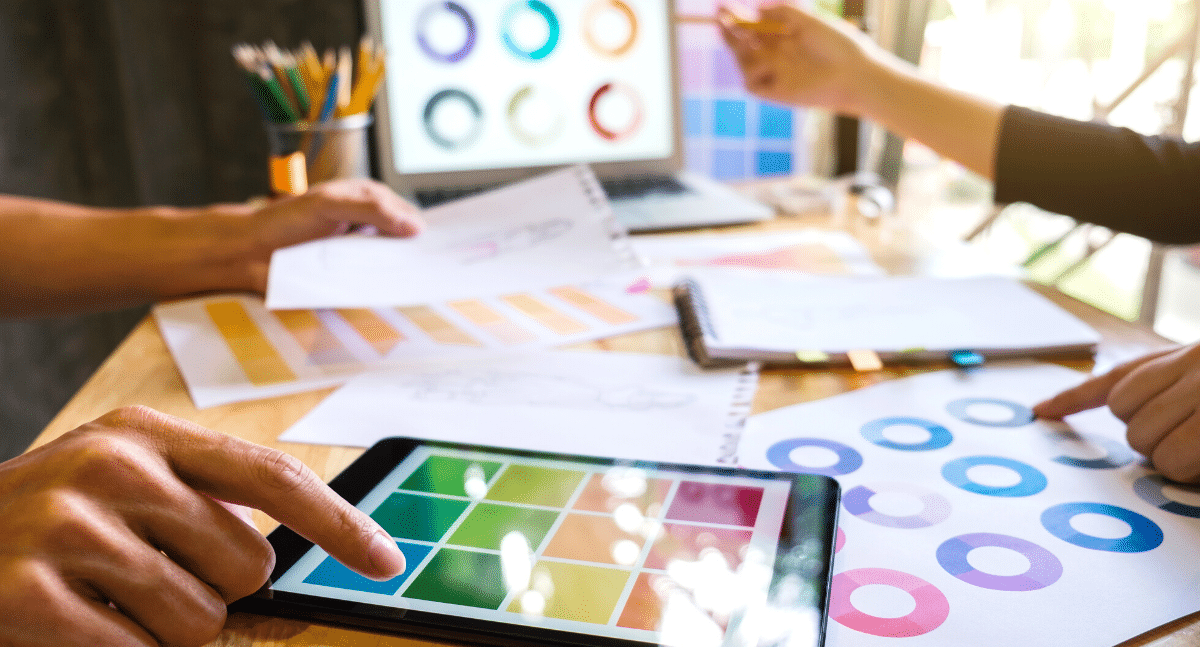 In Singapore, the Creative industry can be categorised into Arts and Culture, Design and Media. With the rise of technology, the Creative industry has benefited with many more job opportunities emerging, and social media has also played a big part in it. The Creative industry's Gross Domestic Product (GDP) will rise by 5.1% in 2020, an all-time high for this industry. With most businesses having to move their operations online due to the pandemic, the Creative industry has gained the most from this because they are able to showcase their work through various online platforms.
With the GDP contribution of the Creative industry at an all-time high in 2020, it is almost certain that the industry will continue to expand in 2021 and in years to come, which means demand for specialists in the Creative industry, such as Artists, Designers, Editors, and also positions in the Media industry.
We have the best Creative specialist in our network
The Creative industry is a very large industry that has a lot of positions that you may need to fill up in your organisation. At Salt, we are aware of the current industry and with our recruitment specialist studying the current market trends in the Creative industry constantly, we can help you find your next recruit. We can connect you with talent in any sector that you require, be it in the film industry, someone to represent your organisation on social media, an artist, or even a singer. We can connect you with any talent that you might need for your organisation.
With our recruitment specialist located in central Singapore, we can tap into our global network of talent to help you find the most suitable recruit to help strengthen your team. Our recruitment specialist will analyse your business and study the current market trends, so that we can determine the perfect candidates who possess the skills that can help your business succeed.
We can find your next recruit in the Creative sector
As one of the most reliable recruitment agencies in Singapore, we can find your next recruit in the Creative industry efficiently. With our extensive knowledge of the industry coupled with our rich experience, we are able to help locate your next Creative talent specialising in:
Creative Director
Art Director
Account Director/Manager
Project Managers
Designers: Integrated/Print/Digital/Packaging/POS/3D
Product Designers
Studio Manager
Production
User Experience Designer
UX Research
UI/UX
Copywriter
Motion Graphics Designer
UX Writer
Digital Producer
Videographer
CX Design
Service Design
Animator
Graphic Designer
Visual Designer
Illustration
Head of Design
Executive Creative Director
Web Designer
Video Editor
Additionally, we are also able to help you determine what skills a talent might need to help improve your organisation. So, contact us today to find your next Creative recruit that will wow your clients.