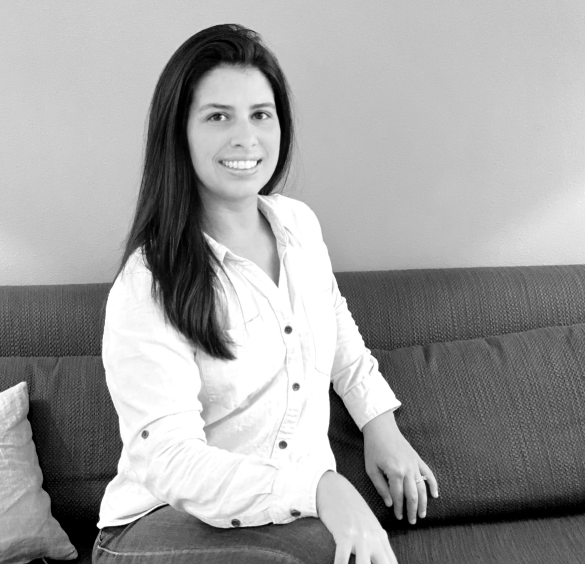 Salt, a top digital recruitment agency spoke to Sara Lopez-Barton, Head of Corporate Sales at Adyen, for the latest installment in our Females of FinTech interview series. 
As the world of Financial Services and Technology have been typically male-dominated, we want to share these inspiring interviews with the aim to facilitate conversations specifically around females in FinTech, as the market grows. 
What is your current role and the most exciting part of your work?
My current role is leading the US corporate sales team at Adyen, a global payment platform changing the way companies accept and process payments. The most exciting part about working for a FinTech company like Adyen is sharing with our customers how we are completely changing the traditionally disjointed and antiquated system of payments into a seamless solution that just works for them and their businesses.
How did you get into FinTech?
FinTech felt like the natural next step for me since I appreciated the intersection of commercial and regulatory worlds and the complexity of the industry. Additionally, I wanted to make sure I continued to work in a sector that was pushing the boundaries of innovation, and FinTech still has so much continued runway for changing the financial products and services industries.
Who has been your biggest advocate/mentor in your career and why?
My mother has been one of my biggest advocates and inspirations in my career because she has demonstrated determination and success in her career. She has led by example in balancing her career and family throughout her time working in the scientific research world, and allowed me to see it is possible to be successful in her work while also having a family.
In a management position, how have you found it best to promote and nurture women's careers?
I think it is important as a manager to set the tone and foster an environment where all people feel empowered to succeed, which of course includes women. By establishing the expectation that different backgrounds, lifestyles, and needs can all be successful on my team, I have found that it can especially help women as they carve their path at work. I also make sure to take the time to listen and provide feedback to female colleagues and team members on my own personal experiences where it might be helpful to hear first-hand how I've tackled challenges as a woman in the workplace. Knowing that there are similar challenges shared by women around you and they have successfully surmounted them has empowered me and I hope to continue that practice with others.
Is there one piece of advice you wish somebody gave you at the beginning of your career?
A valuable piece of advice I received in my career that I would have loved to have received even earlier was "if you are no longer learning, it's time to move on." This can of course mean to a new company, but also can just mean to a different role within your current company – the goal being that you always feel inspired, challenged, and that you're learning in your job.
What job did you dream of when you were a kid – your Plan A career path?
I love animals and so when I was young I thought I wanted to be a veterinarian – until I realized that I would being seeing animals when they were sick or in pain, which I decided would be too hard. So instead, I now just always aim to have a dog in my life.
Fun fact about you?
I spend most of my free time working on DIY home improvement projects with my husband or training my 9 month old sheepadoodle puppy, Moos!
————————————————————————————————————————————————
Find more of our Females of Fintech interviews here.