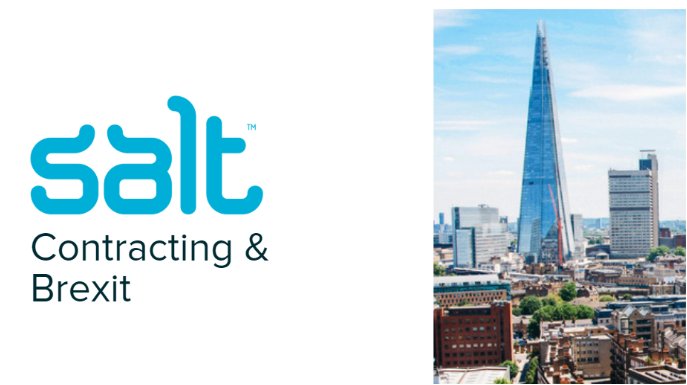 Only 44% of UK Freelancers and Contractors do not believe their business will be affected by Brexit, our survey has revealed. Our recent research also showed that over half of our UK Contractors are open to working in Europe after Brexit, with Netherlands the Number 1 desired location.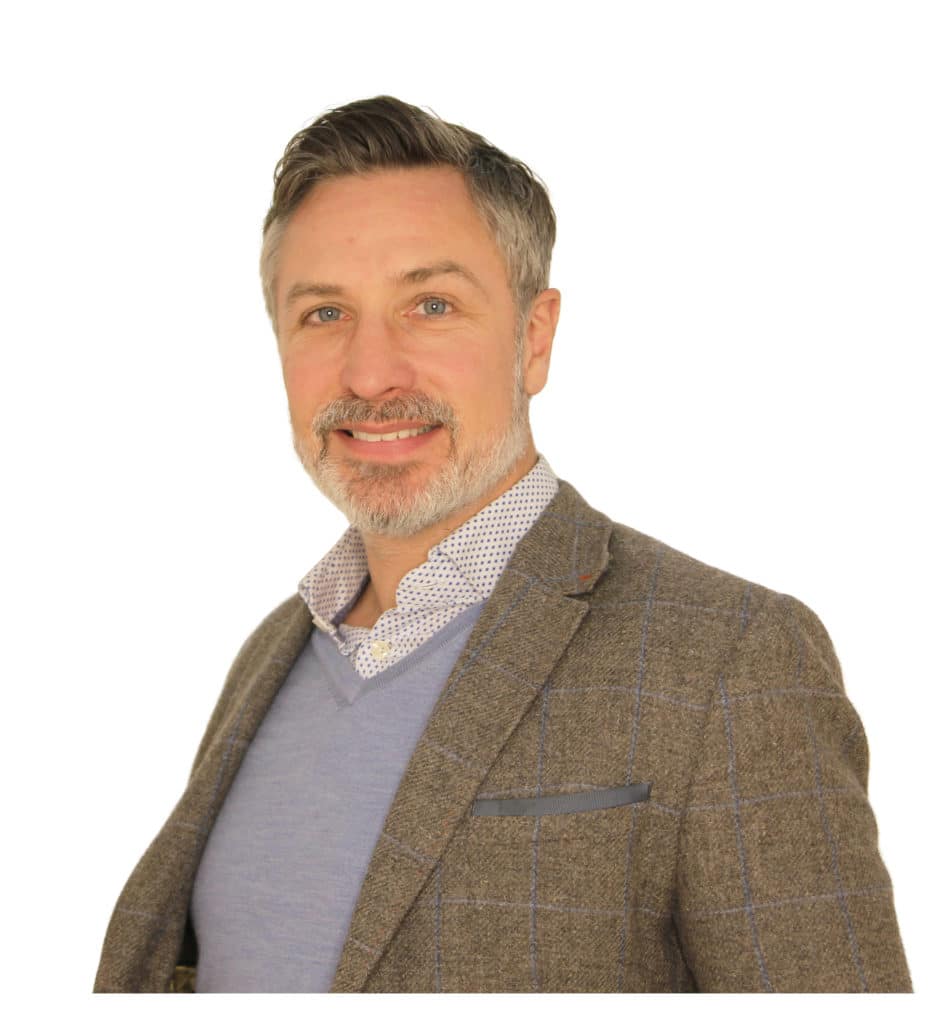 Salt Director, Richard Norris, conducted the survey to ascertain how our contractors are feeling towards Brexit and to understand what the impact of Brexit will be on the Contracting workforce. Email us to see the full report.
The Contracting and Freelancing workforce has risen by 46% from 2008 to 2017, with 2 million people in the UK Contracting. According to the Association of Independent Professionals and Self-Employed (IPSE), they also contributed £27bn to the UK economy in 2017. This rapid growth shows no signs of slowing down either, with more and people aspiring to start Contracting.
World of Work
Contracting careers enables people to continually develop their skills and future proof themselves in a digitalising economy.
Plus, people are now designing their own careers or favouring 'multi-hyphen careers'. In our Contracting survey, we noticed the shift in how we work, as over a quarter of those surveyed said flexibility and independence is the best thing about Contracting, (closely followed with their earnings) with 13% saying the exposure to brands and exciting projects.
The digital skills gap is a worldwide problem, so skilled Contractors are in high-demand. In LinkedIn's recent study, Tech skills dominated the list of hard skills that companies are looking for right now, as well as skills such as Digital Marketing, UX Design and Audio Production.
Richard Norris said, "Overall, it is a positive response to our survey, with no mass move to permanent work. And despite the uncertain nature of Brexit, the UK is still in the Top 5 countries for Contractors. Our highest growth market is Contracting across Europe and, particularly across Technology, we are seeing no signs of slowing down."
Email marketing@welovesalt.com to see the full report.About Contracting with Salt
Salt is a global digital talent business connecting digital talent globally within Creative, Marketing, Sales and Tech.
Our Contracting teams, across Technology, Creative and Marketing work with leading brands and disruptive start-ups who are looking for skilled Contractors. Salt has a pool of around 327 Contractors, who helped us with this survey. If you'd like to find out more about Contracting opportunities, visit our website.