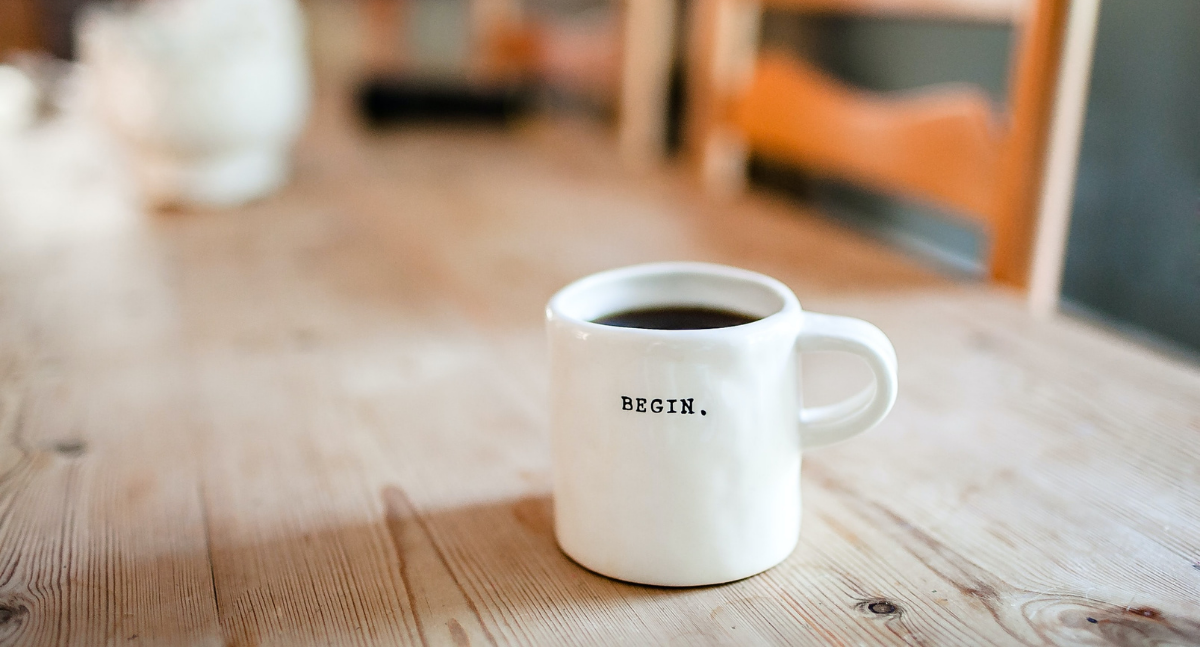 One of our frequently asked questions is how to stand out as a freelancer or contractor. The main difference between freelancers and contractors is that freelancers usually work on multiple projects for different clients whereas contractors tend to work on larger, fixed projects for a certain time period, typically on-site. Freelancing or contracting are ideal options for people who like to have more flexibility and exposure to working on different projects. 
Here are our 8 top tips on how you can stand out whether you work in Creative, Marketing or Tech. 
Find your niche 
First of all, make sure you are clear on what your niche is – one mistake people make is trying to be everything to everyone. Whereas if you hone in and specialise, it helps you become recognised for that skill set and you can deliver high-quality work every time, therefore becoming more trusted in the market. It also helps you target any pitches as you know exactly what you can offer.
Develop your personal brand 
This tends to make people feel weird about giving themselves a personal brand but simply put, it is about being yourself and promoting yourself online. How do you want people to describe you and your work? What skills do you want to be known for? Think of 2-3 things that you can talk about easily and use these as a basis of what you'll share as part of your personal brand. For example, if you're a Content Creator you might want to share tips on creating scroll stopping content and exciting work and updates in your field.
Utilise LinkedIn 
One of the best platforms for freelancers and contractors and a great way to build your personal brand is LinkedIn. Engage with people who inspire you or work in the same industry and share your examples of work and achievements.
If you feel comfortable to do so, you can share more personal stories such as your career path, challenges overcome and causes your passionate about. Similarly, why not post about moving into the freelancing and contracting world so people are aware. Business Development Director, James Crawford, also recommends including your availability in your title so recruiters know when to contact you about potential jobs.
Make sure your profile is optimised with industry keywords so that when recruiters search for your skillset, you come up. Connect with brands you enjoy and senior leaders in your expertise so you are among the first to see if they need help. 

Connect and network 
43% of freelancers find work through networking. You can find many digital groups (and soon IRL ones!) where you can connect with like-minded people. It's a great way to meet new people and also build your network. Aim to be a valuable contributor, offering help and advice where needed and you'll find that you'll be recommended for projects! Some groups that we are aware of include: The Marketing Meetup, The Copy Club, and the Designer Slack Worldwide Community.
Similarly, find recruiters who specialise in your expertise so you can see their opportunities and build rapport.
What can you offer?
Instead of only listing your skills also show the benefits you can bring to clients and their businesses. For example, can you write copy that converts? Increase revenue with social media marketing? Solve problems on apps or websites? Have some impressive stats to show your successes.
Have a website 
Whether that's a portfolio or Github, have something easily accessible so people can get a good idea of your work and range. It's highly recommended to build your own website, you don't need to code to be able to do this, Wix and Shopify have lots of templates available that look professional. 
Holley Potts, Managing Consultant says if you're a creative, "Only include 5 projects in your portfolio. We don't want to see every single piece of work you have ever done. Clients are time poor and you need to instantly wow them, not let them have to wade through pages to find the good stuff. Keep work current and make sure it shows the big picture of your work, put your best work out there." 
Similarly, smooth consistent branding helps make a great first impression so make sure every touchpoint is professional from your website to emails. 
Stay up to date 
As a Freelancer or Contractor, you need to constantly stay ahead of the curve and you'll be expected to be up to date with the latest developments in your industry. Stay up to date with trends and news by following blogs, magazines and influencers in your space. Invest in training where possible to always keep adapting and developing your skills.