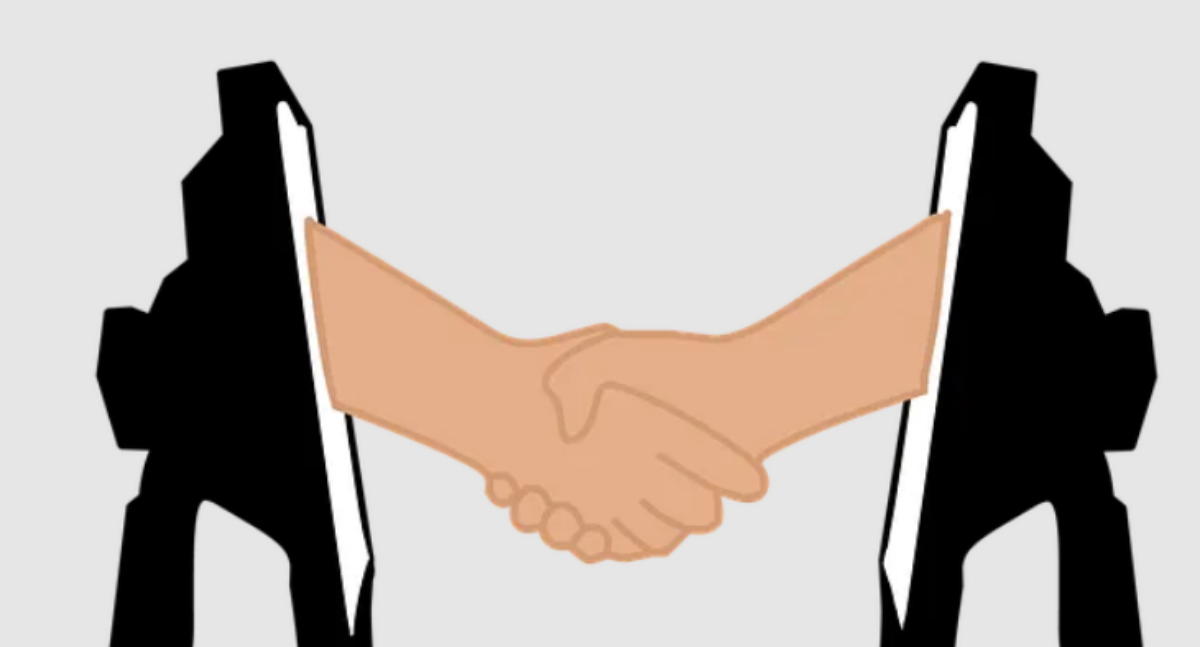 Post by Shalini Balraj, Senior Principal Consultant, Malaysia
I have always been curious to see how the digital landscape has changed the way the community works. Especially when it comes to sales, we have seen a shift in the way sales is done. Once upon a time, a salesperson was the only go-to point of contact for information on a business, product or service. In today's digital era, we see that role changing and direct transactions may not be a dominant way of selling.
Furthermore, we are also aware that many business partnerships are formed through legacy relationships. We would often look forward to monthly catch ups with our clients over a cup of coffee, but technology has shaped this process. Today, we have remote selling opportunities and access to a wealth of information, making this a highly competitive business market.
How then do salespeople continue to engage with customers and provide an optimal level of service?
In this article, I am speaking to Mano Govindaraju, former MD of TechData Malaysia to get his insights on how the role of a salesperson has evolved and the skills needed to succeed amidst current market conditions.
Based on current industry changes, from your observation, what are some of the biggest challenges for salespeople over the past few years?
A salesperson's biggest challenge is to stay relevant to their clients and business. The key focus areas for a successful salesperson is around automation, data & information and enablement. Buyers now have more access to information and able to do their own research prior to engaging a salesperson. Some repetitive and admin type of salesperson has and will be replaced. Sales automation tools have taken over most of these functions. Some sales roles will be obsolete in the next 3 to 5 years. 
A successful salesperson needs to be armed with the right tools and information to be productive. Their role today would be more consultative and advisory, meaning as a salesperson, you will do more research, understand the challenges and requirements of the business and then be able to advise the client.
How has today's environment affected the way salespeople work?
The current environment has been challenging for a salesperson. As the face to face meetings are not possible, organisations are forced to go virtual. Although the relationship with the client is key, virtually, it plays a very small role. There is now a need for the salesperson to have virtual competency. There is also a need for the virtual salesperson to have the right communication and presentation skills to build trust and confidence with the client and successfully secure the deal virtually. Social selling via social media is key to get the message across and prospect.
In your opinion, what are some of the top skill sets that a salesperson should be equipped with today?
The Sales Automation tools provides general guidelines and steps to prospecting, create opportunities and maturing it to a sale. However, there are other skills and expertise that is required of the salesperson of the future. Skills such as Social Selling, Storytelling, Buyer Research and Virtual Competence will be a must have to be relevant to the clients.
Based on your experience as a senior person in sales, has the expectations of a salesperson changed in any way when it comes to delivering on company expectations?
All sales organisations are driven by quotas and timelines. This has not changed. Companies still expect the salesperson to meet the commitments and targets. What's changed is the speed of delivering the expectations. The emphasis is on productivity and consistency. While the relationship selling is important, the value that a salesperson brings to the client is much more important.
What further changes do you foresee in the sales environment over the next 12 months?
In the next 12 months, there will be some major changes. SMB salespeople will be replaced with bots and online marketplaces/aggregators. The solutions which are of a lower value and less complex would not require a salesperson. As clients would have done their homework and know exactly what they need, the next step will be just to get the right price and procure.
For more enterprise and complex solutions, the salesperson needs to be elevated to a specialist. Sales specialists need to understand the products, technology, industry and the client's business to be able to position the right products and services. They would need to build trust and add value to the client.
Mano Govindaraju is a veteran in the IT Sector with more than 30 years of experience in IT consulting, Sales and sales management, Performance coaching and C-level Advisory. He has worked in major IT companies such Accenture, Oracle, EMC, NetApp, IBM, Gartner and TechData.