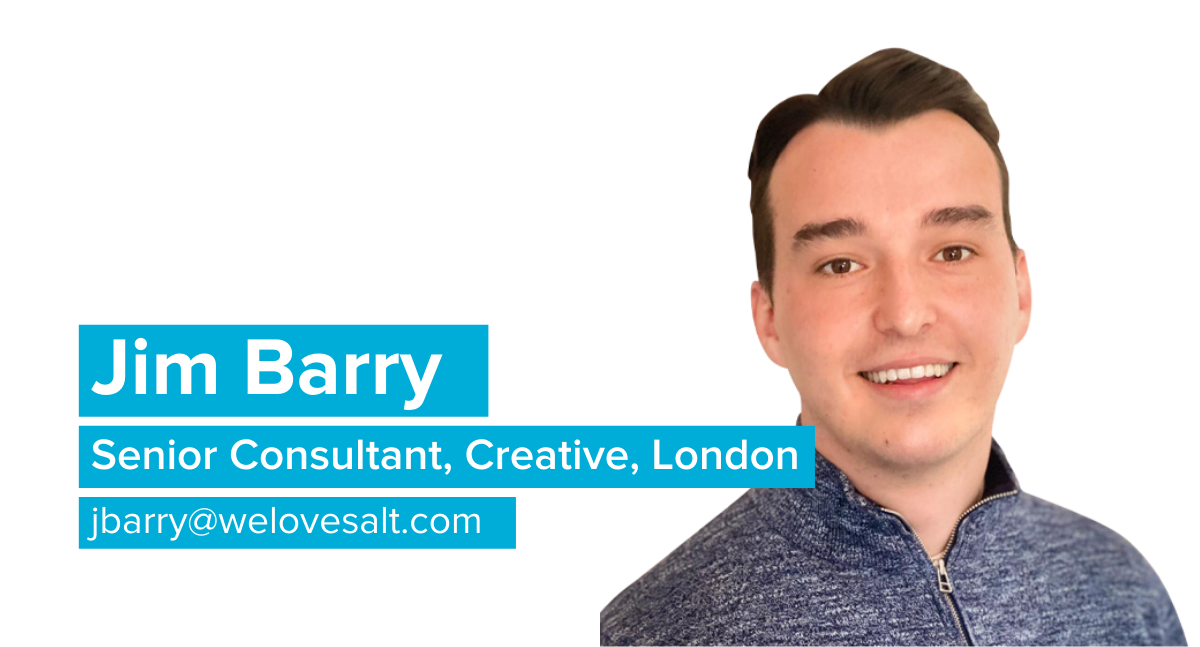 My universe is…. Freelance Creative!
A little bit about me: I've worked in recruitment for 3 years now, primarily with creative agencies and brands in the sports and entertainment space. I cover roles across design, motion, copywriting and digital and I'm lucky enough to have a brilliant network of freelancers, from talented Juniors to established Creative Directors.
At the weekend I love to… watch West Ham…someone has to! I've had a season ticket since I was 5 and I rarely miss a home or away game! Sad I know…
My favourite lunch spot is… Dishoom for sure! I've previously been for breakfast and lunch there on the same day…
My chosen karaoke song is… Dancing in The Moonlight by Toploader. Only after a substantial amount of booze though!
My dream job when I was younger was… a Pilot. My colourblindness nipped that in the bud nice and early, although I'd love to get a private pilots license at some point! Keep an eye on the skies….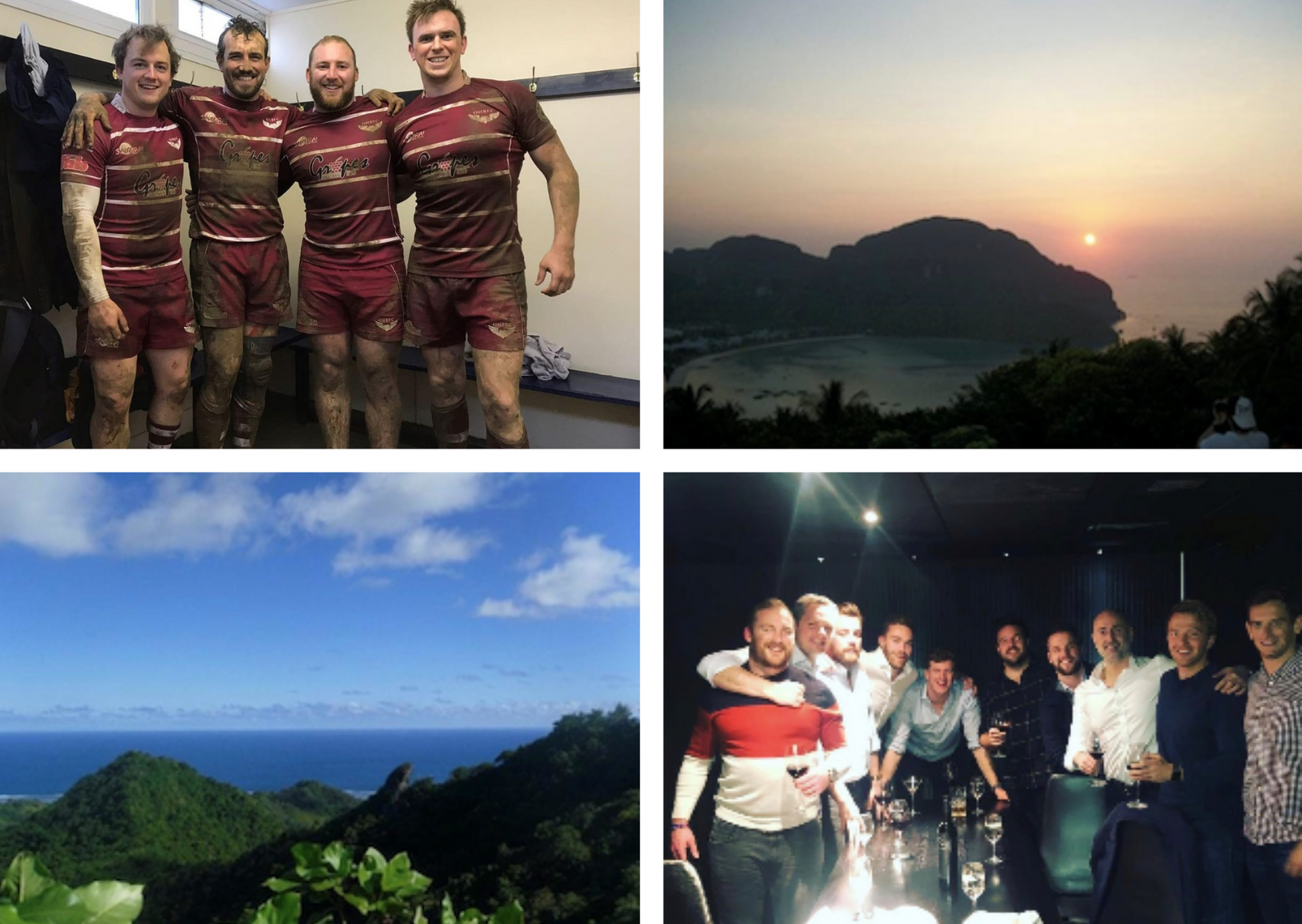 If you're looking for a job in Creative, check out our job page or reach out to Jim Barry: jbarry@welovesalt.com