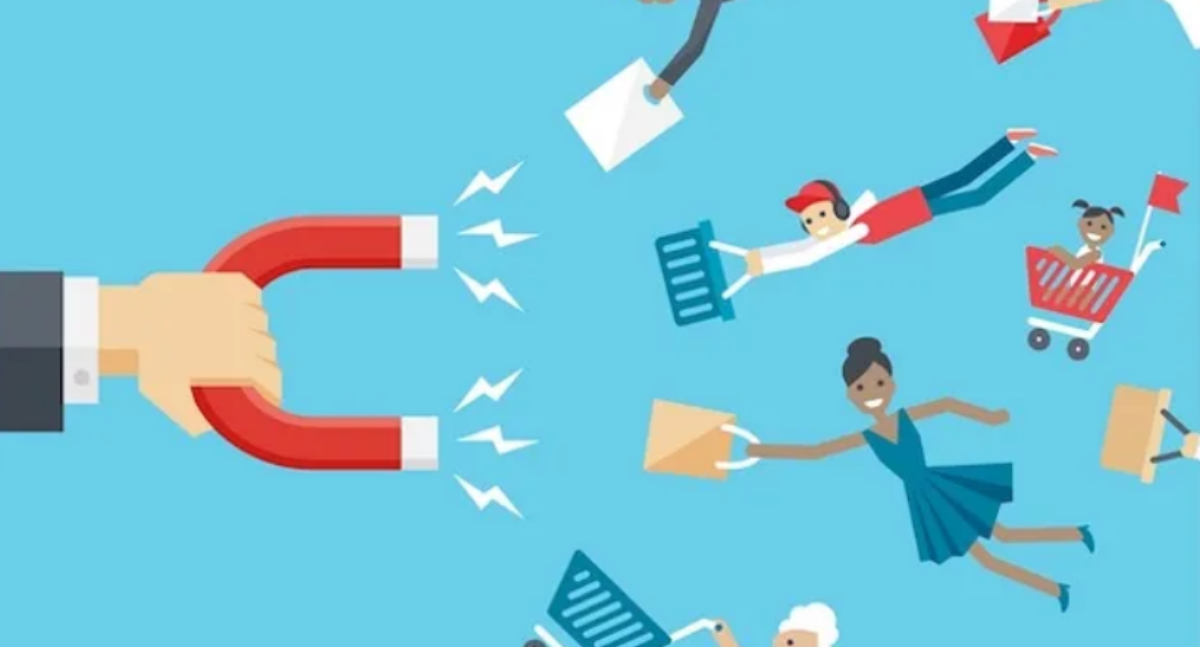 Post by Ruby Celine, Country Director, Malaysia
What's the first thing you would do when searching for a job?
Now that you've painstakingly crafted that resume up to speed, where's the first place you would go?
If the words online or research sprung to mind, then you're in sync with the majority of candidates who would research a company ahead of applying for a role there (some interesting stats by LinkedIn here).
There was a time when hardcopy resumes and print-based classified ads were a thing. The digital world of work embraces an almost entirely new approach. Search engines, job boards and social media networks are the way to go now!
I remember when the experience used to be a lot more tangible…
We now work, play, socialise and interact at our fingertips – even apply for jobs on the go! We evaluate brands in a similar fashion to making purchasing decisions and can easily measure the pulse of a company and size it up based on snippets of information gathered from the web. Isn't that a lot like scrolling through online reviews before committing to a product or service?
Seeing that we're in a progressively digital, mobile-first era, attracting high-quality talent is serious business. Redefined by new technologies, the talent landscape has changed the way we recruit and candidates now have far more power in their job search. They have become increasingly discerning and the interview stage isn't the first experience or impression they get.
Candidates can now have multiple interactions with a brand before they decide to engage, and a transparent and robust online presence can eliminate the risk of poor brand perception. How?
Well, TRUST is the ultimate goal here.
The candidates we want typically don't spam their CVs haphazardly around town so everything needs to work in symphony to earn their buy-in. As a recruiter, my clients' reputation lays the foundation of the hiring process and can significantly influence the job search. So if you asked me, having a positive online presence and a brand that speaks for itself is just as important as a creatively tailored resume.
No company can afford to be a grey area to the outside world or seen as a conventional corporate dinosaur – not in this change-crazed market of digital transformation as we know it. A lack of visibility (credibility) could deter candidates who would already be receiving thousands of messages from other brands.
Companies have a competitive edge when they own their space, know where their target population hangs out and can demonstrate a clear differentiation across the platforms available to them: LinkedIn, Facebook, Twitter, Glassdoor, Jobstreet, etc. That's when they can really get the juice out of their content; when they harness social media as a necessary channel to amplify their employer brand and employees' voices.
Suffice it to say that the lines between recruitment and marketing have blurred.
Today's job seekers expect an accessible, authentic view of a company's brand and culture when they hit up Google. They want the inside scoop and will look for inspiration and real-life messages that will allow them to imagine themselves in the role. This sets the stage for conversations, expectations and impressions (which by the way, can be created for free on the web!). I'm a big believer in quality, organic content. For me, it comes down to these key indicators…
Who are you?
Can I trust you?
Can I relate to you?
What's it like to work for you?
Vision and mission statements or a series of banner ads aren't going to address these. 
SHOW, don't tell!
I reckon companies stand out when they make an effort to step away from the vortex of marketing fluff, dump the boardroom monologue and SPEAK HUMAN! People want to see the difference – the workplace vibes, perks, team spirit, etc. – and relate to it.
So, it's imperative for companies to project a brand personality and transport its values from the inside out. Photos, videos, testimonials and infographics are way more magnetic than plain text – it's easy to be visual with storytelling on social media! Overall, this information creates a persona of the ideal candidate which will help draw the right attention.