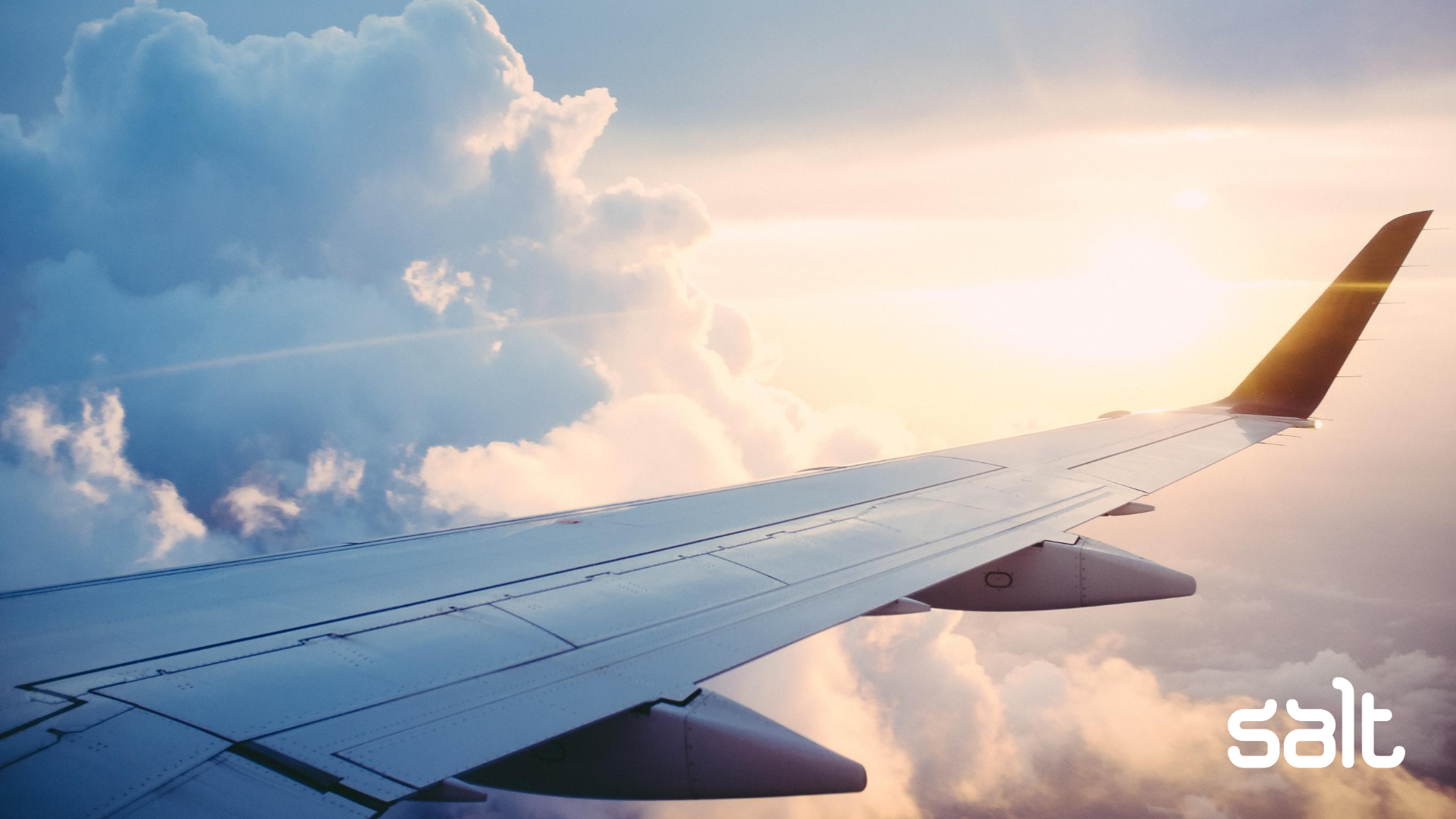 Europe has some of the world's most exciting cities that offer plenty of opportunities for your career and is home to growing start-up scenes, with plenty of beautiful places to live. European cities are renowned for their work-life balance, warmer climates, amazing food, and lots to see and do. We explore the best cities to live and work in Europe in 2020, based on whether you work in Tech or Creative.
Where will you choose?
If you're a Creative:
Berlin, Germany
Berlin is a vibrant and exciting city and a hub of techno music and avant-garde art. It's often named the coolest city in Europe and is the perfect place for the creative soul. There are lots of opportunity across Media and Creative, especially Advertising, Fashion and Publishing and is a thriving hub of creative agencies. The city also has the second-highest start-up ecosystem in Europe.
Barcelona, Spain
A city with sunshine mostly all year and an excellent work-life balance. Creative industries in Barcelona account for 11% of its workforce, an increase of 20% since 2001. It's also the 5th European start-up hub and is leading the way in innovation. Amazon, Accenture, HP, Booking.com and Deloitte all have offices there.
Copenhagen, Denmark
Copenhagen is often classed as 'the happiest place to live', and although more expensive than other European cities, it is a clean, safe and thriving city. Copenhagen and Danish design are world-renowned. The computer game, mobile application and interactive entertainment industries are bustling in Copenhagen, and innovative creatives specialising in smartphones, tablets, apps and games have fostered international success here.
Amsterdam, the Netherlands
A cool creative hub with an international reputation for creative excellence. Amsterdam has the fastest Internet speeds in Europe, leading creative companies are based there, including Netflix and 72andSunny; campaigns for brands like Heineken and Nike are born there, and opportunities in the gaming industry and music and app development are bountiful.
London, United Kingdom 
We could not not mention the 'Big Smoke.' The UK's capital city is diverse and cosmopolitan and is home to lots of exciting industries, from finance and technology to design and media, so is a great place to work, no matter what your career is. London has a long-standing reputation as being the finance capital of the world, is renowned for its creative industry, and last year tech companies raised £10bn in investment.
If you're a Techie:
Eindhoven, the Netherlands
This Dutch city is one of Europe's fast-growing tech hotspots and the city's high-tech hardware scene is known to be the best in Europe, if not the world. The city has entrepreneurial spirit, top-level research facilities and is home to the 'World's Smartest Square km', The High Tech Campus Eindhoven is home to 140 high-tech companies and institutes such as ASML, Phillips, IBM, Intel and NXP, employing more than 10,000 people of 85 different nationalities.
Munich, Germany
Another city with an exciting tech scene with lots of start-ups emerging in a wide range of industries from IoT, virtual reality to media. It's also home for some of Germany's biggest multinational corporations including BMW, Siemens, and Allianz. Plus, salaries are known to be higher in Munich than in most German cities.
Hamburg, Germany
Germany's second-largest city is being noticed for its innovative tech scene. Facebook, Google, Microsoft and Twitter all have offices in the city and the FinTech and eCommerce market is growing.
Amsterdam, the Netherlands
Amsterdam is a magnet for digital talent, especially technology. It's often named Europe's best tech city to work in and is a base for 578 international ICT companies. Amsterdam is also renowned for its work-life balance and laid-back, liberal attitude.
Stockholm, Sweden
The Swedish city has produced five unicorns, including Spotify, King (they make Candy Crush) and Mojang (they make Minecraft). Stockholm is creating jobs and attracting investment at a seriously impressive rate and came 2nd in the Milken Institute's 'Best-Performing Cities Europe Index' (which measures things like job creation and wage gains), Stockholm came a healthy second, right behind London.
There are so many great places to live and work in Europe and this is a small snapshot of some of the places you can take your digital career.
To shape your future with Salt, a leading digital recruitment agency, send your CV to enquiry@welovesalt.com or use our search to find jobs. You can also keep in the loop by following us on Facebook, Instagram and Twitter.
Hiring? Get in touch with the team to find out how we can help find the best in-house or remote talent, wherever you are based.