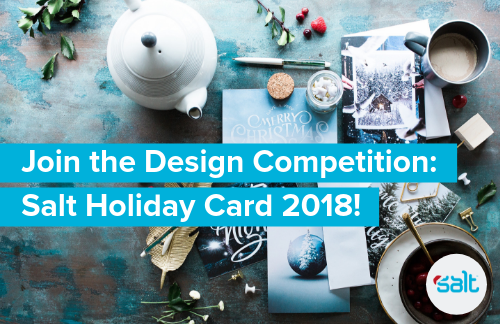 Salt a top digital recruitment agency are delighted to announce the top 5 entries and the winner of our competition to design our Holiday card for 2018!
We had a great response from all over the world and want to say thank you to everyone that entered we are thrilled to have such skilled and creative people join our competition. Our in-house panel made up of ex-designers and industry experts reviewed the entries and shortlisted the top 5 as seen below.
And as always there can only be one winner…
Congratulations to Duncan James Roberts from New Zealand!
The team loved your completely original design, it is smart and definitely not boring, exactly what we were looking for!
You can check out Duncan's other work on his portfolio here.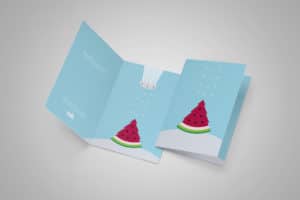 And in no particular order the top 4:
Shipra Anand from Melbourne, you view her profile here.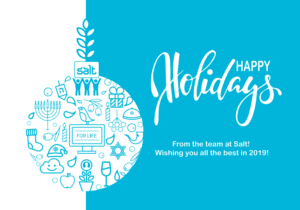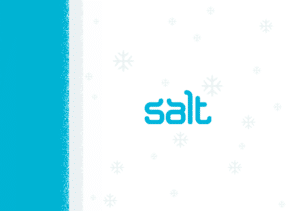 Daniel Khairullah from Pakistan, you can view his portfolio here.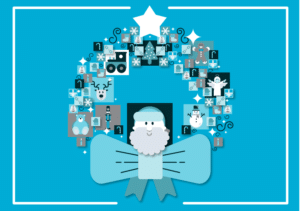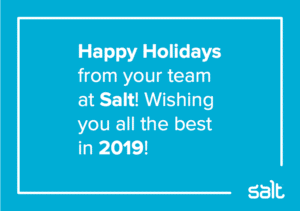 Lee Jackson based in Dubai, you can view his profile here.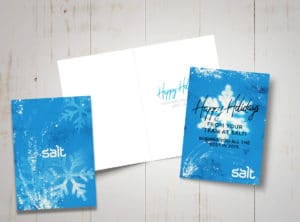 Trihan Suntri from Sri Lanka, you can view his portfolio here.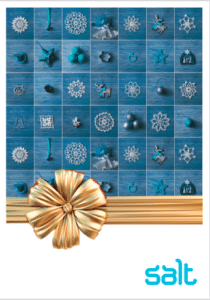 Till next year elfs 🙂