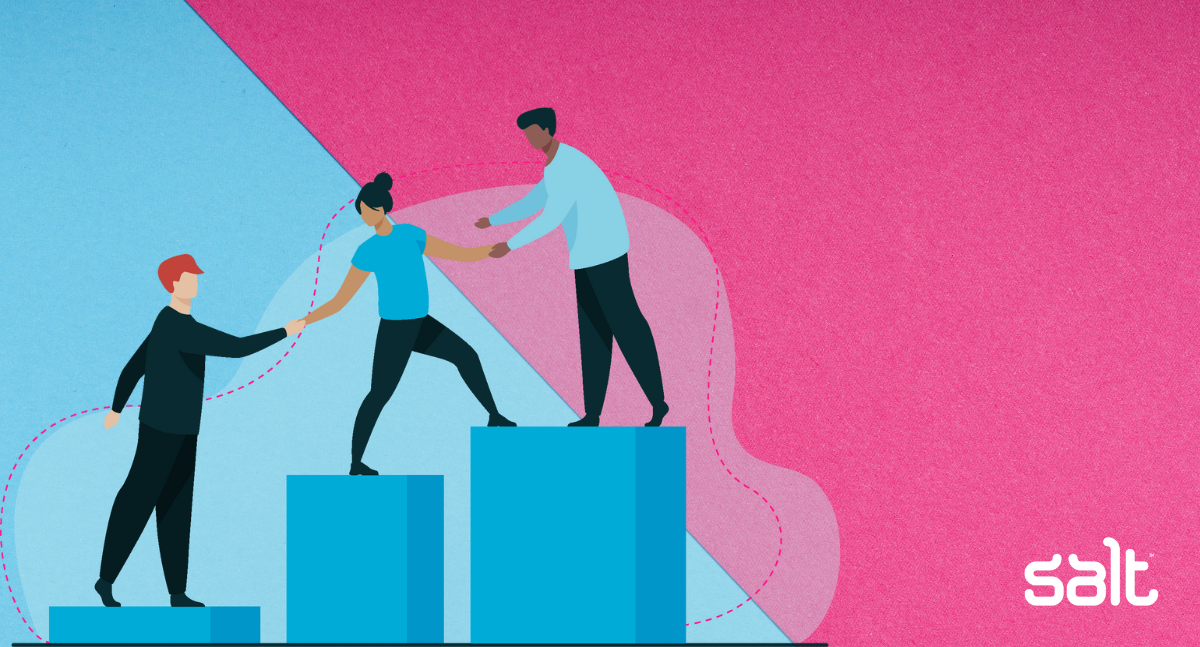 Salt have made The Financial Times and Statista's list of the UK's leading recruiters in 2024
LONDON, UK, October 17, 2023 – This abstract from the Financial Times was produced by Salt.

Thanks to positive ratings from clients, candidates and peers, Salt has been included in two categories in the first UK recruiter ranking, created jointly by the Financial Times and Statista.
After surveying the clients and candidates of 154 companies across 13 sectors, the list ranks companies based on client, candidate and peer recommendations. They've awarded medals to companies with particularly good reviews and ratings to highlight and celebrate those delivering an above average service in the recruitment industry.
Salt has been recognised with medals in two categories after receiving more than average recommendations from clients, candidates and peers: permanent placements and in the business professional industry.

See the full list on the Financial Times website

The survey conducted included external recruiters (e.g. head-hunters, HR-consultants, staffing experts), HR and Hiring Managers from companies as clients of recruiting firms and candidates.
Salt is a global recruitment consultancy reaching across 6 continents, however, with locations and teams across the UK in London, Reading, Bristol and Manchester they have a strong UK presence. This recognition of services delivered is testament to the hard work all Salt's UK workforce do to deliver excellent service and create futures for our candidates and clients alike: powering digital transformation, sourcing future leaders and building workforces of the future.
Achieving these awards will motivate Salt UK and worldwide to continue striving to contribute to a better world, one future at a time!
Media Contact: jwood@welovesalt.com
About Salt: www.welovesalt.com
About the Financial Times
The Financial Times is a leading global news organisation recognised internationally for its integrity and accuracy. The FT Group employ 700 journalists in 40 countries and share news through the Financial Times, FT Specialist, and a number of services and joint ventures. Find out more.
About Statista
Statista is a global data and business intelligence platform operating in 13 locations worldwide. They publish statistics, reports, and insights across over 80,000 topics from 22,500 sources in 170 industries. Learn more.