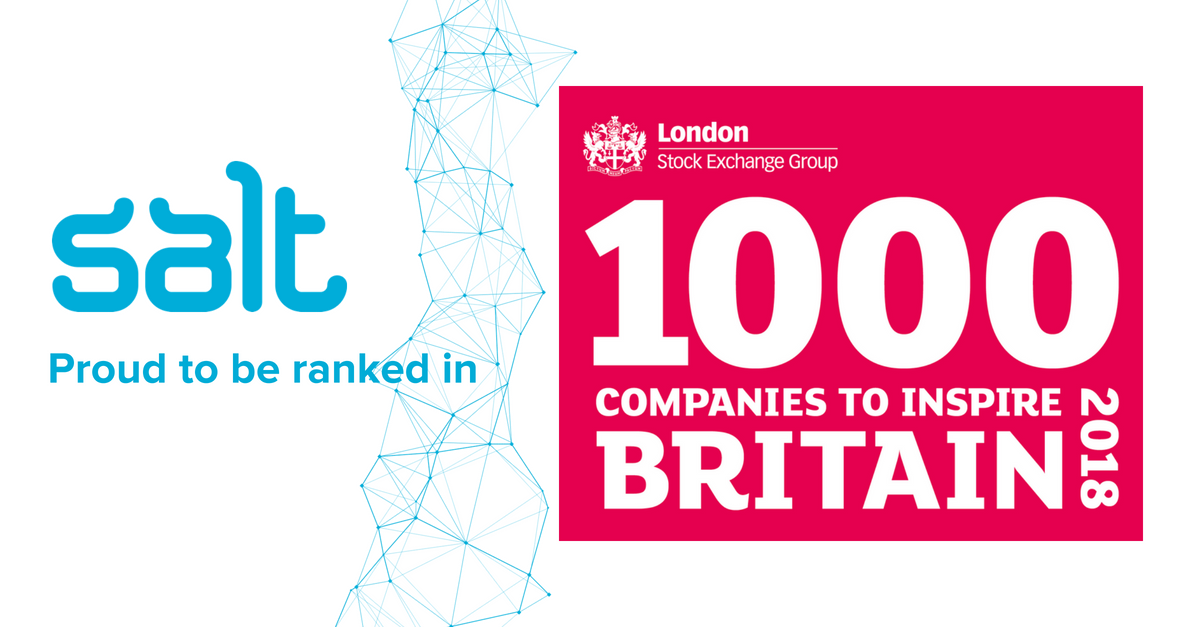 We're very excited to be working with MAKNA, an established home-grown social enterprise striving for excellence in the field of cancer.
Salt, an award-winning digital recruitment agency in Malaysia is working with MAKNA (the National Cancer Council) on the expansion of their tech team.
We're looking for Information Systems Manager to join MAKNA. You'll be responsible for developing and overseeing SMART metrics for hardware, software, and storage, and coordinating IT activities to ensure data availability and network services. You will possess a broad understanding of tech theories and applications from a macro-level; analytical, social and communication skills, and leadership capabilities.



As part of our CSR initiative for Malaysia, we're also volunteering with MAKNA to offer support to those in need. MAKNA mobilises resources to provide curative, preventive, research, and support services to cancer patients and their families, high-risk groups and the general public, in Malaysia and the world.
They are currently on the lookout for a rockstar to join their organisation who has a passion for technology, charity and building a career in a non-profit organisation.
If you want to be part of an organisation that makes a difference in people's lives, then apply here or get in touch with:
Siew King Meng
Senior Consultant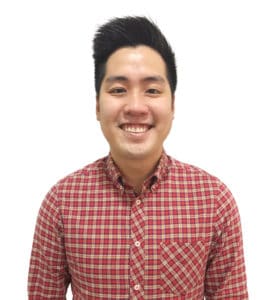 ——————————————————————————————————-

You can also submit your CV using the form below and we will be in touch soon!
Submit CV for MAKNA Tech role
---
Looking for a new job? Check out our current opportunities on our job page.