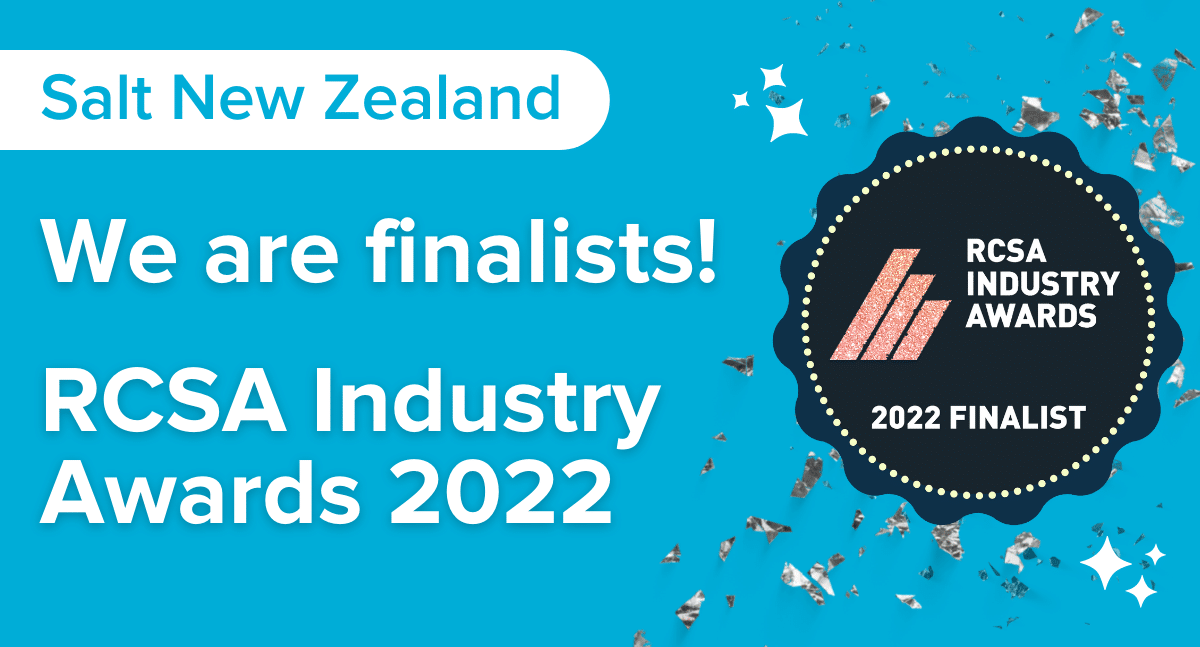 What an achievement We're thrilled to announce that Salt New Zealand has been named a finalist in the RCSA Industry Awards 2022 in the categories;
Excellence in Candidate Care
Excellence in Client Services and
Outstanding Medium Agency
Congratulations to our team in New Zealand, a true testament to the amazing work you do Creating Futures!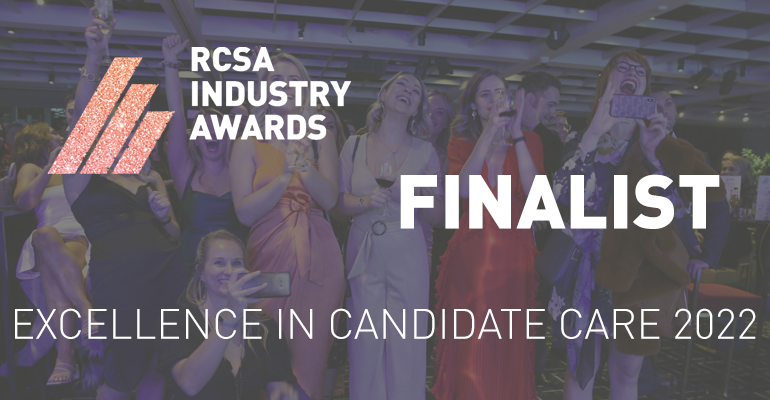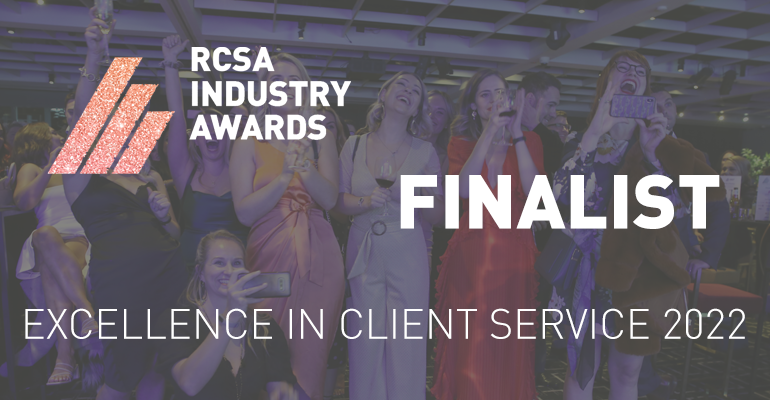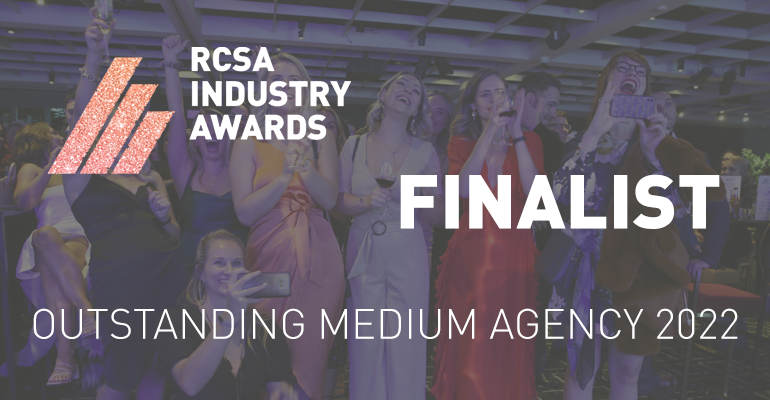 About New Zealand RCSA Industry Awards
The New Zealand finalists in the 2022 RCSA Industry Awards have just been announced, recognising individuals and agencies who are demonstrating excellence and making a valuable contribution to the industry.
The 33 finalists across the 11 categories at this year's awards represent the best and brightest talent in New Zealand's recruitment and staffing sector.
These coveted awards are among the most prestigious in the sector and highlight the true outstanding achievers operating in the industry.
The winners will be honoured at the prestigious awards evening hosted by popular TV presenter Hilary Barry at the Hilton in Auckland on July 7.
See the full list of the NZ RCSA Industry Awards 2022 Finalists here.