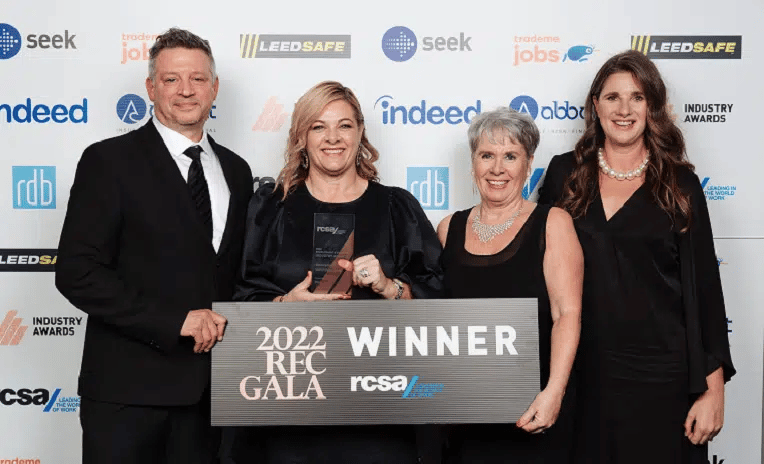 New Zealand's largest recruitment awards were held on Thursday night 7th of July at the Hilton Auckland, where the best of the recruitment and staffing sector was celebrated.
Salt was named winner in not just one, but three categories:
"Winner – Excellence in Candidate Care"
"Winner – Excellence in Client Care"
"Winner – Outstanding Medium Agency"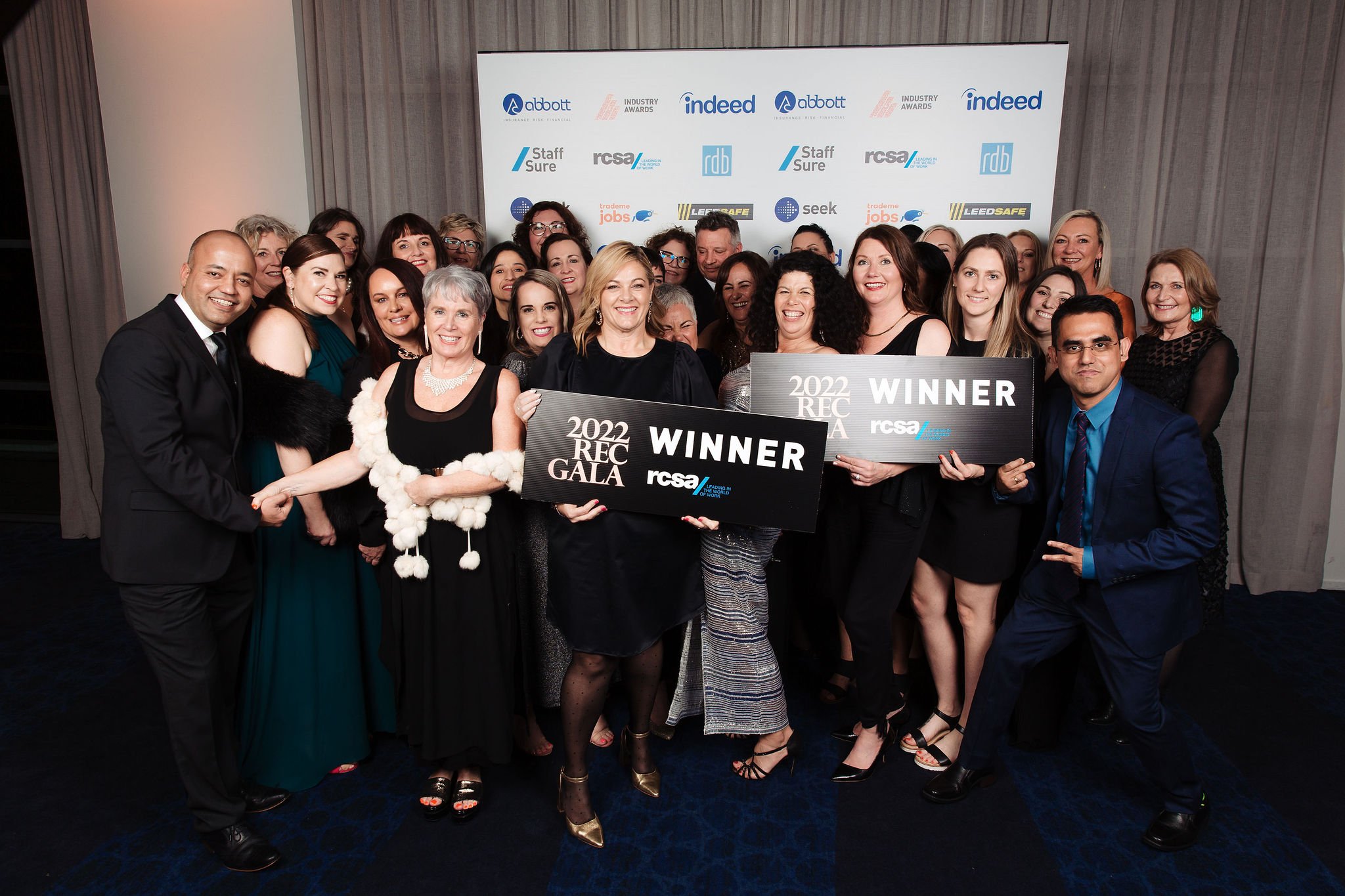 "These awards are highly coveted within the industry. The event is renowned for uncovering the outstanding achievements of agencies and individuals within our industry. This gala event is a night to celebrate the best of the best as we applaud innovative thinking and acknowledge those who are always pushing the envelope in our sector." RCSA CEO Charles Cameron said.
The awards held a record number of applications this year for the 12 categories and the winners were selected out of the 33 finalists.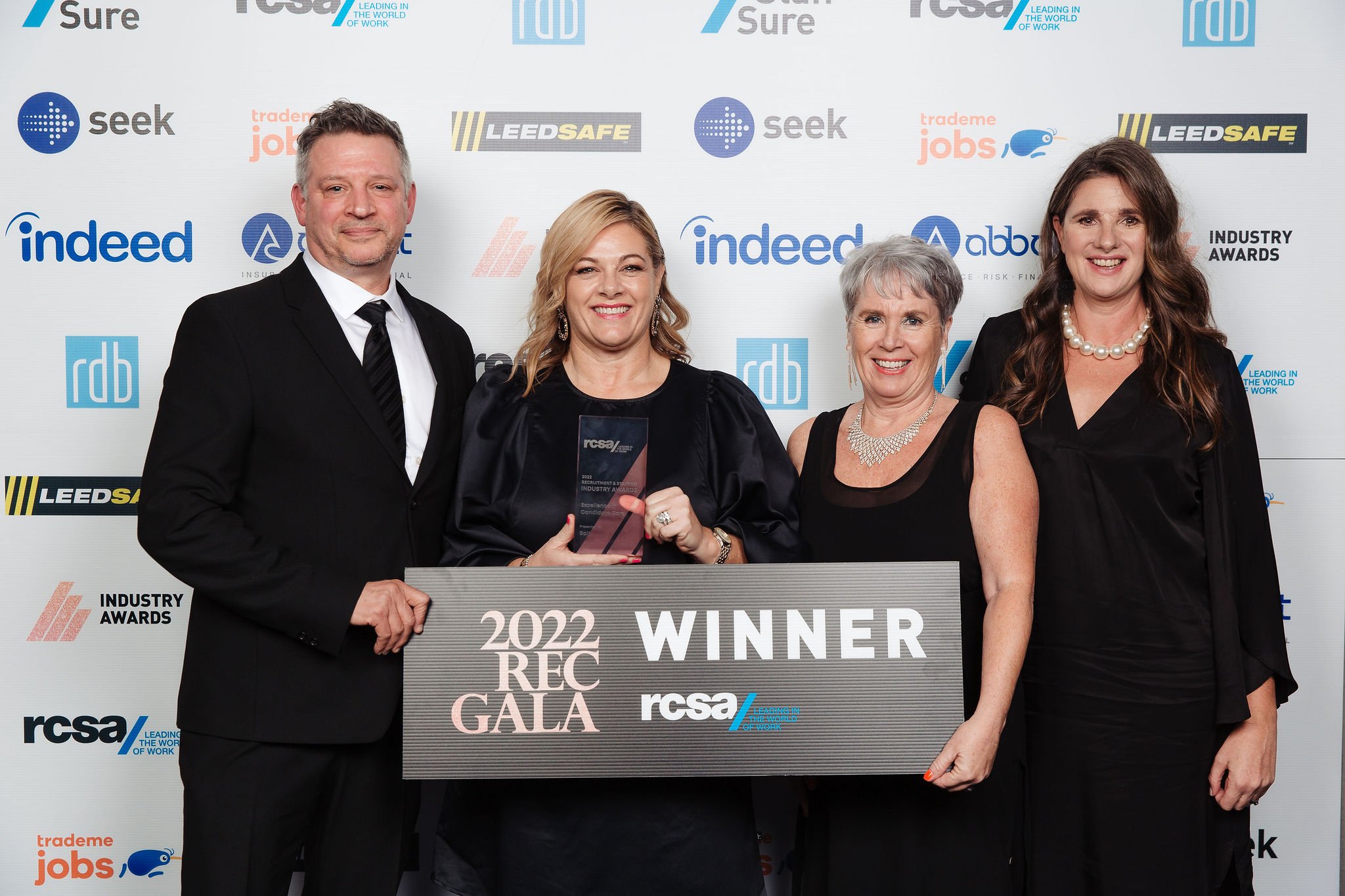 Salt's CEO Jacqui Barratt said "I am so proud of what our team has achieved and could not be happier to see that our candidates and clients value our work. I want to thank every one of our team members for their contribution".
"When my brother and I sat at the dining room table and created Salt in New Zealand nearly 20 years ago, it wasn't about becoming the biggest – it was always about being the best. And these awards reflect this vision is now reality".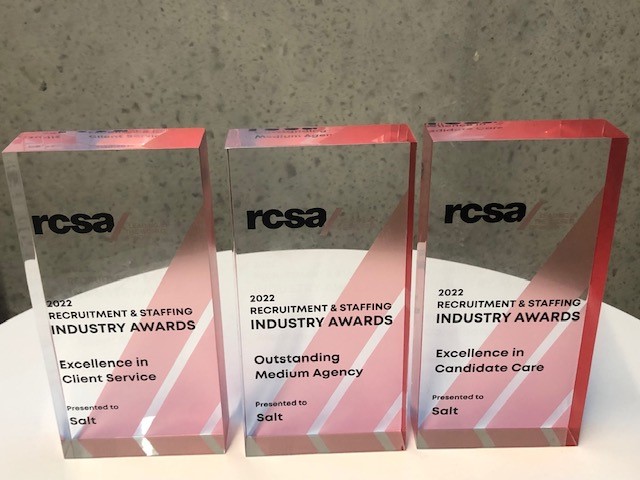 For our team, these are the three most important awards we could win as it really underpins our value of integrity and simply doing the right thing. Everything we do is about the human connection. Our role is to enhance the recruitment experience and support both parties to achieve their objectives, whilst always being honest and providing constructive feedback.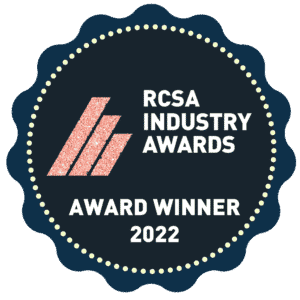 Salt Director of Service Delivery and Operations Claire Baker said, "I am so proud and humbled to be leading a team who won Excellence in Candidate Care, Excellence in Client Service and Best Medium agency at the RCSA awards last Thursday" Being trusted advisors to our clients and candidates, living and breathing our Salt values and Creating Futures for all of our stakeholders is at the centre of our universe! We listen, we advise, we consult, seeking the best outcomes for all. To be acknowledged for this is heart warming!"
Salt is thrilled to share the celebrations with each one of its clients and candidates, who have been part of this journey.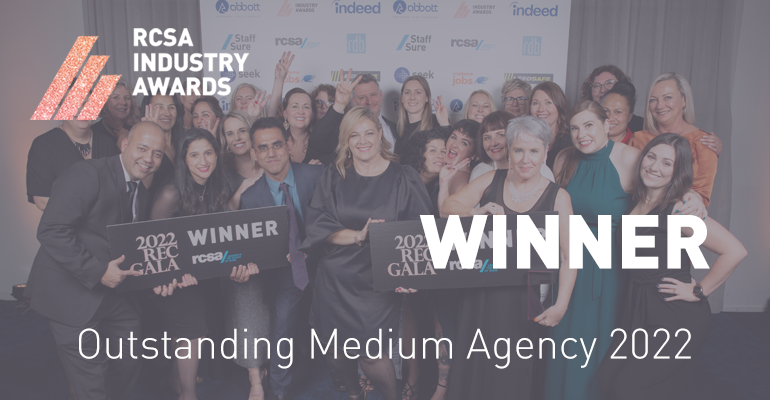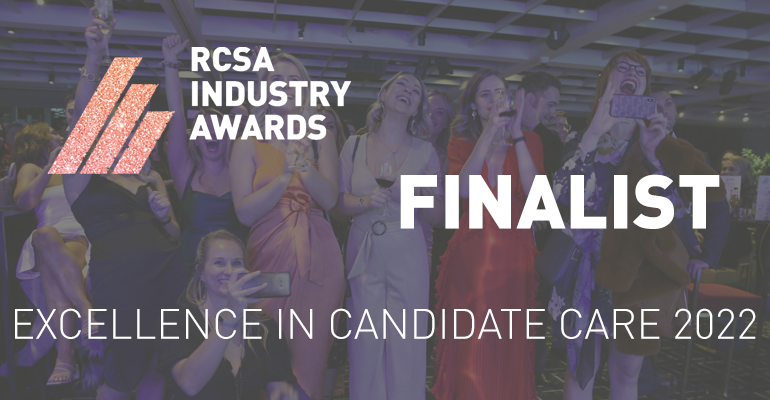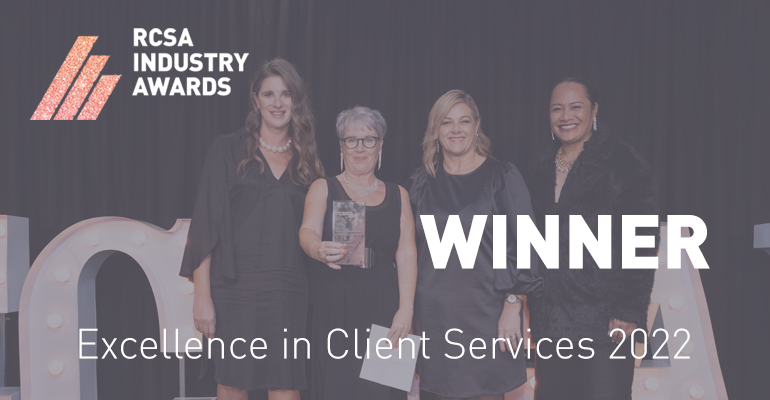 Congratulations to all of the finalists and winners!
Read the RCSA NZ Industry Awards Media release here.
If you are looking for a recruitment partner in New Zealand, contact Angela Gichard at agichard@welovesalt.com
Visit our Salt NZ website here.