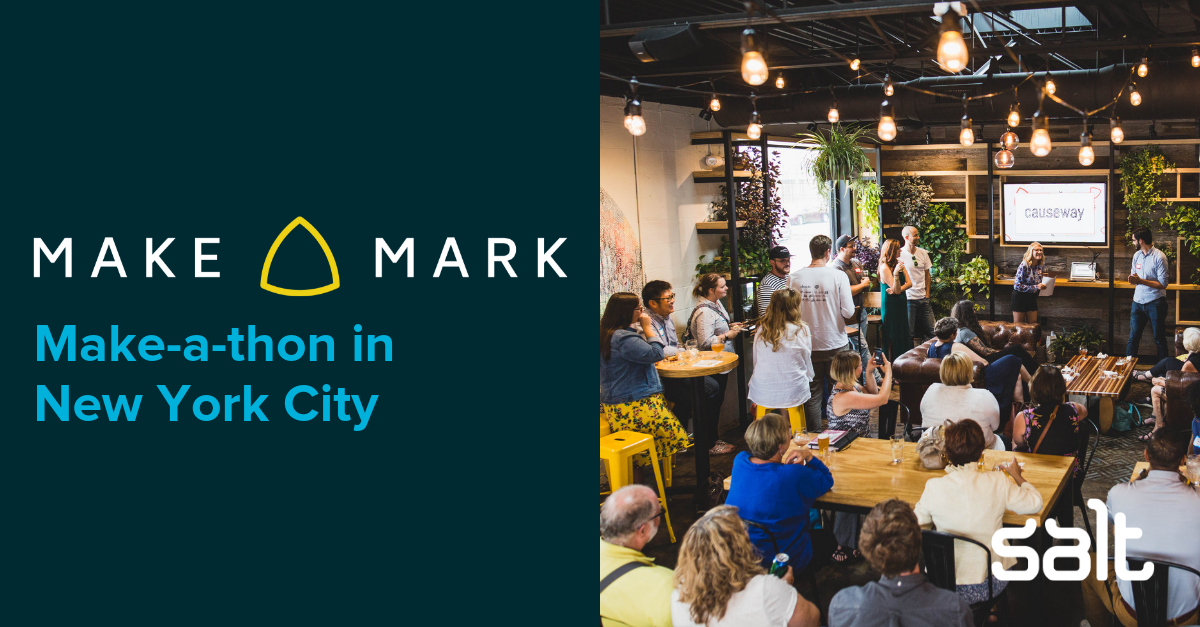 On Saturday 9th March, Make A Mark held their New York City Make-a-thon – a 12 hour design and development marathon benefiting local humanitarian causes.
Non-profits solve some of our communities biggest problems and their work deserves the best design, marketing and technology. Most non-profits do not have the time, resources or the know how to do so. These things could take just a day to create so, for 12 hours, Make a Mark gather the best designers and developers to work on projects for these organizations.
We were thrilled to be able to sponsor the event, hosted by General Assembly.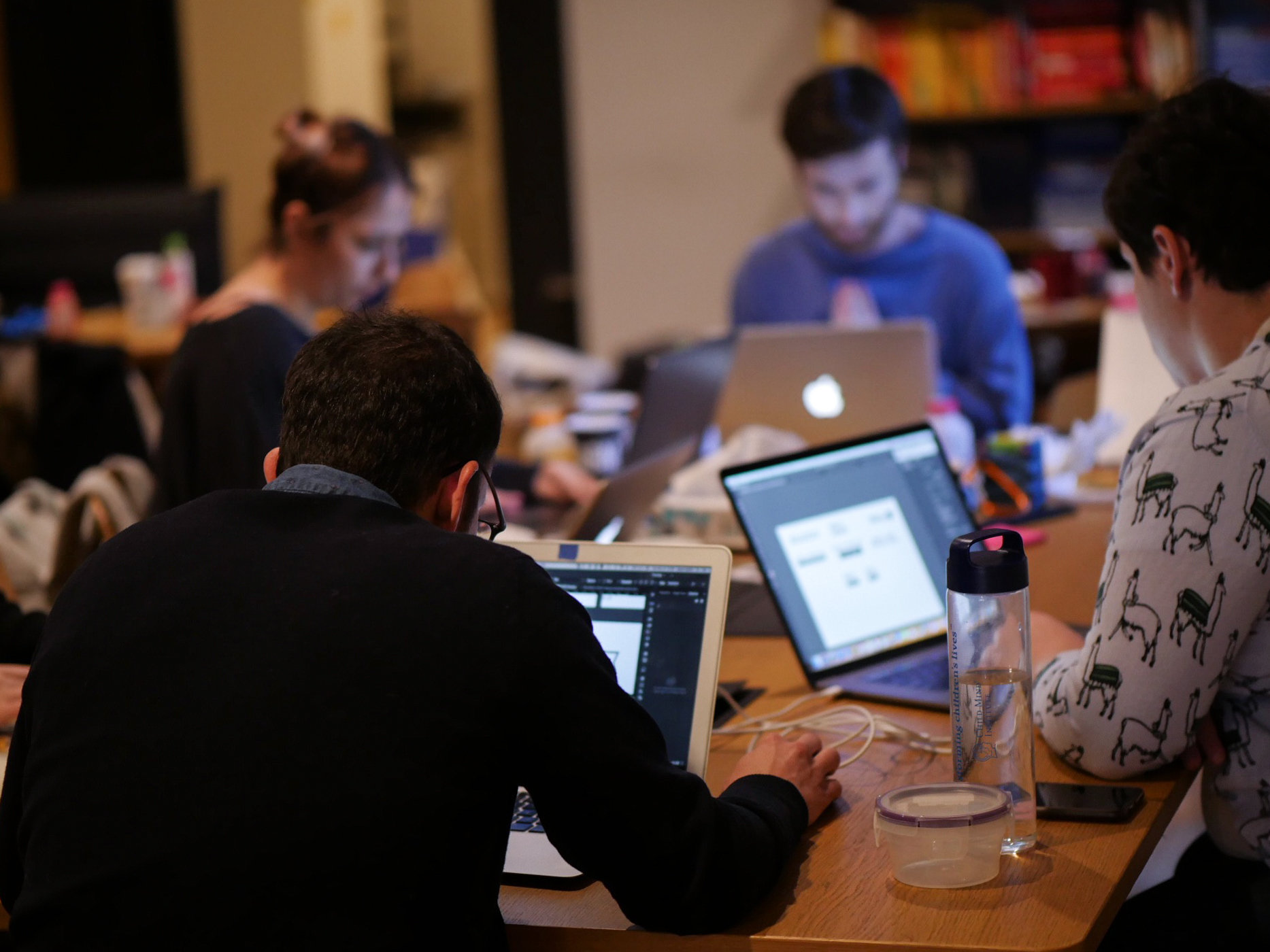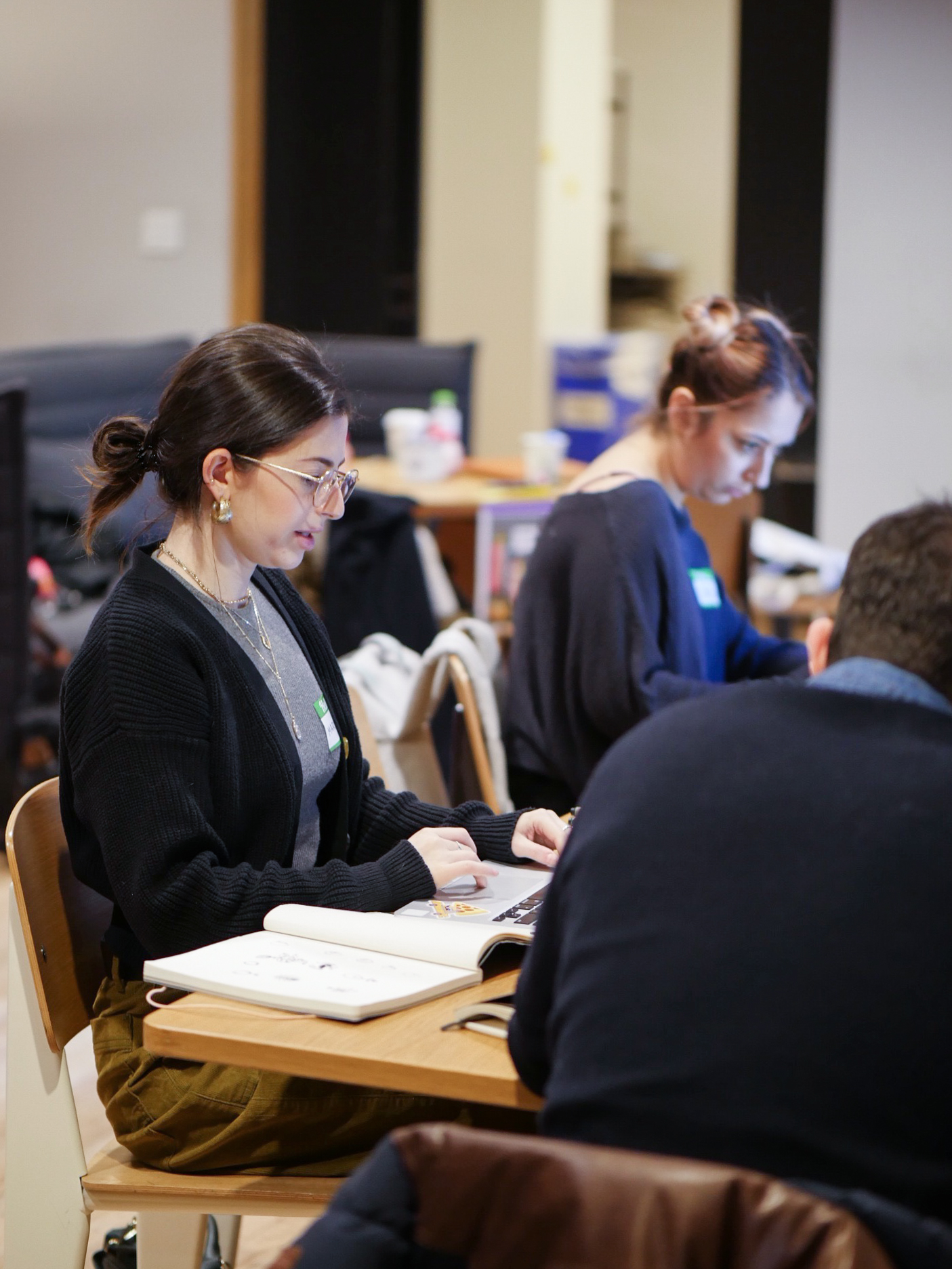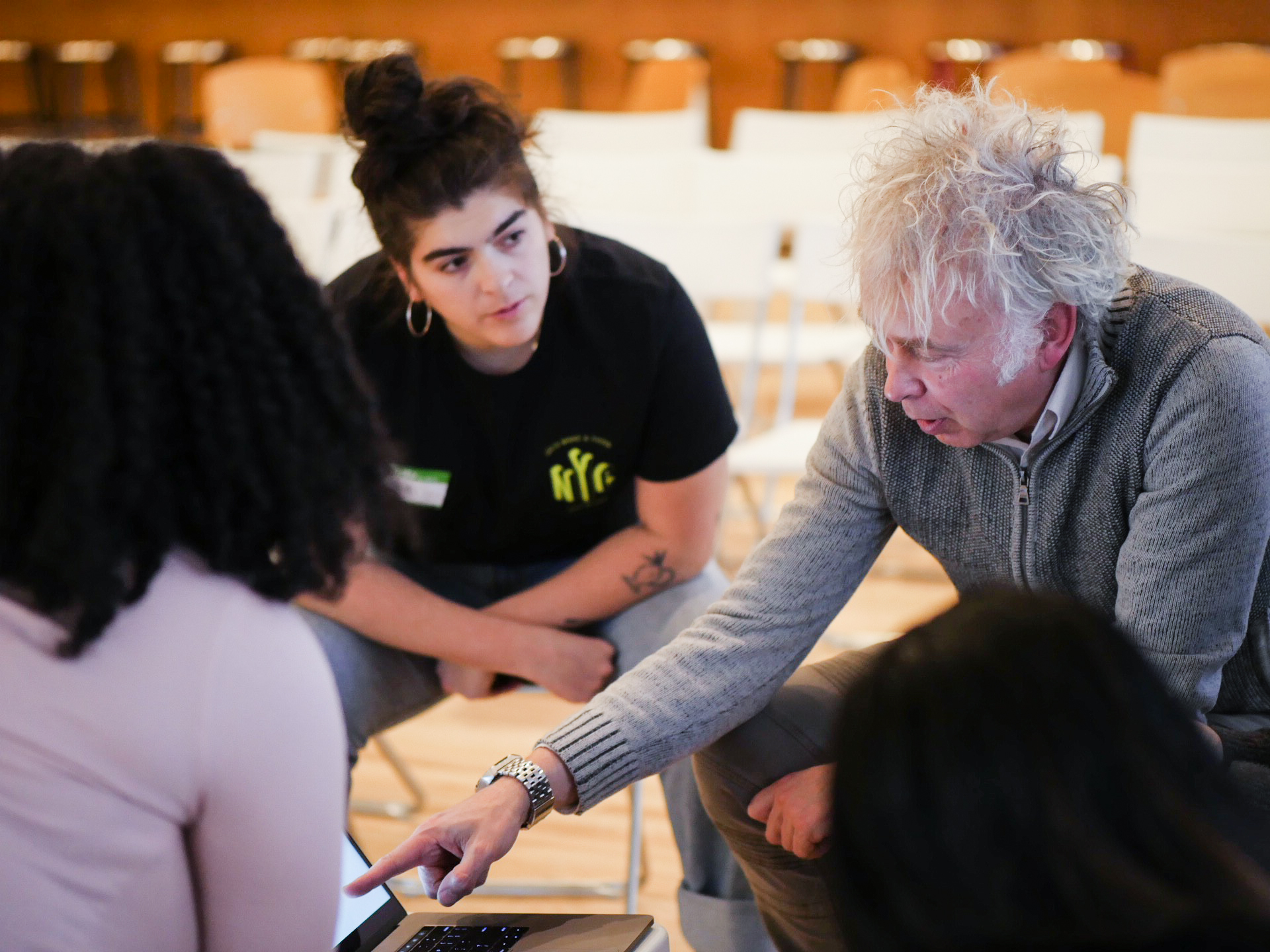 Jeffrey Coleman from our team in New York volunteered at the event; helped set up, welcomed and signed in the participants, and importantly made sure everyone was all fed! Throughout the day they enjoyed bagels, Wagamamas, Eisnbergs Sandwich Shop and finished the day off with pizza, Red Stripe and wine.
The fun kicked off at 9am and the teams got straight to work – they'd had orientation calls prior to the event so everyone knew exactly where they needed to be and how to get started. There were also two workshops for the non-profit founders ran by Laura Forshay and Adam Wade.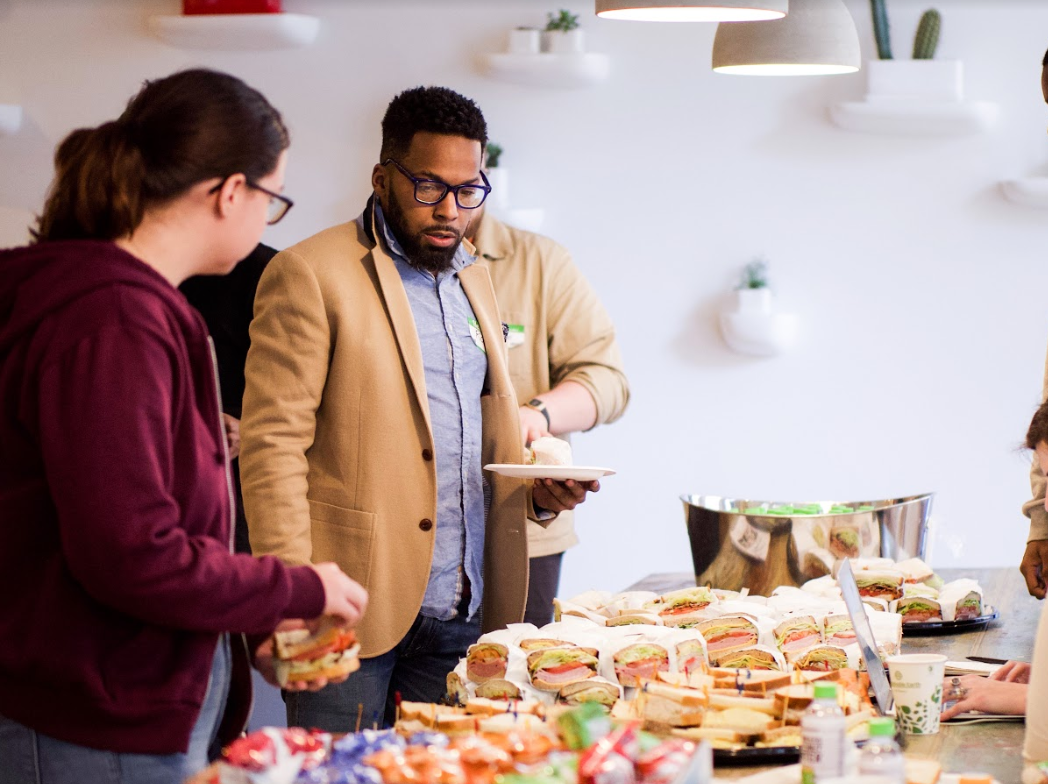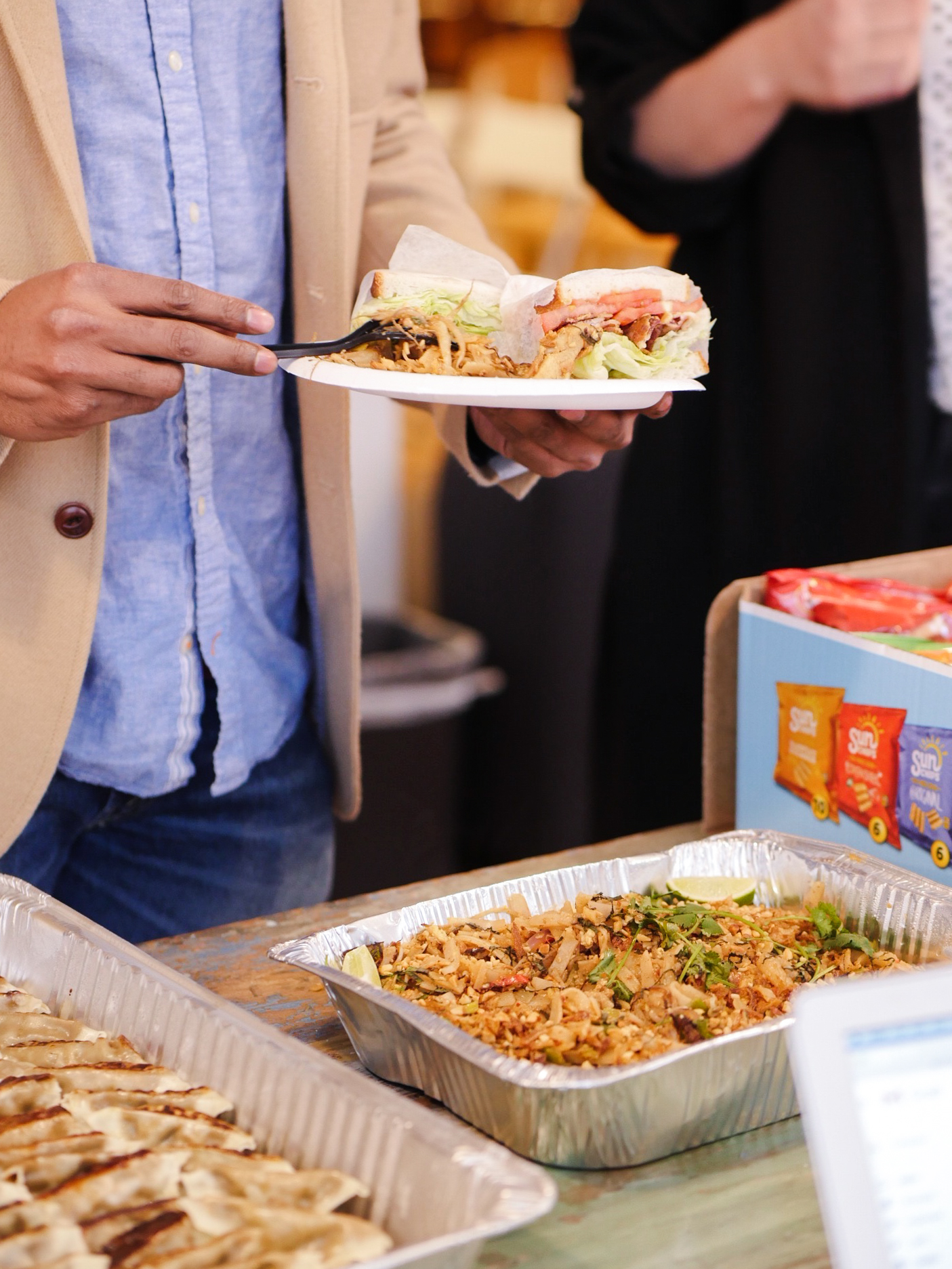 After dinner, the team were able to demo the work they had designed for the non-profit organisations. It was incredible to see how happy everyone was with what the makers had created. It was a truly special moment seeing all the work come together.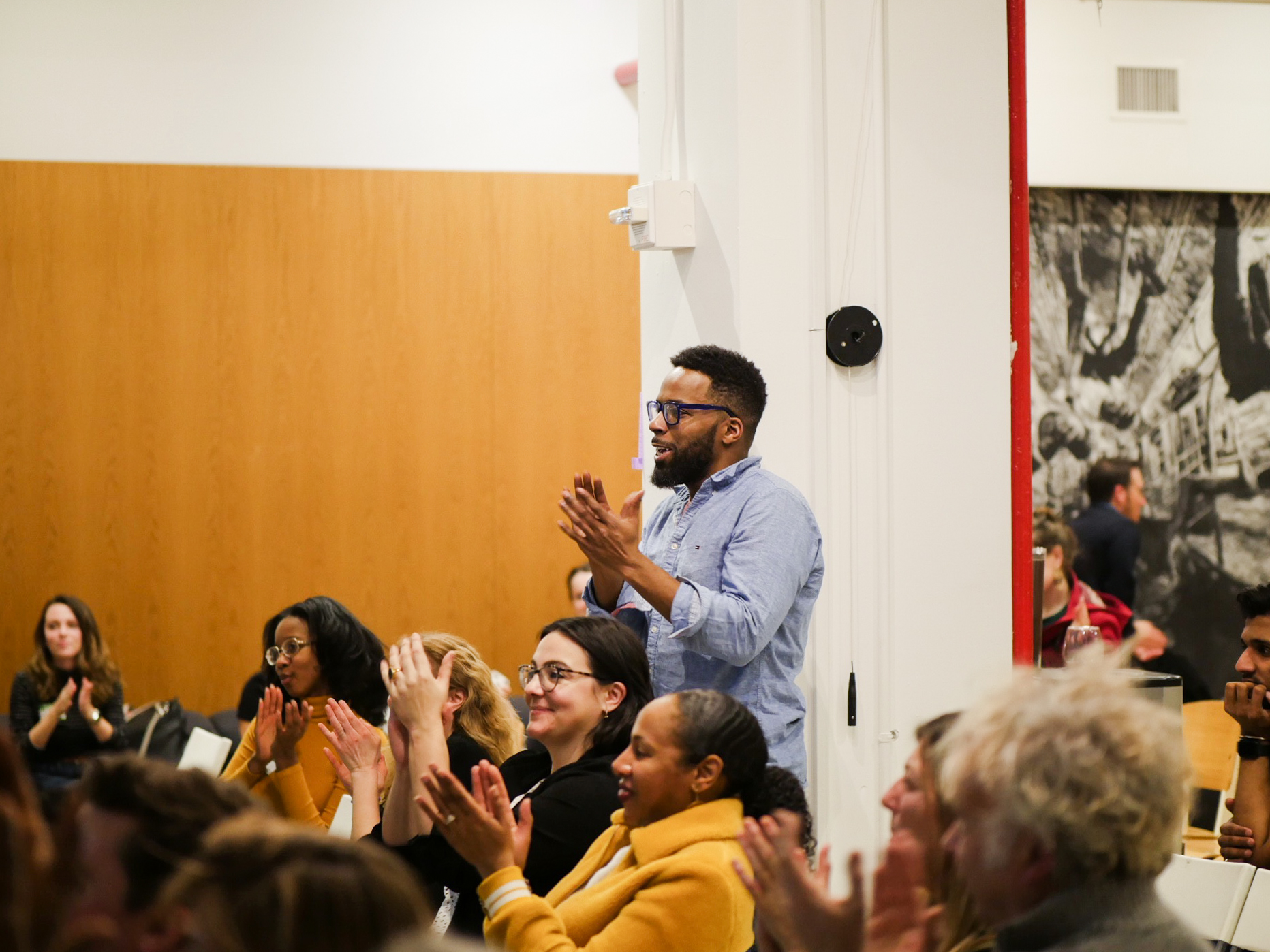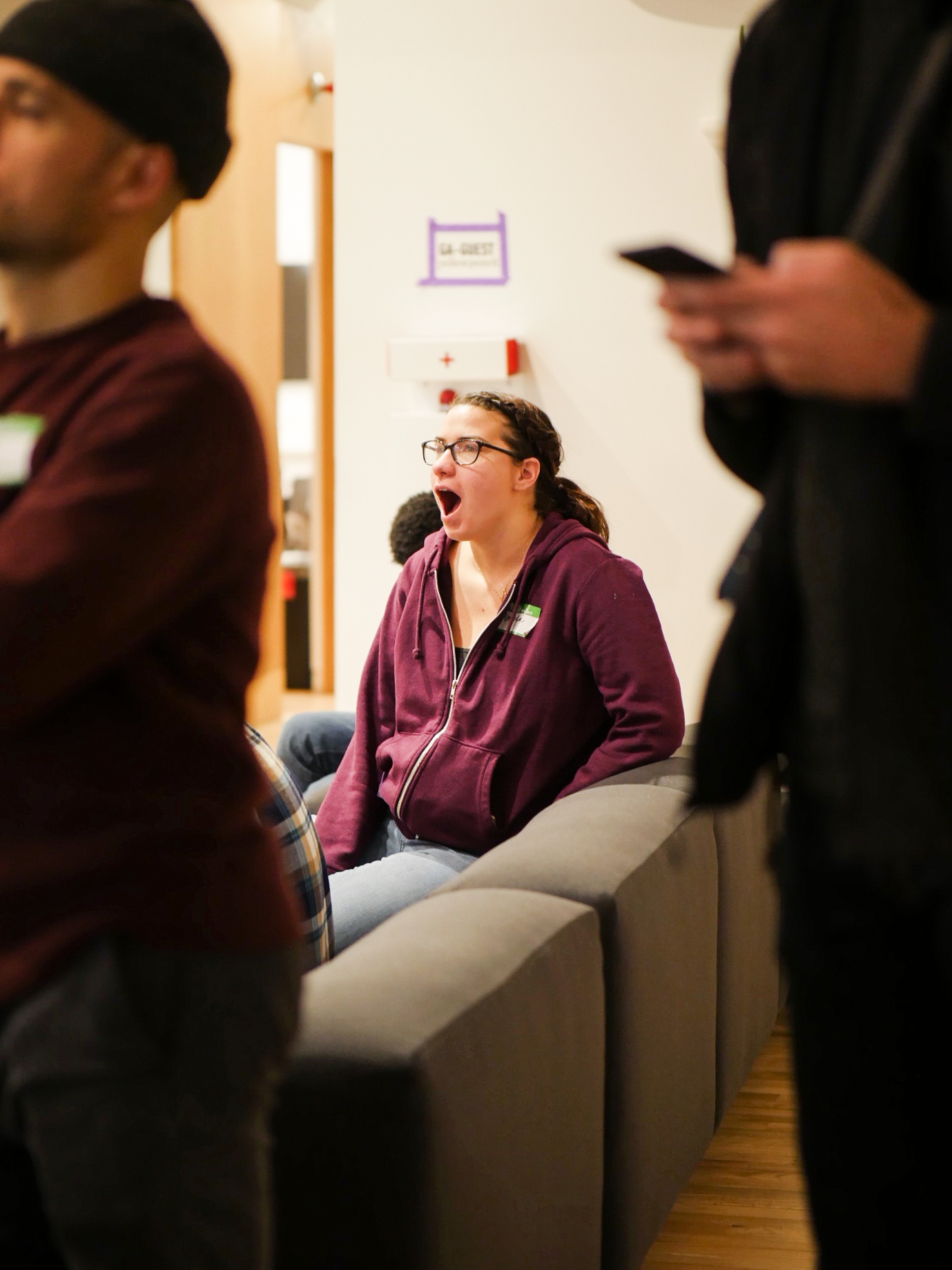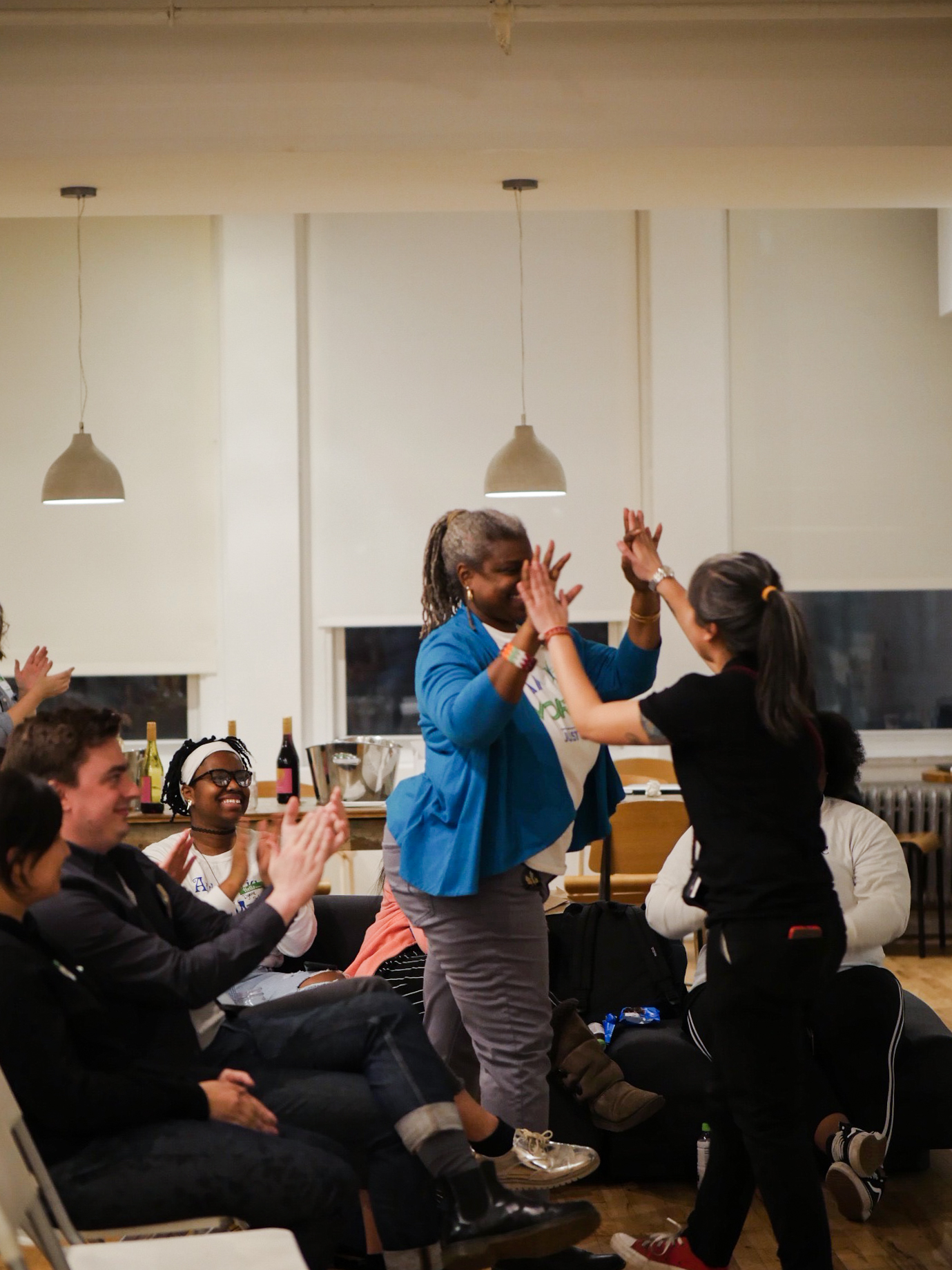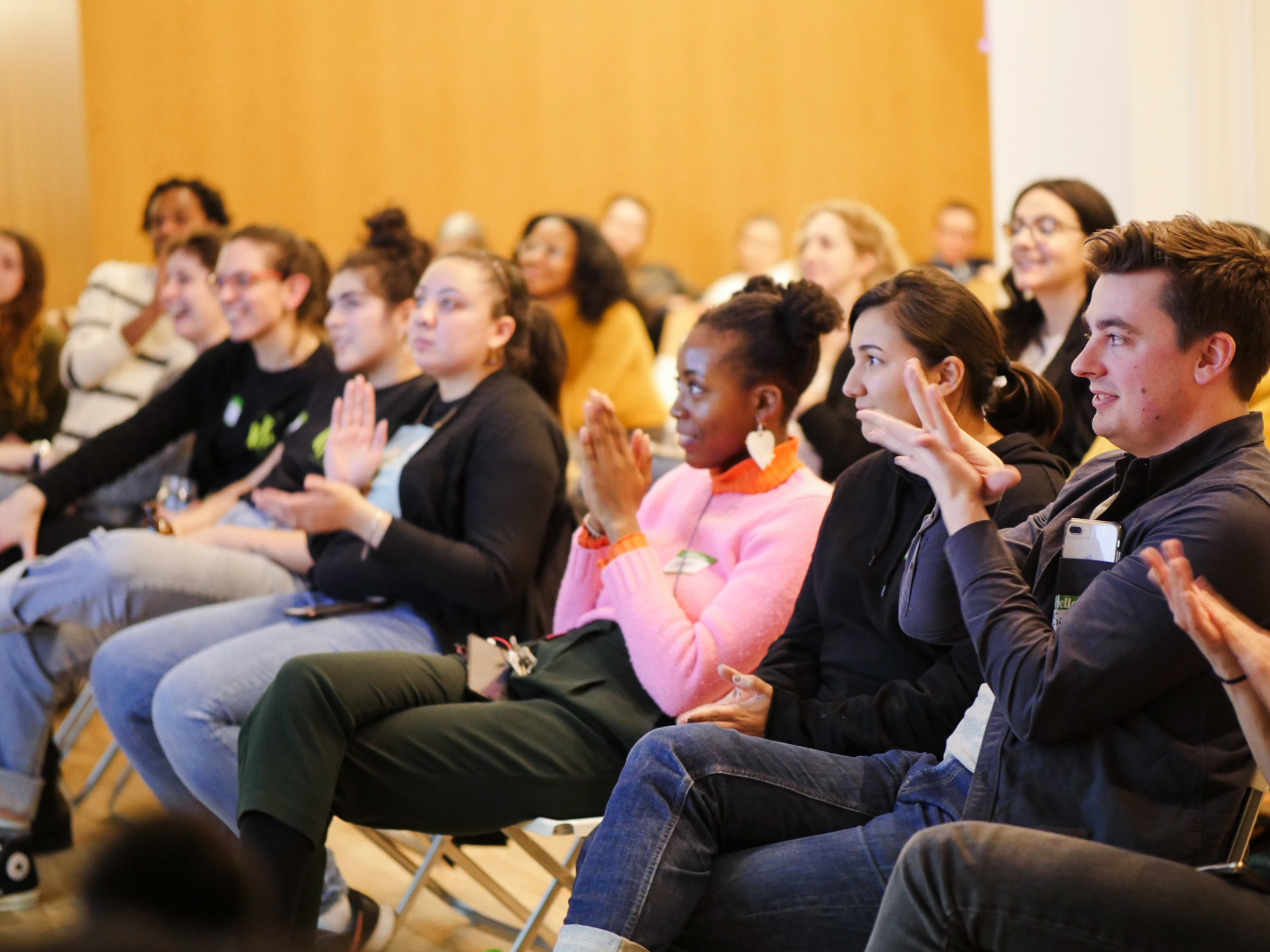 Jeffrey also had the pleasure of learning more about the non-profits in conversations with the founders and also met Make-a-thon's incredible organizers, (Derya, Ana and Rebecca) as well as the designers taking part.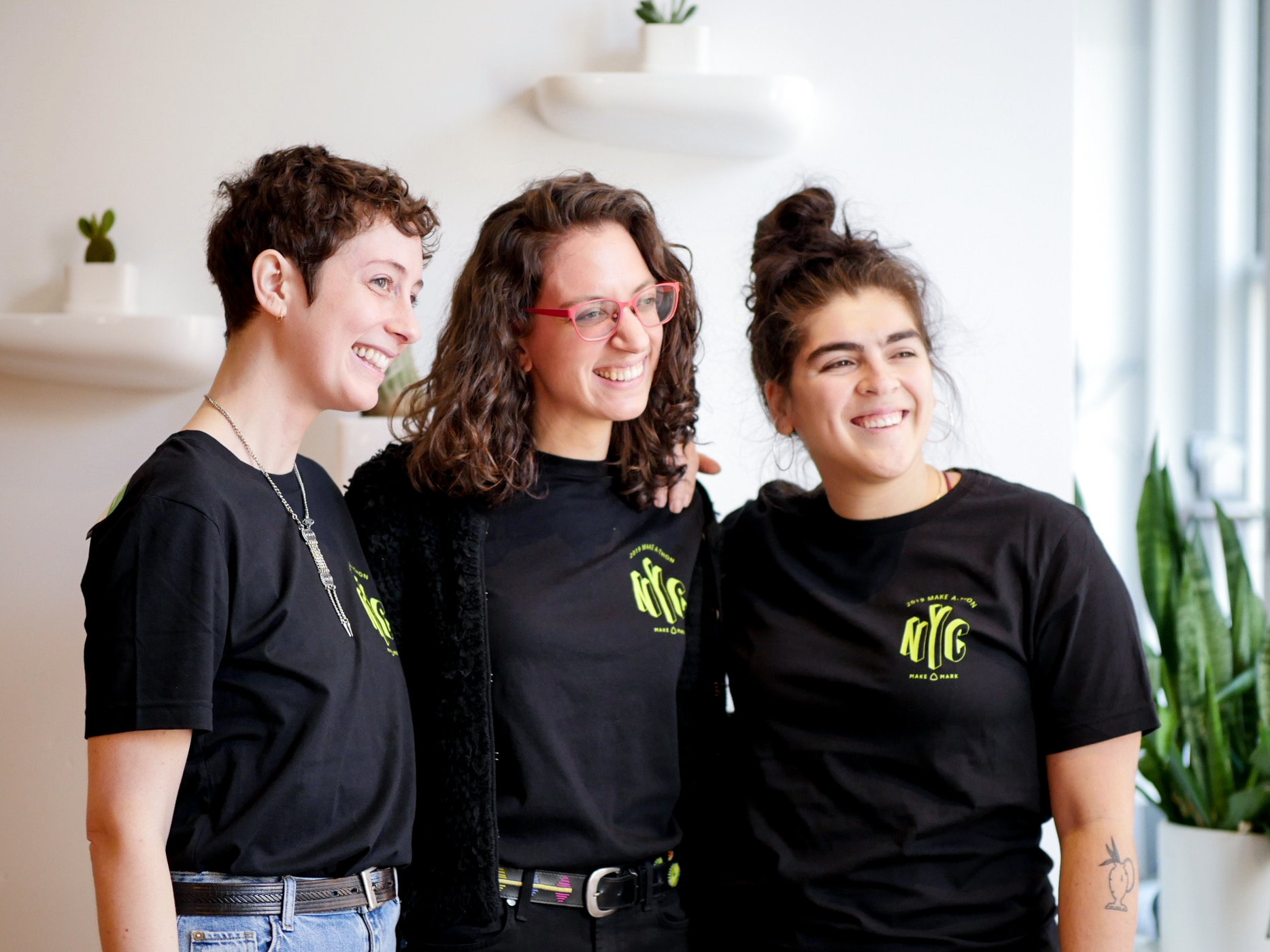 We were so pleased to be part of such a brilliant, inspiring event with wonderful creative people all wanting to make the world a better and brighter place! We look forward to getting involved again next year.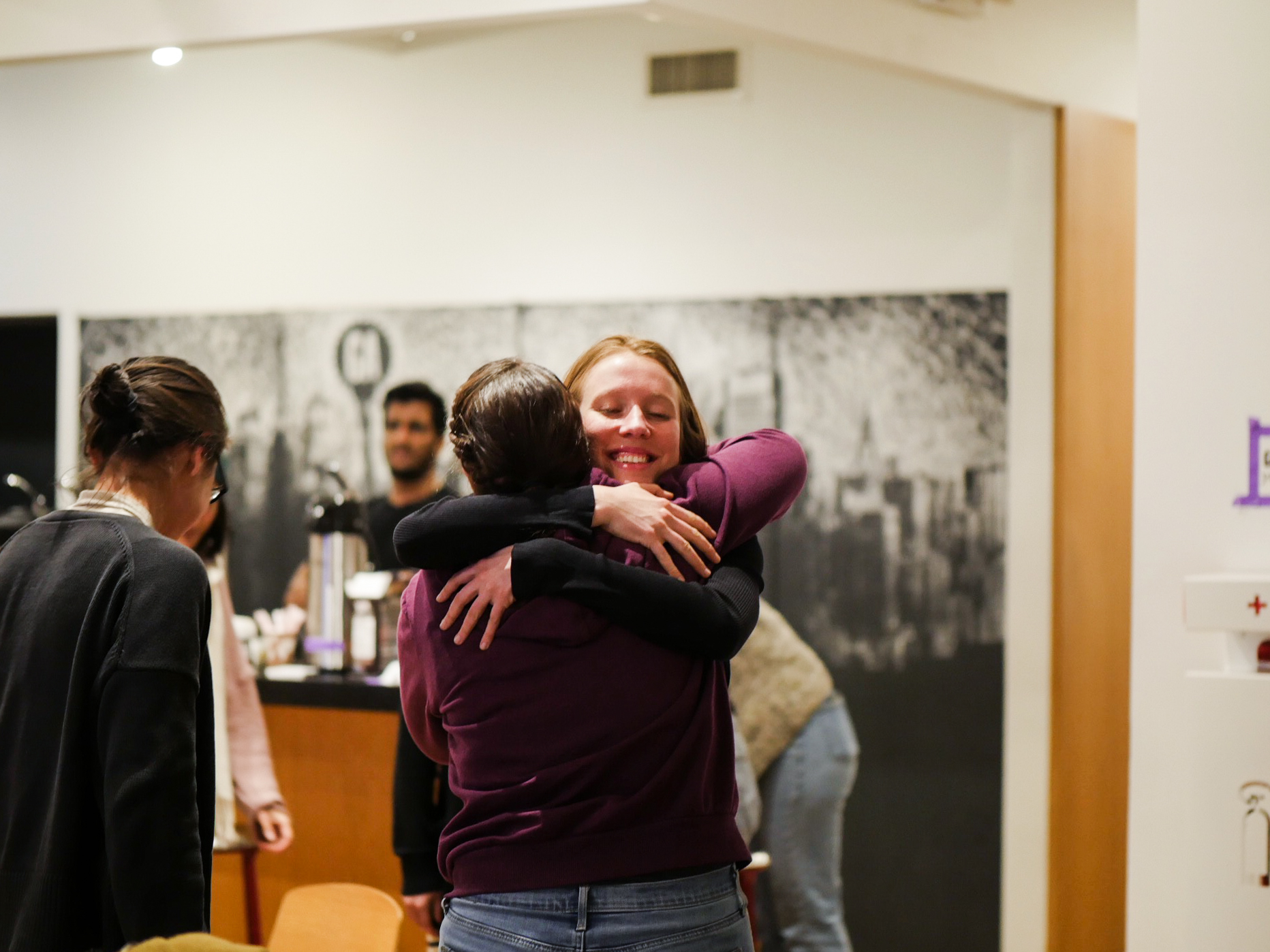 Find out more about Make a Mark here: http://letsmakeamark.org/
All of these wonderful pictures that capture the day perfectly, were taken by Charlotte Li – follow her on Instagram
Find visual designer jobs with Salt, an award-winning digital recruitment agency New York