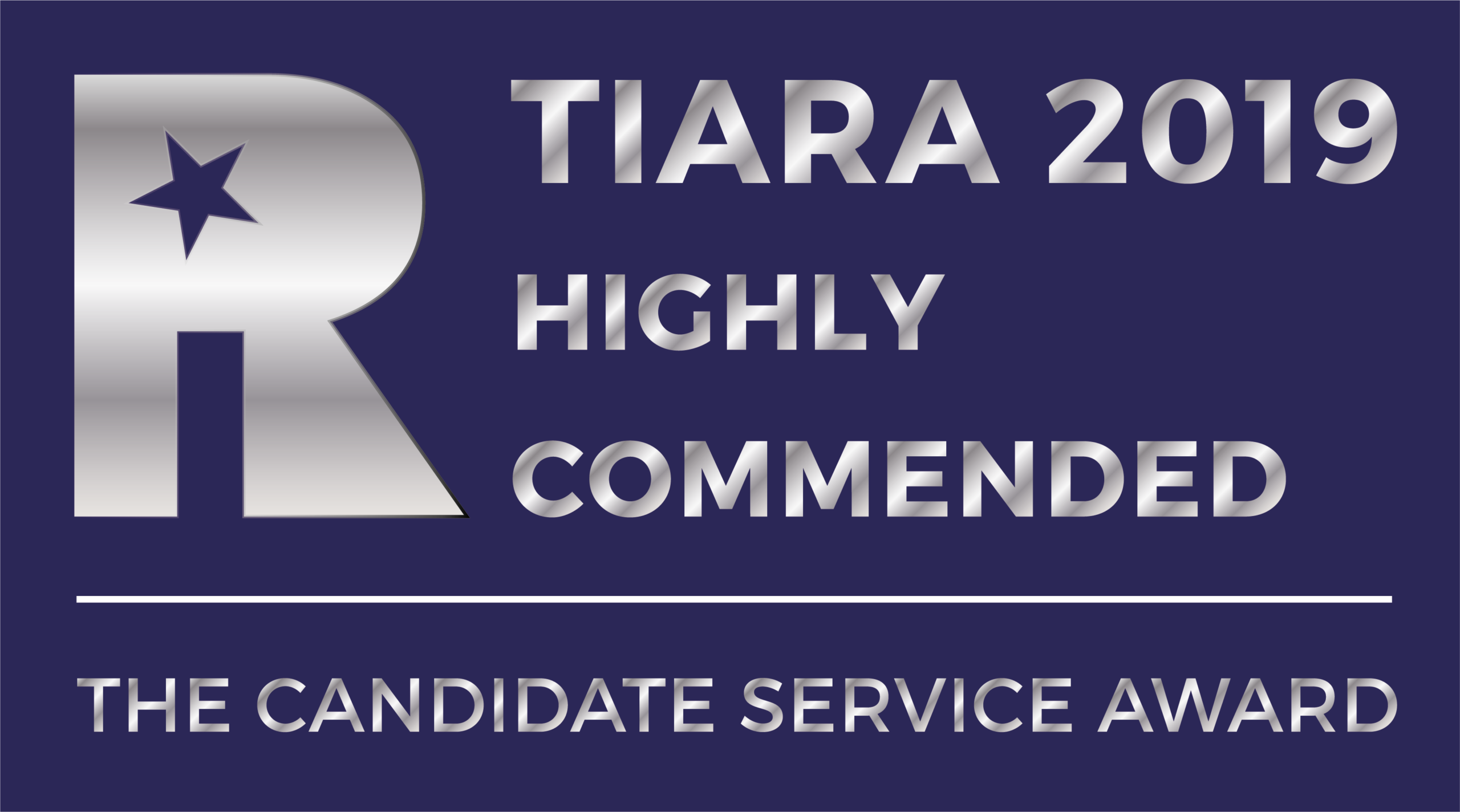 Last night the recruitment sector's leading companies headed to The Brewery, in London, for the TIARA Awards 2019!
Our Leadership, People, and Marketing team enjoyed the reception and gala dinner to celebrate excellence, innovation and growth in recruitment. In a competitive industry it was great to be head to head with others and showcase all of the great things Salt does.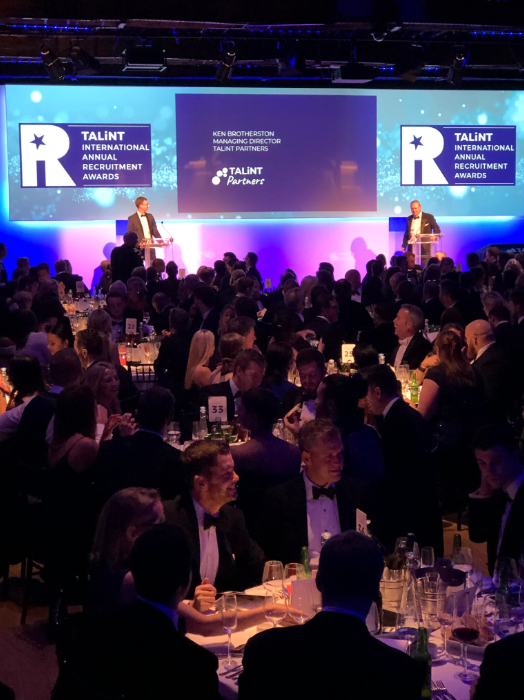 Each table even got their own tiara and for every picture taken of someone wearing one, £10 was donated to Kids Out Charity. The total raised was £16,000!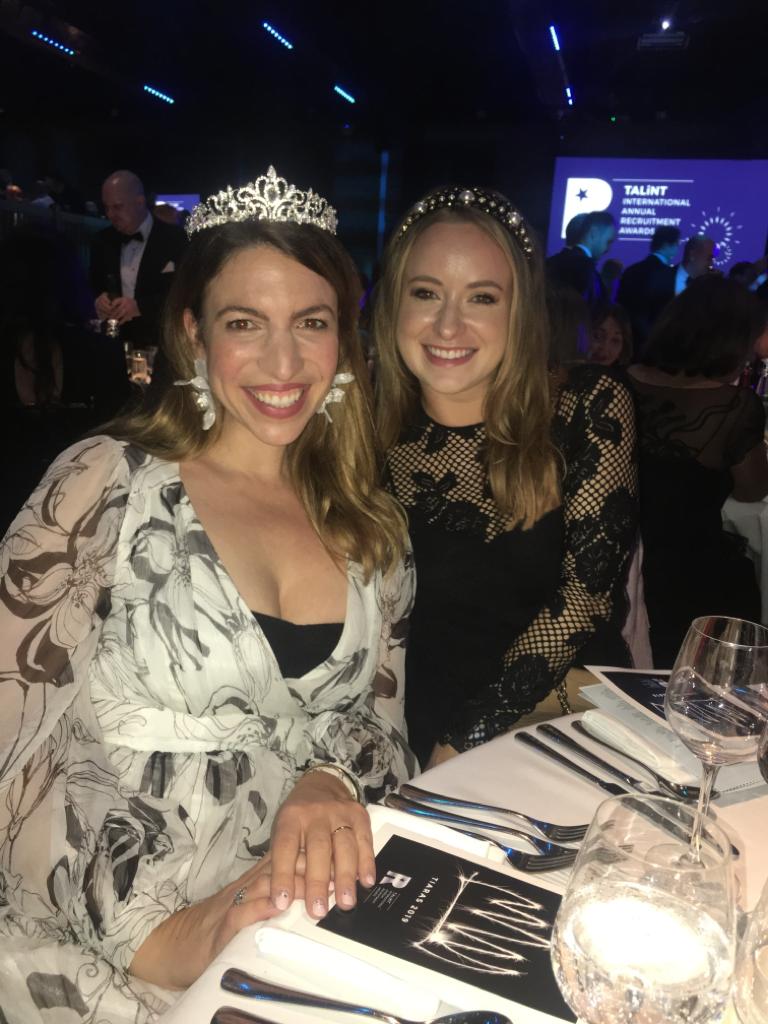 Salt, a global digital recruitment agency were nominated in two categories: The Fore:Two Group Candidate Service Award and Best Recruitment Company to Work For (£20m – £50m).
We're always striving to deliver great customer service and have invested in NPS and feedback surveys that we send out to our candidates, no matter what stage of the job search they are at with us. The UK team currently have a positive NPS score of +18 among candidates, which is above industry average.
We truly believe we've created something special at Salt and that it's a great place to work. We've recently rolled out our employee life-cycle programme, Creating Futures, across the whole business. We hire on a culture-fit basis first and constantly invest in our team by providing internal and external training and development opportunities, not to mention great incentives!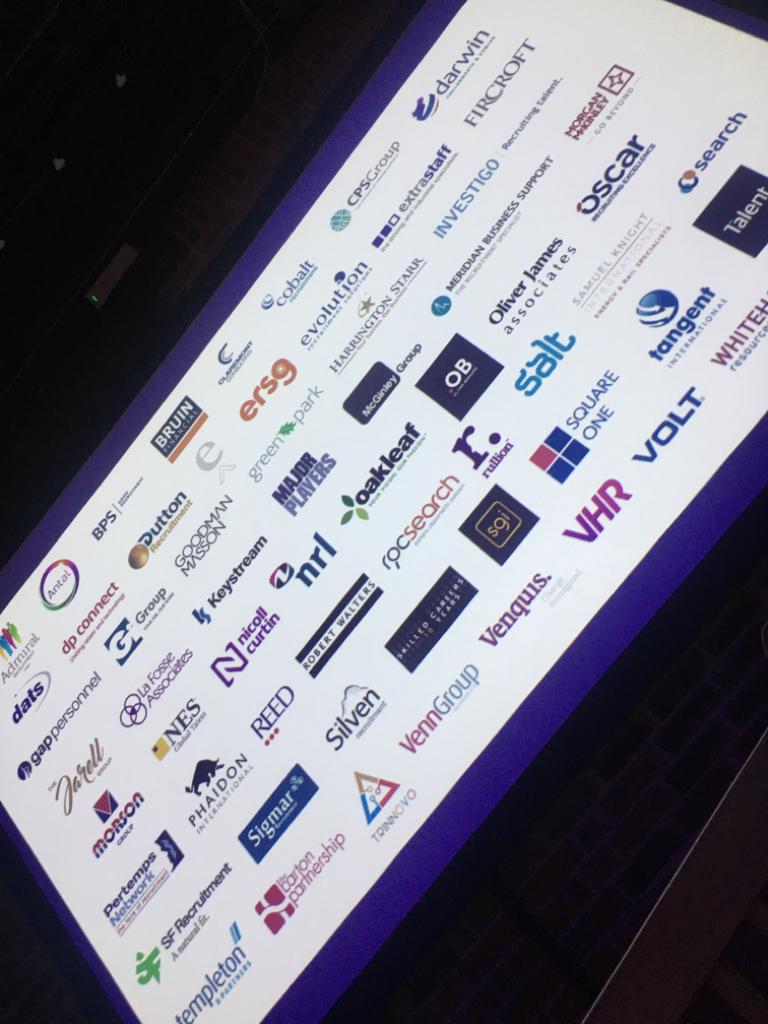 These were two strong categories to be finalists in and the competition was high so we are so pleased to be recognised as 'Highly Commended' in Candidate Service!

A massive well done to all of the nominees and winners, and we hope everybody enjoyed their night.
See the full list of TIARA winners here