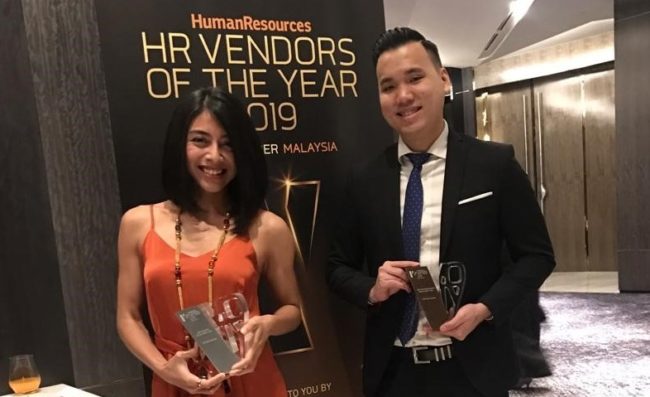 Last Thursday, Human Resources Online brought the prestigious recruitment industry awards to Malaysia to recognise and reward the region's best recruitment professionals.
This year's awards gala dinner took place at Sofitel Damansara where HR solutions providers in Malaysia were acknowledged for their hard work. Over 170 recruiters attended the awards night on 28th November where 21 award categories were handed out.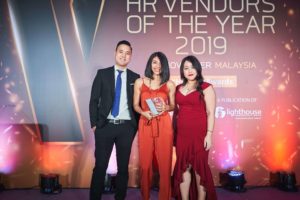 Salt, a global digital recruitment agency was nominated in two strong categories where competition was high. We're so pleased to have won Best Staffing Recruitment Firm (Silver) and Best Mid-Management Recruitment Firm (Bronze)!
Our very own Ruby Celine and Ho Swee Jim attended the event and represented the Salt Malaysia team at the awards dinner.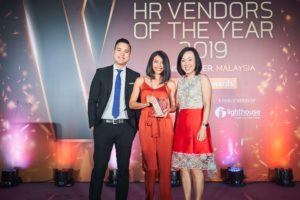 Salt Asia Regional Director Sam Baxendale said, "To receive recognition from HR Online is an accolade we are particularly proud of, as this award event seeks to recognise a broader range of HR service providers outside the usual suspects of recruitment. Our business is all about differentiation, so receiving an award of this nature shows we are making a positive impact in line with our objectives. We absolutely could not have achieved this without our people, so this award is dedicated to our talented and loyal team. We look forward to fulfilling our mission of Creating Futures in 2020 and to hopefully securing further recognition for our efforts!"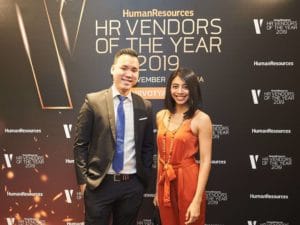 According to Human Resources Online, the general consensus among the jury was that "HR solution providers across the region are evidently striving hard to innovate in their offerings and this is evident in their enablement of the transformation of HR's role".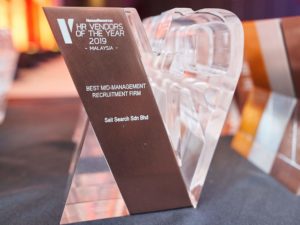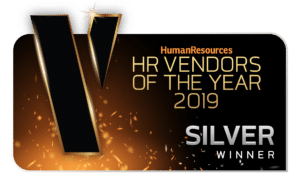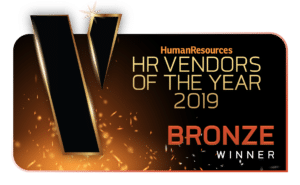 Congratulations to all of the finalists and winners!
See the full list of the HR Vendors of the Year 2019 winners here.